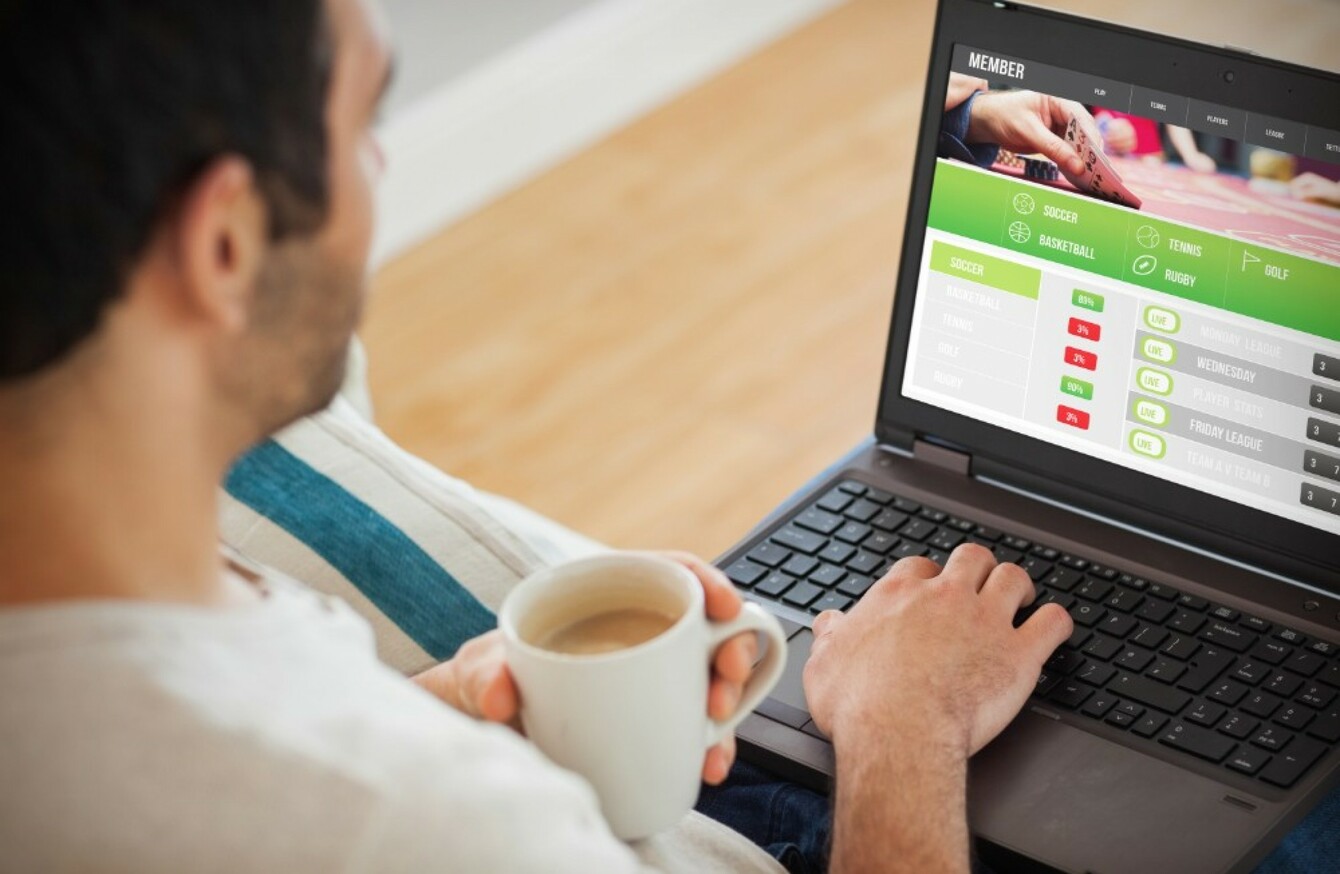 Image: Shutterstock
Image: Shutterstock
THERE ARE SEVERAL things that could raise a red flag for banks and lenders, and may stop them from approving your mortgage.
Borrowing too much relative to your income, having a bad credit history by missing loan repayments, or being in temporary or probationary employment are all things that could delay or halt the approvals process. 
"The biggest issues that would show up would be to do with incomes and derogatories in your credit history," says Frank Conway of MoneyWhizz. A derogatory item is one that stands out as a credit risk to lenders – typically something like an overdue payment.
Overall, the lender needs to see that you're capable of meeting the monthly mortgage repayments every month. They'll want you to show that you're saving regularly or that you're paying a steady amount in rent every month, and they will also look out for any unusual activity in your account.
"The bank wants to see you showing discipline with money, because ultimately they have a very short time to assess you for a loan that will last 30-35 years," Conway adds.
Some people might be looking to borrow more than the three-and-a-half-times income limit, they might have a temporary income, a bad credit history, or they've just moved back to the country after living abroad.
Lifestyle habits can come into play, too. "If you've got something like a gambling issue, that could raise questions. Banks won't reject you for a €20 euro bet, but if there's something more significant that could be a problem."