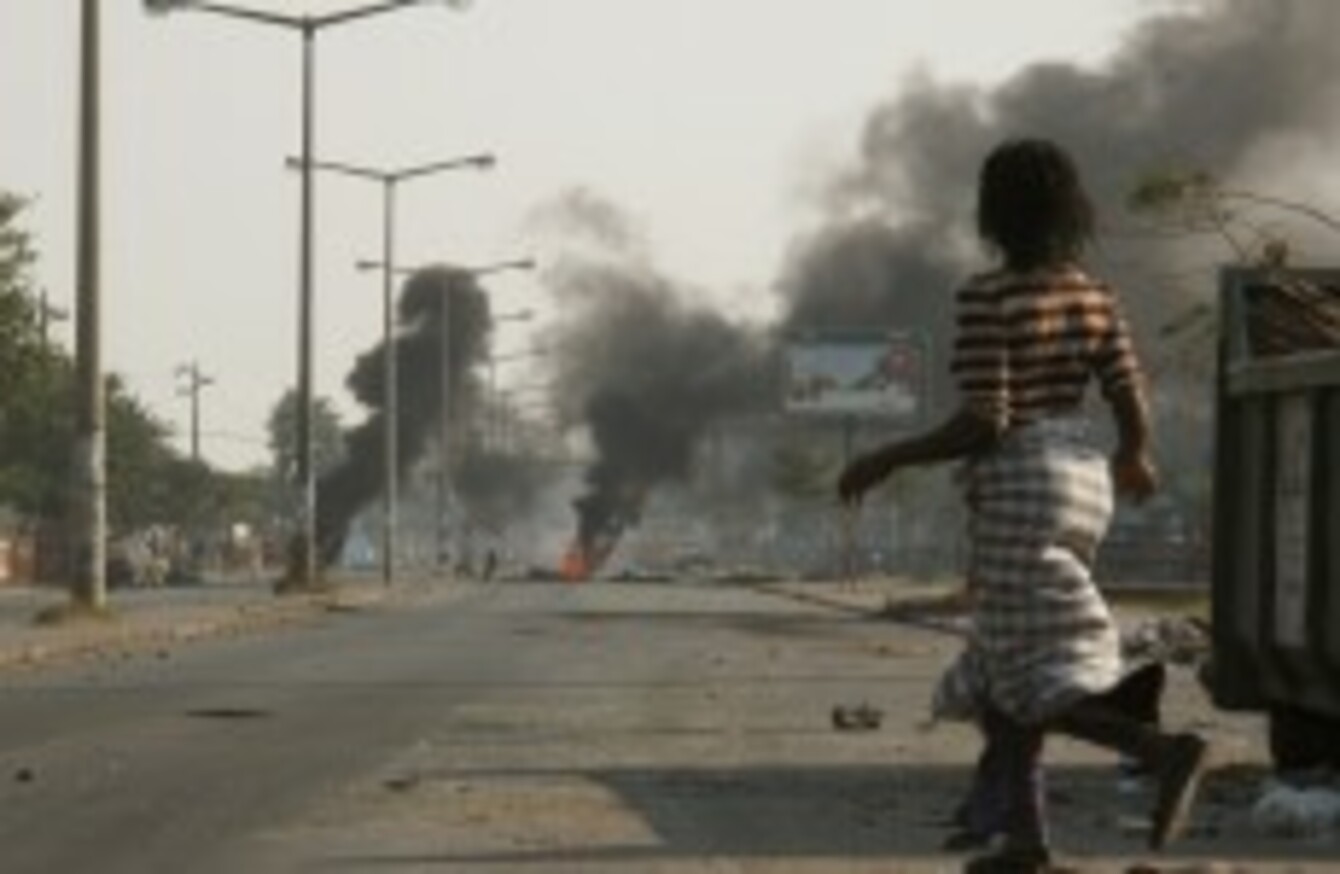 A BAN ON GRAIN EXPORTS in Russia sparked riots in Mozambique's capital Maputo, with the city only returning to normality this morning.
Seven people died, 288 were injured and several million dollars worth of damage caused over two days of rioting in Maputo, Reuters reports.
The riots were provoked by a rise in the price of wheat, which is tied to a 1.5 percent rise in the prices for wheat for December delivery. Russia triggered the price hike after starting an export ban on 15 August, following the country's worst drought in over fifty years.
Prime Minister Vladimir Putin yesterday stated that the export ban would stay in place until after the next harvest and Agriculture Minister Yelena Skrynnik said Russians are hoarding staples, Bloomberg reports.
AP reports on the effect the rise in food prices is having across the world. Protests in Egypt left one person dead recently, while Serbian trade unions  are threatening a strike next week over a 30 percent rise in cooking oil.
"In downtown Dakar, Senegal, 29-year-old security guard Djiba Sidime recalled going to the market to buy a bag of rice and finding it had spiked from around $30 to $38." (AP)
Mozambican opposition parties, meanwhile, have criticised the government's response to the riots.
"The government underestimated the situation and can't understand or doesn't want to understand that this is a protest against the higher cost of living," Alice Mabota, head of the Mozambican League of Human Rights, told Portugal's Lusa news agency.