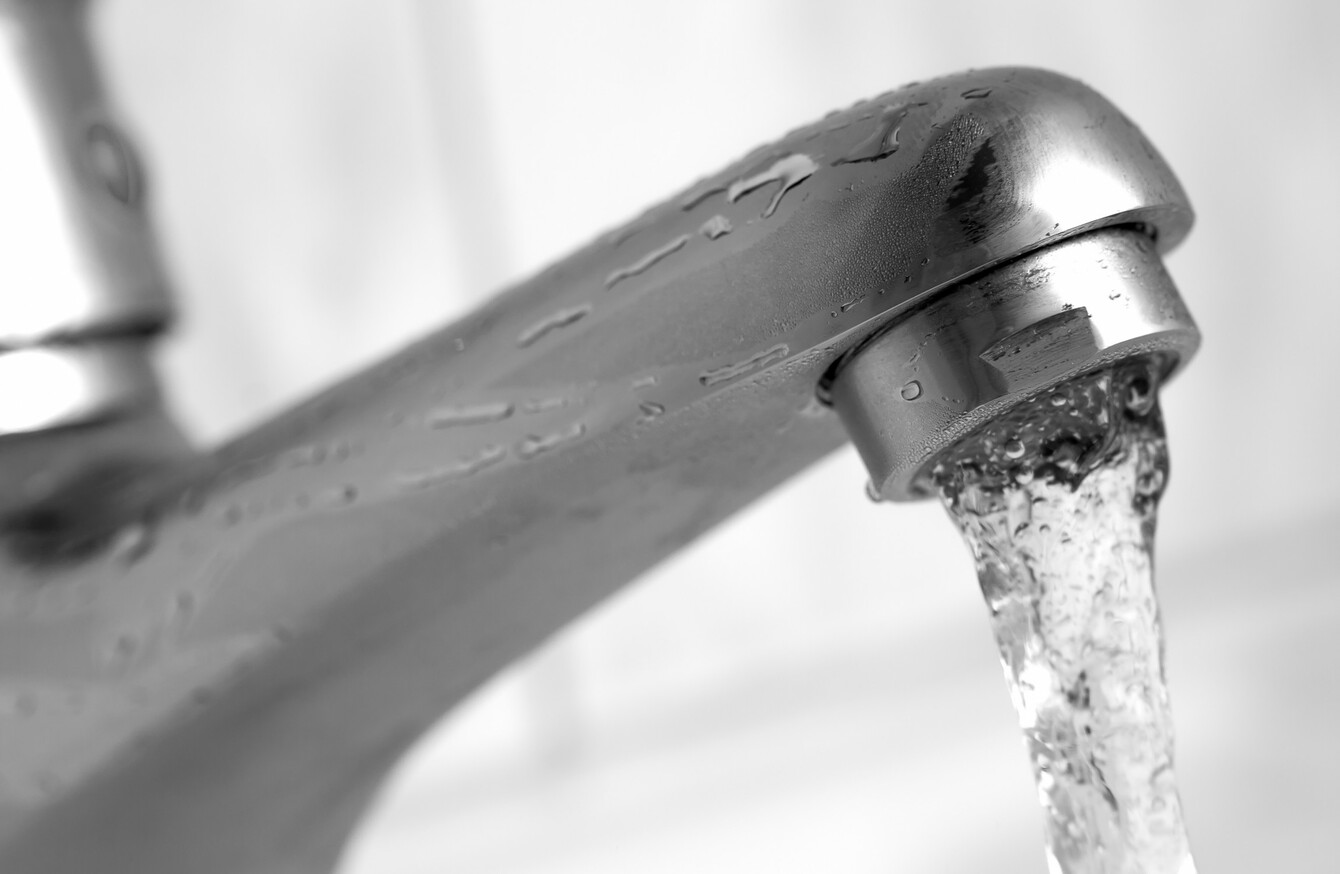 Image: Shutterstock/Gyvafoto
Image: Shutterstock/Gyvafoto
WATER CHARGES LOOK set to be suspended within about six weeks, after Fine Gael and Fianna Fáil struck an agreement that allows the former to lead a minority government.
Both parties have advised people to continue paying their bills, saying it is still the law and that people who have not paid will be pursued.
Part of the deal means water charges will be suspended for at least nine months while an external advisory body gathers information about Irish Water before reporting to an Oireachtas committee.
We want to know, will you pay your next Irish Water bill?

Poll Results:
I have never paid and will not pay (14638)
I have been paying, but won't anymore (10516)
Yes, I have been paying and will continue to do so (3139)
I don't get an Irish Water bill (1351)