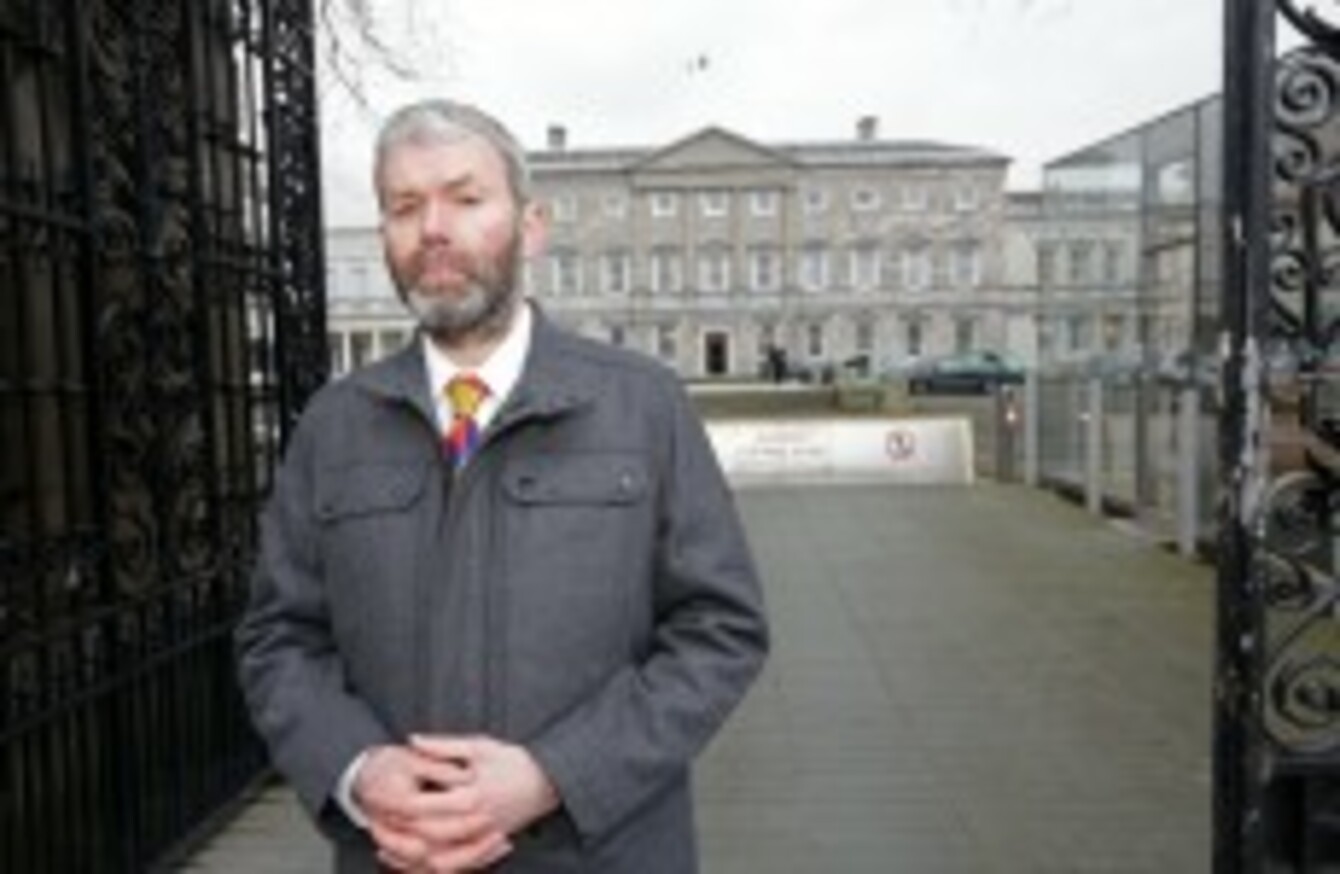 Image: Photocall Ireland
Image: Photocall Ireland
RETIRED GARDA JOHN Wilson — one of the two whistleblowers on the issue of penalty points — has released a statement in the wake of Justice Minister Alan Shatter's apology today.
The Minister claimed on 1 October last year that Wilson and his former colleague Maurice McCabe, who is still a serving member of the force, did not cooperate with the O'Mahoney inquiry into the penalty points controversy.
This afternoon he conceded that he was wrong, apologised to the two men, and said it had never been his intention to cause any upset.
Wilson says today's events  have been "a long time coming"…
… but I'm glad that the record has been finally corrected by Minister Shatter about how we reported our concerns about the unlawful termination of tens of thousands of lawfully issued fixed charge penalty notices.
Here's the rest of Wilson's statement…
Approximately 10,000 of these lawfully issued notices were unlawfully terminated on a yearly basis by senior Garda officers. These practices have now ceased directly as a result of our complaints.

I would like to thank the general public for their support which kept us going over the past year. My family and I also greatly appreciate the support of Clare Daly TD, Mick Wallace TD, Pádraig McLochlainn TD, Luke Ming Flanagan TD, Joan Collins TD, Joe Higgins TD, Mary Lou McDonald TD, and John Devitt from Transparency International Ireland for all their help since the beginning.

I still encourage any prospective Garda whistleblowers reporting malpractice, wrongdoing and corruption within the force to report their concerns to a member of the Oireachtas and seek advice from Transparency International Ireland.

My colleague Sgt Maurice McCabe is still being penalised on a daily basis for reporting malpractice and corruption within the force. The Garda authorities should be proud to have a person of the calibre of Sgt Maurice McCabe as a member of our policing service. And I'm demanding in the public interest that Sgt McCabe has his full rights of access to the Garda PULSE system restored with immediate effect.