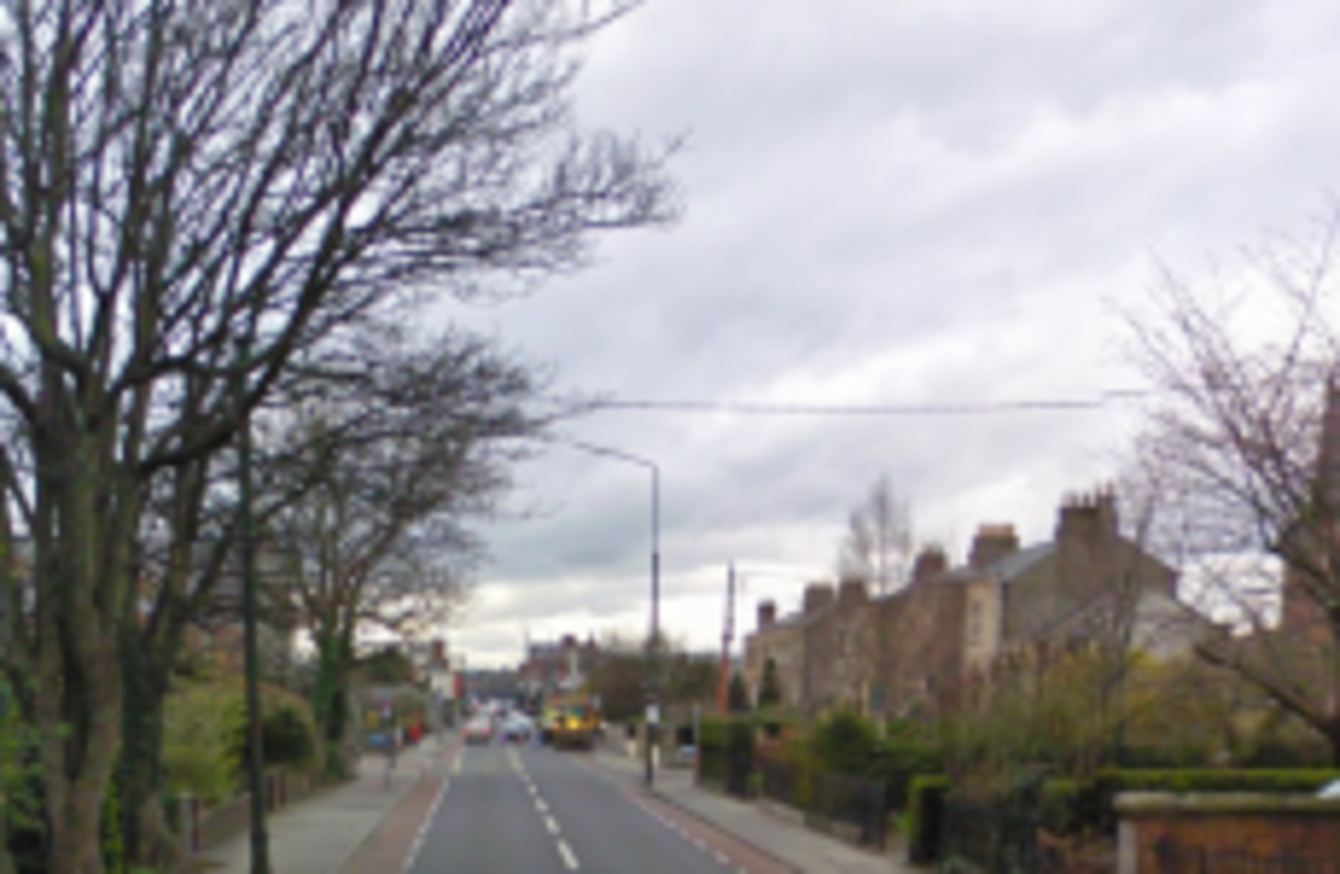 Image: Terenure Road East via Google Maps
Image: Terenure Road East via Google Maps
A WOMAN IS in a critical condition after being hit by a lorry in Dublin yesterday.
She was rushed to hospital following the incident.
The accident involving a truck and pedestrian happened at Terenure Road East at around 2:30 yesterday afternoon.
Emergency services attended the scene and the road was closed off for several hours.
Gardaí in Terenure are investigating.