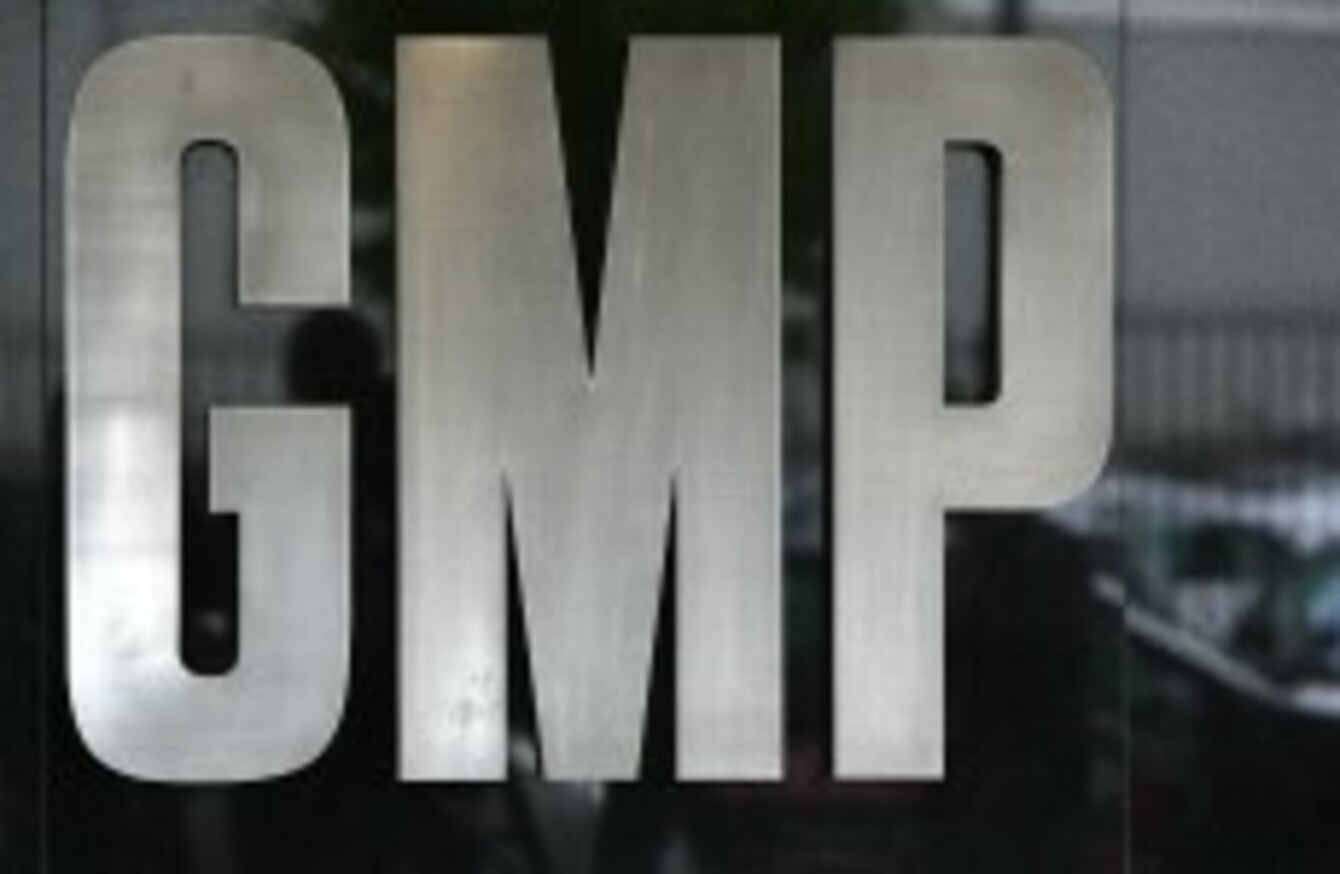 Greater Manchester Police headquarters (File photo)
Image: Dave Thompson/PA Wire/Press Association Images
Greater Manchester Police headquarters (File photo)
Image: Dave Thompson/PA Wire/Press Association Images
POLICE IN MANCHESTER say that a 7-year-old boy's Christmas was ruined after arsonists set fire to a sensory room that his parents had built for him.
Over the past few weeks, the parents of the boy, who suffers from Phelan-McDermid syndrome, had kitted out their garden summer house in Woodhouse Park, Manchester with padded flooring, soft lighting, a digital radio and soft toys for their son to play in.
But they awoke yesterday morning to discover that the sensory room had been destroyed by a fire in their garden. The digital radio and lighting had been stolen before the house was set alight.
The fire also spread to a guinea pig hutch next to the summer house but both guinea pigs inside survived. Police believe that overnight rain helped extinguish the fire, preventing a more serious incident.
Greater Manchester Police Detective Inspector Jane Curran said the arson attack was "heartbreaking" and described it as a "disgusting and cowardly crime".
"The family, like every other family across Greater Manchester, were really looking forward to showing their son his Christmas present when they woke on Christmas Day. Whoever did this really has no morals whatsoever," she said.