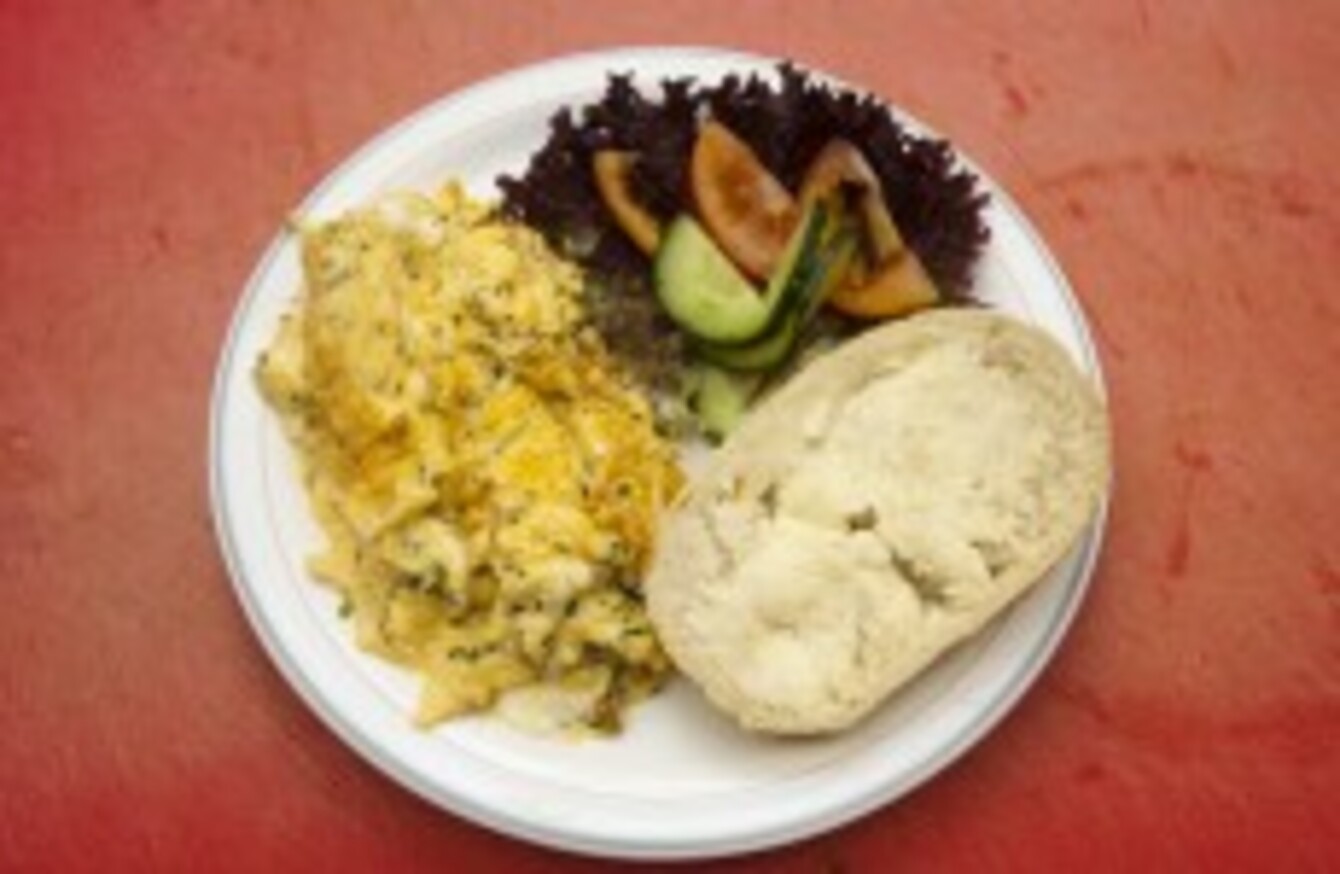 FILE
Image: Markus Schreiber/AP/Press Association Images
FILE
Image: Markus Schreiber/AP/Press Association Images
THE FOOD SAFETY Authority of Ireland has spoken of its "concern" as high closure numbers continue on into August.
Today the FSAI announced that 11 closure orders were served on food businesses during the month of August for breaches in food safety legislation, pursuant to the FSAI Act, 1998 and the EC (Official Control of Foodstuffs) Regulations, 2010.
The enforcement orders were issued by environmental health officers in the Health Service Executive.
Closure orders were served under the FSAI Act, 1998 on:
Golden Fish and Chips take-away, Main Street, Ballina, Killaloe, Tipperary
Indian Royale restaurant, Market Centre, Main Street, Letterkenny, Donegal
Chutney Takeaway, South Strand Street, Skerries, County Dublin
The Pygmalion Public House Ltd, at Powerscourt Townhouse, South William Street, Dublin 2, was served with a closure notice pertaining to the following areas: preparation kitchen, keg room, under-street stores, yard area and bottle store.
Foleys public house at 1 Merrion Row, Dublin 2 was served with an order for it to close its basement.
Closure Orders were served under the EC (Official Control of Foodstuffs) Regulations, 2010 on:
Polish Groceries Galicja Ltd (closed area: delicatessen/meat counter), Mill Rd, Ennis, Clare
Mirza's Take Away, Main Street, Rathnew, Wicklow
Tony's Takeaway, The Rock, Rathnew, Wicklow
Eternal Chinese Take-Away, 328 Old Bray Road, Cornelscourt, Dublin 18
Roadside Tavern public house (closed area: kitchen, food storage ancillary areas and food service facilities), Lisdoonvarna, Clare
Lings restaurant, 10B Albert Walk, Bray, Wicklow
Under the FSAI Act, 1998, a closure order is served where it is deemed that there is or there is likely to be a grave and immediate danger to public health at or in the premises; or where an Improvement Order is not complied with.
Closure orders can refer to the immediate closure of all or part of the food premises, or all or some of its activities.
Disappointment
Prof Alan Reilly, Chief Executive of the FSAI, expressed his disappointment at the continuously high number of closure orders needing to be served on food businesses in Ireland, noting that it follows 12 such orders served in July.
In July we witnessed one of the highest months for closure orders over the last 10 years.  Unfortunately, last month was not much better which is a very worrying trend.  Again and again, we encounter cases of improper storage of foodstuffs and poor cleaning and sanitising.
He said that while most food businesses "are committed to high standards for the health of their customers, this is not always the case".
We're urging food businesses to make sure that they have a food safety management system in place and that it is consulted on a regular basis and updated, where necessary, to ensure non-compliance issues and breaches of food safety legislation don't occur.  There is absolutely no excuse for negligent practices.
If any food business operator is unsure of what is required of them by law, they can contact the FSAI advice line on 1890 336677 or visit its website www.fsai.ie or Facebook page.