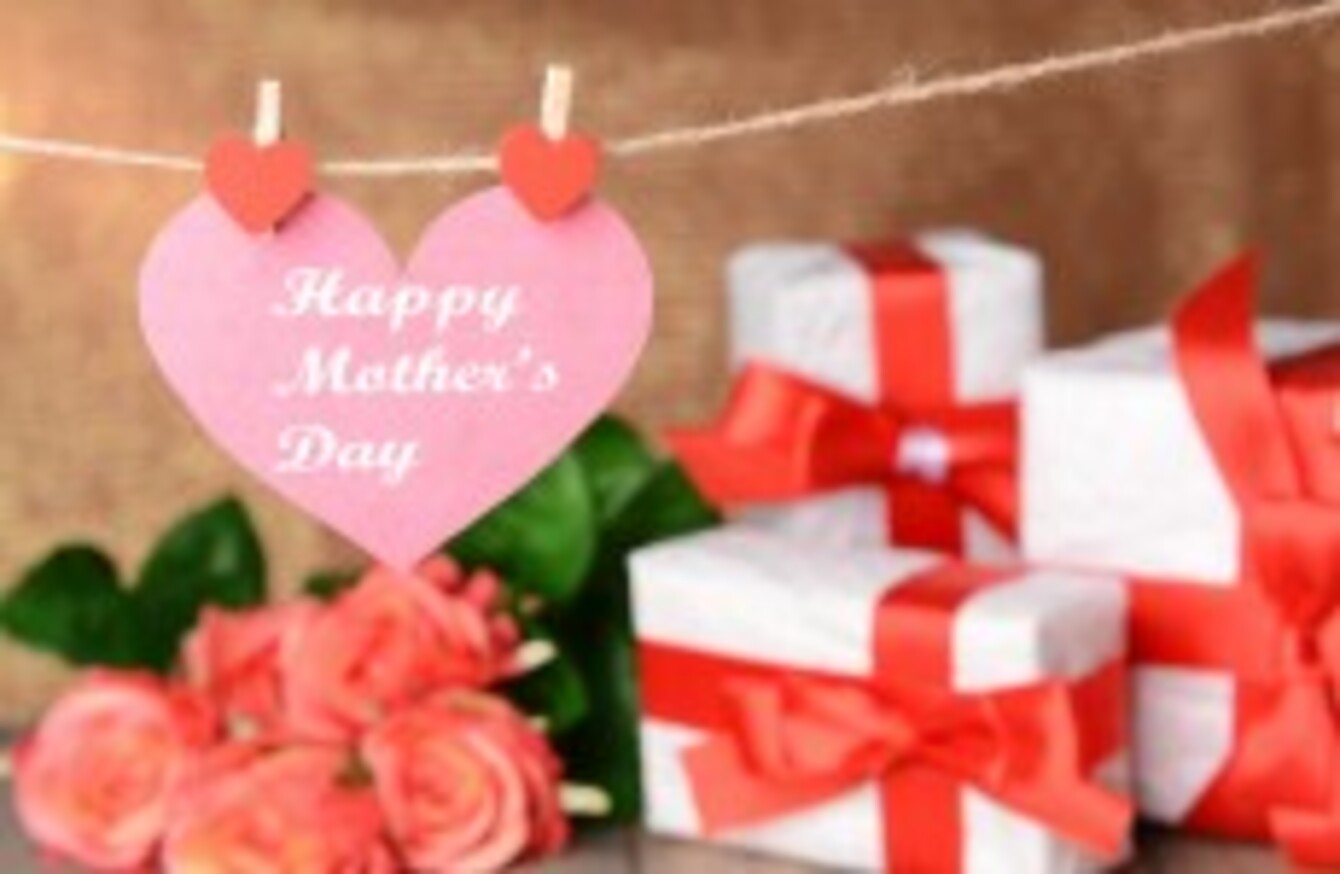 Image: Mother's Day via Shutterstock
Image: Mother's Day via Shutterstock
JUST IN CASE you haven't heard, it's Mothers Day.
Mothers around the country will be waking up to breakfast in bed which (depending on the age of your little ones) means soggy cornflakes, burnt toast and weak tea…delish!
We're told it's the day to show your mamma how much you care but plenty of people dismiss it as another Hallmark Day!
So we thought we'd come right out and ask you: Is Mother's Day a load of nonsense?

Poll Results: