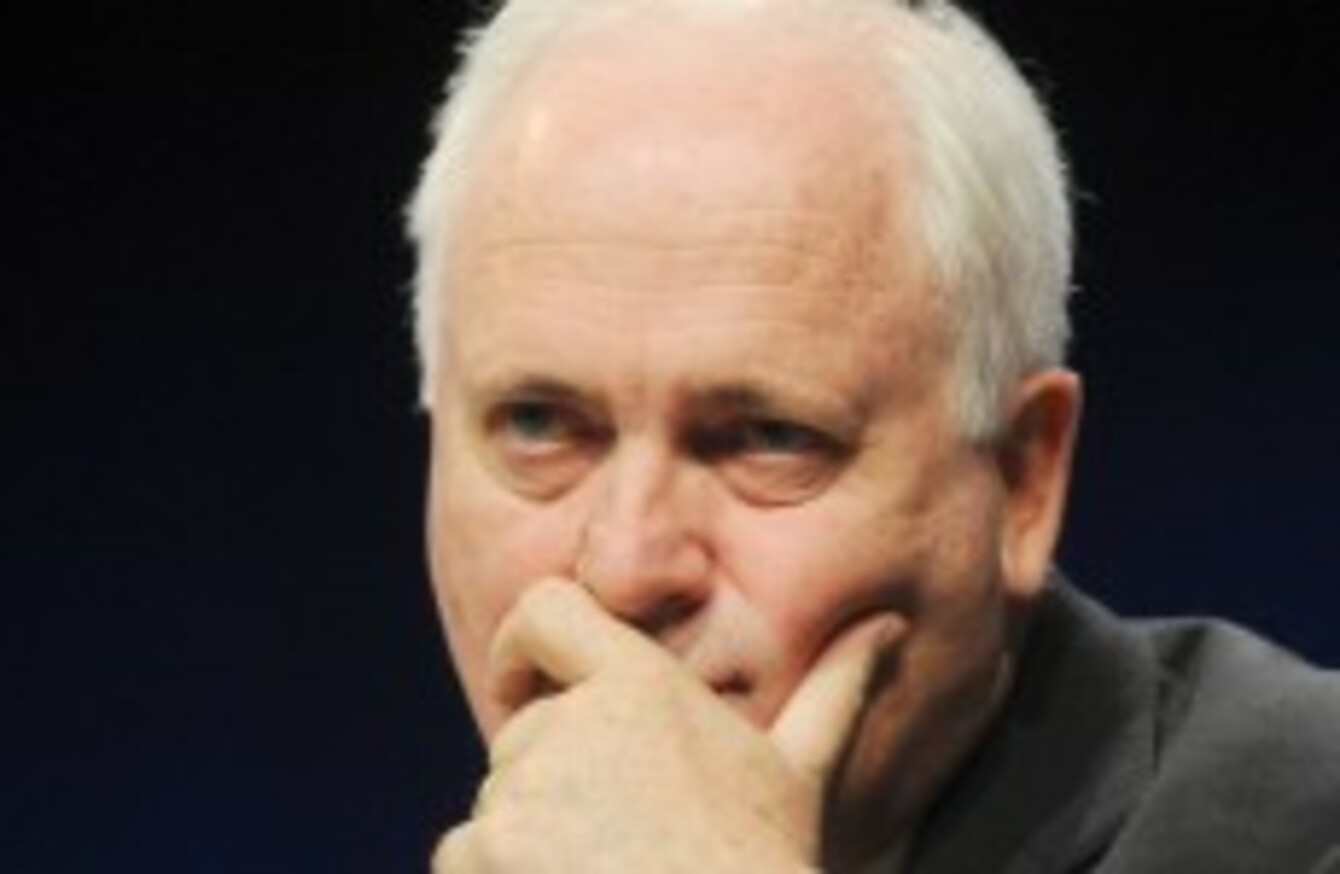 Former Taoiseach John Bruton.
Image: Laura Hutton/Photocall Ireland
Former Taoiseach John Bruton.
Image: Laura Hutton/Photocall Ireland
FORMER TAOISEACH JOHN Bruton has said that broadcasters should not read out abusive tweets about politicians on air unless a full name and address is given by the commenter.
Bruton was speaking on Newstalk radio yesterday about the death of Minister of State Shane McEntee. Colleagues of the Fine Gael TD have suggested that he was upset in the weeks leading up to his death on Friday about negative comments about him on social media websites. He said;
I think that people should realise that every politician is there because they've been selected by people, voters, and the voters have to take a responsibility themselves for their own choices and have to recognise that if they feel they've made a mistake they have an opportunity of putting that right at the next election.
"But there's no need for  anything other than genuine argument to take place, without any personal element being introduced," he added.
Today the Irish Times reports that Minister of State with responsibility for mental health Kathleen Lynch has said that she is considering bringing in qualified professionals to speak to TDs about how to protect themselves from personal attacks online.
Last night around 2,000 people attended the removal service for McEntee in Co Meath. His funeral is due to take place this morning at 11am at St. John the Baptist Church in Nobber, where President Michael D Higgins and Taoiseach Enda Kenny will be in attendance.