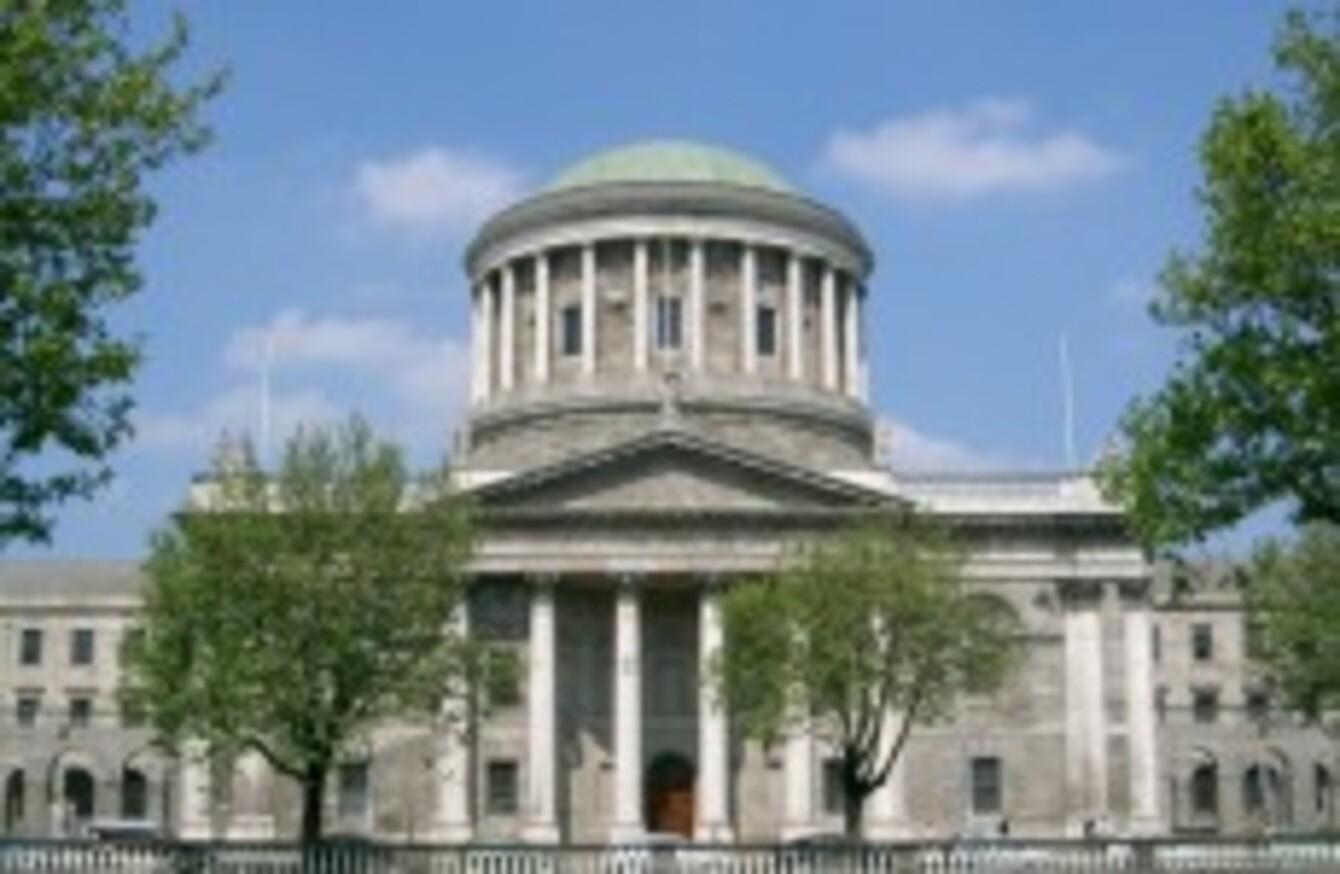 IRELAND'S JUDGES WILL face pay cuts of between 16 and 23 per cent if the public passes October's referendum allowing the government to cut their wages, under proposals published this lunchtime.
Justice minister Alan Shatter has published draft legislation which he says he will put to the Oireachtas if the referendum is passed, allowing judges' pay to be cut in line with that those of other public servants.
The specific legislation will allow emergency measures enacted in 2009, which cut public sector pay and also introduced a pension levy, to apply to the judiciary – meaning an overall pay cut of over 23 per cent for the country's highest-ranking judges.
Hardest hit, in theory, would be the Chief Justice and the president of the High Court, whose pay would be cut by 23.2 per cent in each case – with the Chief Justice losing €68,747, and the President of the High Court €63,691, per year.
In reality the deduction will take a slightly lesser impact on most judges' pay, as many – though not all – of them had already agreed to allow their salaries be deducted on a voluntary basis.
In addition, the new Chief Justice, Justice Susan Denham, has already volunteered to forego the €38,044 pay raise she would have been due upon her promotion last month.
Shatter also published the full text of the bill providing for October's referendum, which will replace Article 35.5 of the current Constitution of Ireland with the following text:
5. 1° The remuneration of judges shall not be reduced during their continuance in office save in accordance with this section.

2° The remuneration of judges is subject to the imposition of taxes, levies or other charges that are imposed by law on persons generally or persons belonging to a particular class.

3° Where, before or after the enactment into law of this section, reductions have been or are made by law to the remuneration of persons belonging to classes of persons whose remuneration is paid out of public money and such law states that those reductions are in the public interest, provision may also be made by law to make reductions to the remuneration of judges.