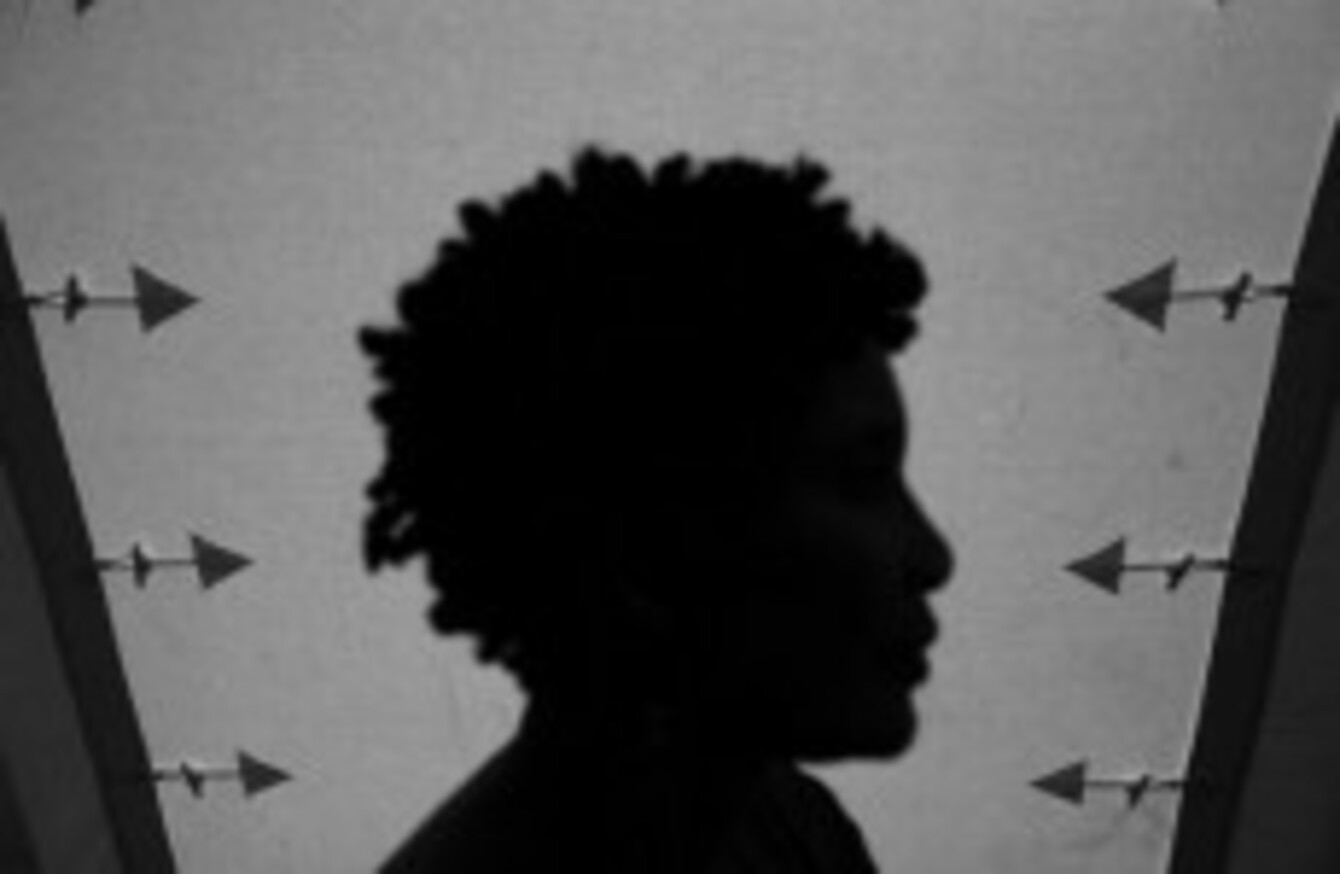 Image: AP Photo/ Doctors Without Borders,Cedric Gerbehave
Image: AP Photo/ Doctors Without Borders,Cedric Gerbehave
HUMANITARIAN AID NGO Medicins San Frontiers (MSF) says that dozens of people have been raped in a series of assaults over three days this month in the Democratic Republic of Congo.
Between 19 and 21 January, 53 men, women and children were raped at Nakatete and Kitumba after being ambushed as they returned from the local market.
MSF says that most of the rape survivors said they were taken hostage and raped multiple times, and the patients range from 13 years of age to 60 years.
This latest report of mass rape in eastern DRC comes just weeks after news broke of a mass rape on New Year's Day in Fizi, in South Kivu. Increased tension in that area has forced MSF from returning to the Fizi region since early January.
UN human rights investors said that at least 67 women were raped over the New Year period. The UN says that soldiers fighting with the Congolese national army (FARDC) were responsible for the attacks.
The NGO's head of mission in South Kivu, Annemarie Loof, said the organisation is "extremely concerned about the fate of civilians in this area". She said these were normal people who "have nothing to do with the conflict" but yet bear the brunt of a recent increase in violence.
Rape as weapon
Militia violence continues in eastern DRC despite the end of the country's five-year war in 2003. In May, one Congolese mother spoke to the BBC of the options presented to her and other women by rebels who raped them. The soldiers asked if the women wanted them to either be their husbands, or to rape them.
Last summer, the UN said its soldiers had not intervened as fighters from a Rwandan rebel group and local militia groups occupied a town and raped around 200 women and boys, because they had not known it was happening. A UN base was just miles from the town.
UN Secretary Ban Ki-moon said recently that UN forces in the DRC had recorded almost 2,000 incidents of sexual violence in October and November 2010.