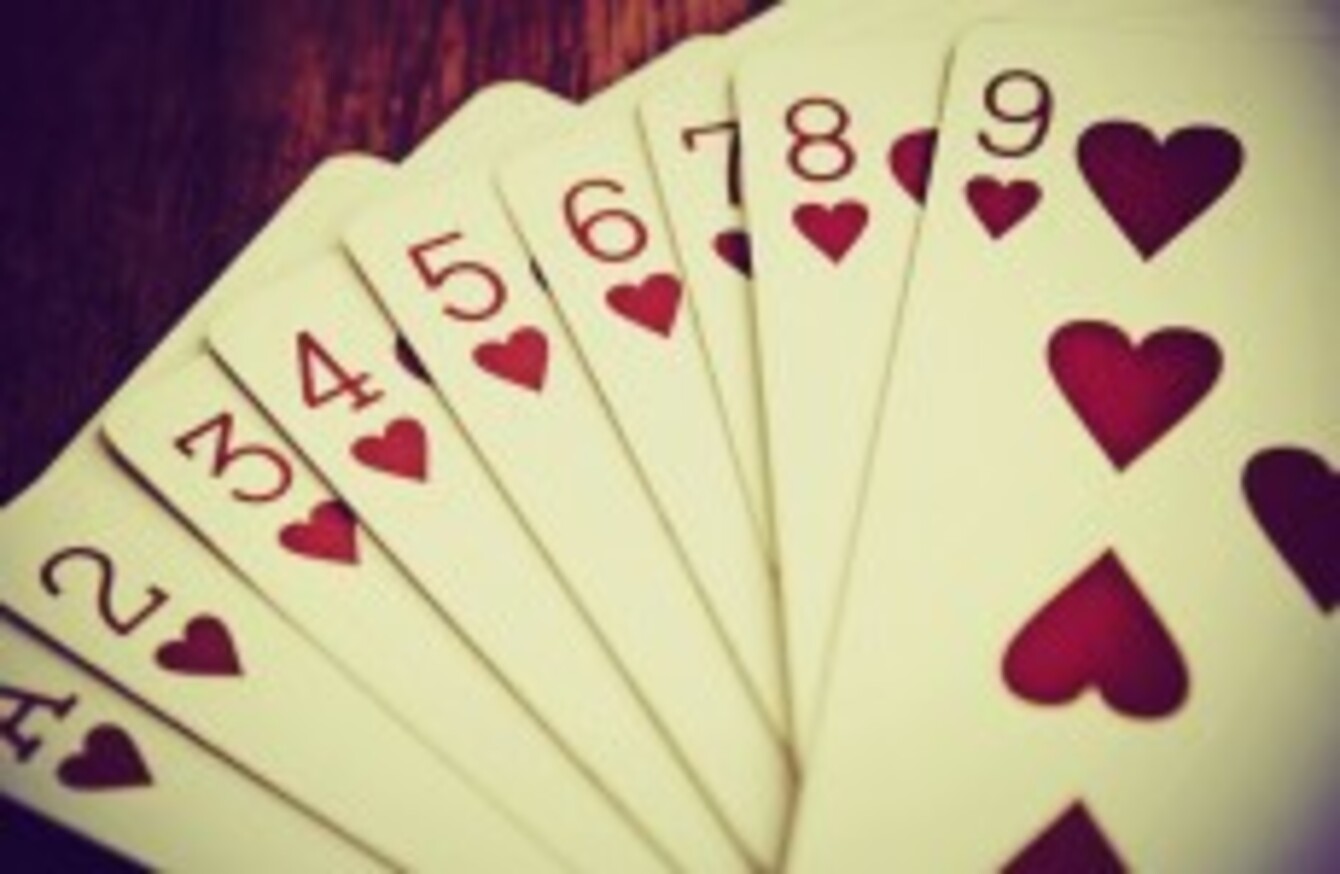 Image: Shutterstock
Image: Shutterstock
Every morning, TheJournal.ie brings you the nine stories you need to know.
1. #RIP: The body of former Taoiseach Albert Reynolds will lie in state in Dublin's Mansion House today between 1pm and 6pm where members of the public can pay their respects.
2. #ABORTION: The HSE has published the terms of reference of the review into the case of a suicidal woman who was refused an abortion.
3. #UKRAINE: The West rebuked Russia for sending a controversial aid convoy to east Ukraine's rebel-held Lugansk in a move Kiev described as an "invasion." It's reported the lorries have started their return to Russia.
4. #PAY: The Irish Independent reports that Tánaiste Joan Burton's team of advisers cost more than €500,000, with her Chief of Staff earning over €144,000.
5. #CHARGED: Two lorry drivers from Derry in Northern Ireland have been charged in connection with the Afghan immigrants found in a container at Tilbury Docks in Essex. Both men have been charged with conspiring to facilitate illegal entry into the UK.
6. #EXPENSES: Individual judges' expenses are to be made public for the first time following a decision by the Information Commissioner, reports The Irish Times.
7. #SURGERY: The Irish Daily Mail reports that HSE managers have warned that the use of cheap parts of surgical instruments is putting patients' lives at risk.
8. #GSOC: The Irish Examiner reports that Garda whistleblower Maurice McCabe is expected to hand over documentation on up to 3,000 terminated penalty point cases.
9. #XMAS?: First it was Brown Thomas opening its Christmas shop, now Dublin City Council are already looking for its Christmas trees for this year. When will the madness end?