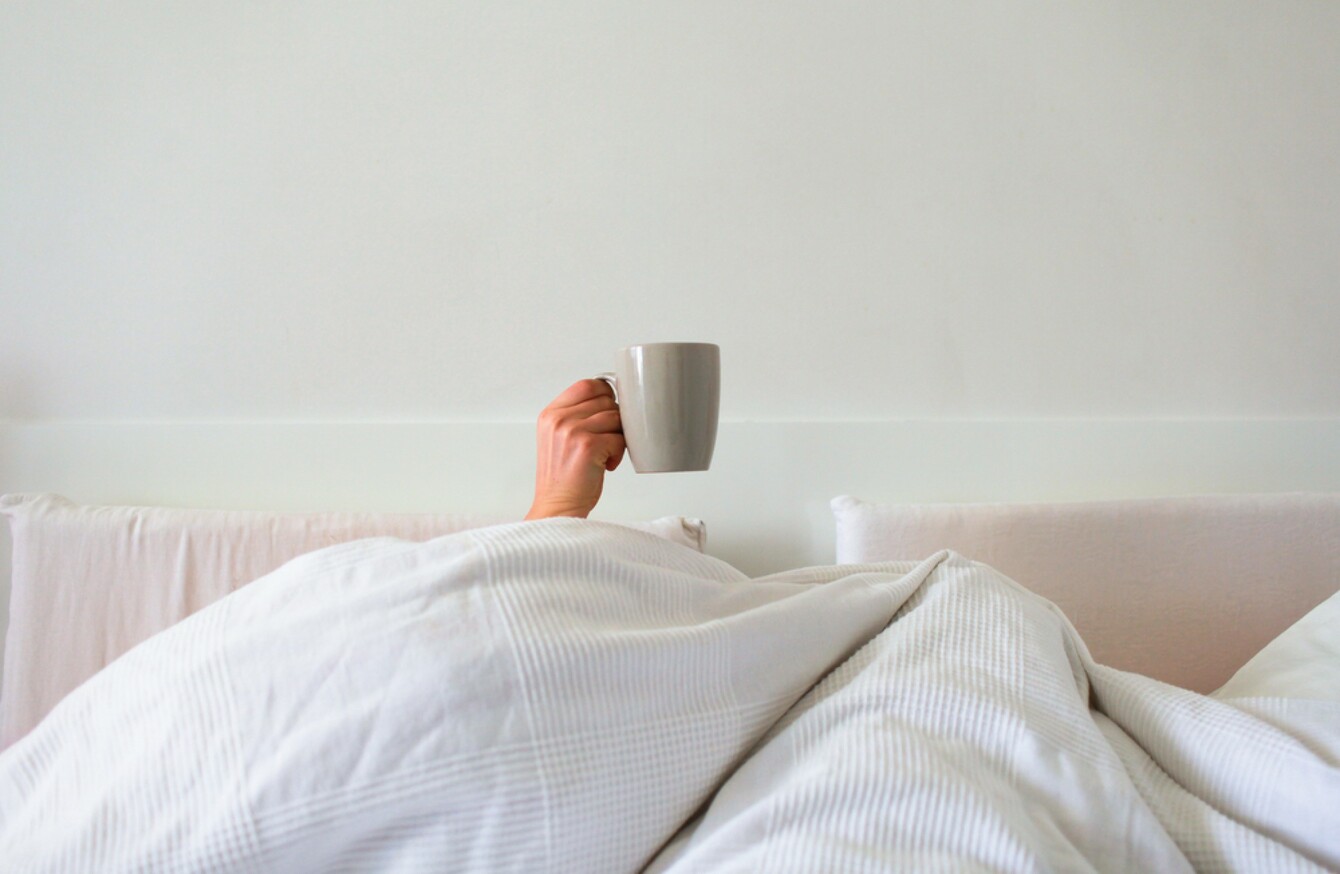 Image: Shutterstock/VerbitskyiT
Image: Shutterstock/VerbitskyiT
EVERY MORNING, TheJournal.ie brings you the stories you need to know as you start your day.
1. #INTOXICATED: A suspected drunk driver plowed a pickup truck into a Mardi Gras parade in New Orleans, leaving 28 people injured.
2. #DONALD TRUMP: The US President has said he won't be attending the White House Correspondents' Dinner in April, breaking a tradition that goes back until the 1920s.
3. #WIND WARNING: There are status orange weather warnings in four counties, and status yellow warnings in 14 other counties until 3pm today.
4. #OPINION POLL: A new poll shows support for Sinn Féin is up, while Fine Gael's support has remained the same, despite the Maurice McCabe controversy.
5. #LEO: A similar poll shows that Leo Varadkar has the highest percentage of support as the next leader of Fine Gael, at 29% (with Simon Coveney on his heels at 27%).
6. #REFORM: Inmates in Irish prisons who are trying to quit smoking will soon have access to electronic cigarettes.
7. #TAKEN DOWN: Irish insurer InsureMyMotorbike.ie has been cautioned by Ireland's advertising watchdog for publishing fake testimonials on its website.
8. #AFTERNOON DELIGHT: Swedes should take a one-hour paid break from work to go home and have sex with their partners, a local councillor suggested.
9. #LITTER BUG: Can Ireland fix its littering problem by copying what Japan did?