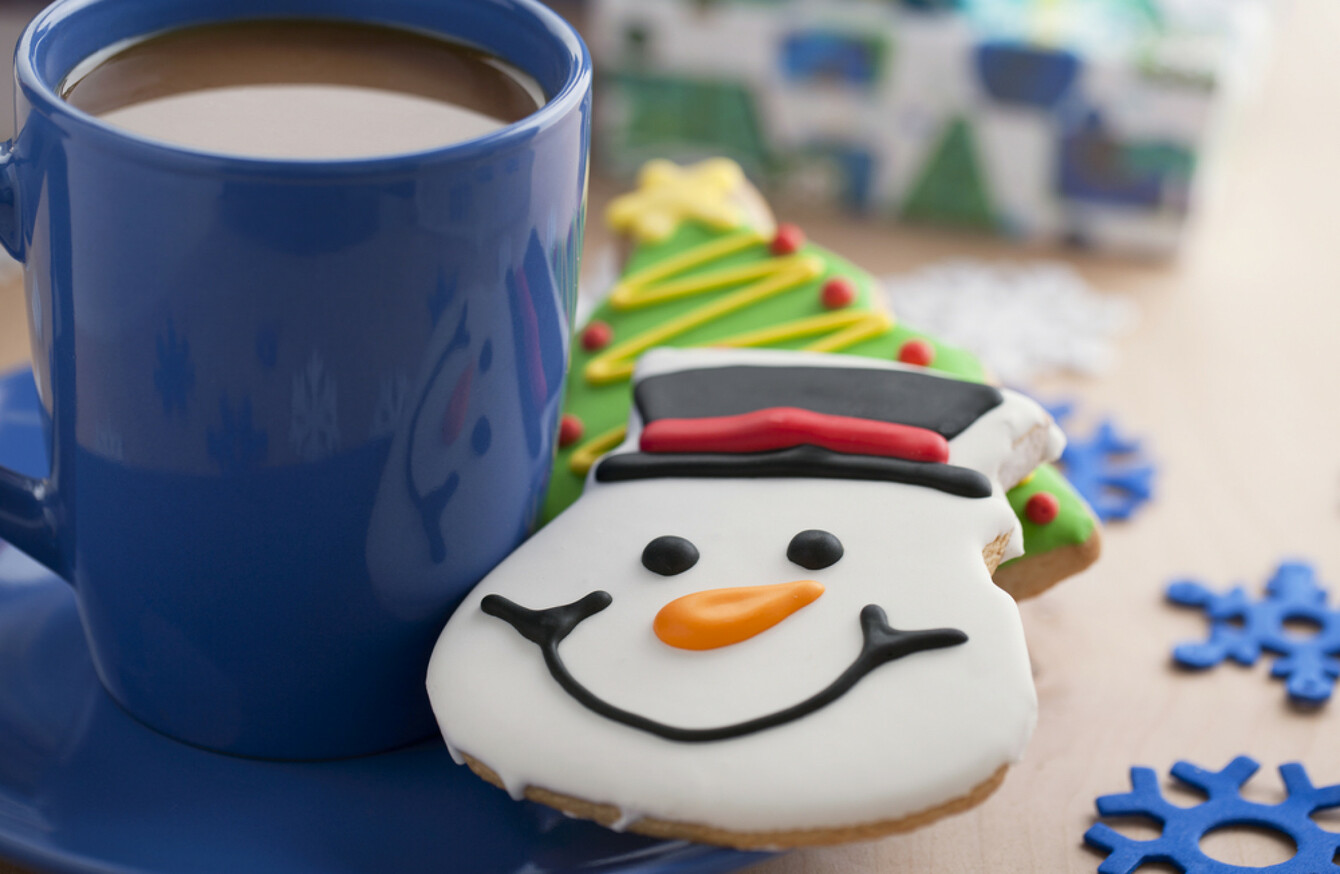 Image: Shutterstock/Dan Kosmayer
Image: Shutterstock/Dan Kosmayer
EVERY MORNING, TheJournal.ie brings you the stories you need to know as you start your day.
1. #AUSTRALIA: A Cork man has died after an attack in Perth at the weekend. A man has already appeared in court  in connection with the attack on 32-year-old Charles McCarthy, and is due to appear again in the new year.
2. #MISSING WALKER: A search is under way for a missing mountain walker on Carrauntoohil in Co Kerry. The alarm was raised after the man called gardaí yesterday reporting that he was lost on the mountain.
3. #RATHMINES: A post-mortem is due to take place today on the body of a woman found at her home in the Rathmines area of Dublin yesterday.
4. #NO NAMES MENTIONED: Barack Obama has said that people in positions of power should exercise caution on social media. Social media is "corroding civil discourse", Obama said in a new interview, the Telegraph reported.
5. #NOT GUILTY: An Australian woman has been found not guilty of drug trafficking in Malaysia, The Guardian reports. The charge would have carried a mandatory death sentence. The grandmother was arrested in 2014
6. #THE SALES How did shopping on 26 December become 'a thing' in Ireland? Our sister site Fora.ie looked into it.
7. #INCONVENIENT: A plane heading from Los Angeles to Tokyo turned back after four hours because an unauthorised person was on board. Someone had apparently managed to board the plane with a ticket from a different carrier.
8. #STORMY WEATHER: Stormy conditions are set to hit the country on Saturday, but the cold regime will remain in place for today. It will drop as low as minus three tonight, according to Met Éireann.
9. #THAT'S IMPRESSIVE: And finally… It appears the Rubberbandits are so well known in Limerick, Blindboy Boatclub's postman had no trouble delivering this letter to him before Christmas.