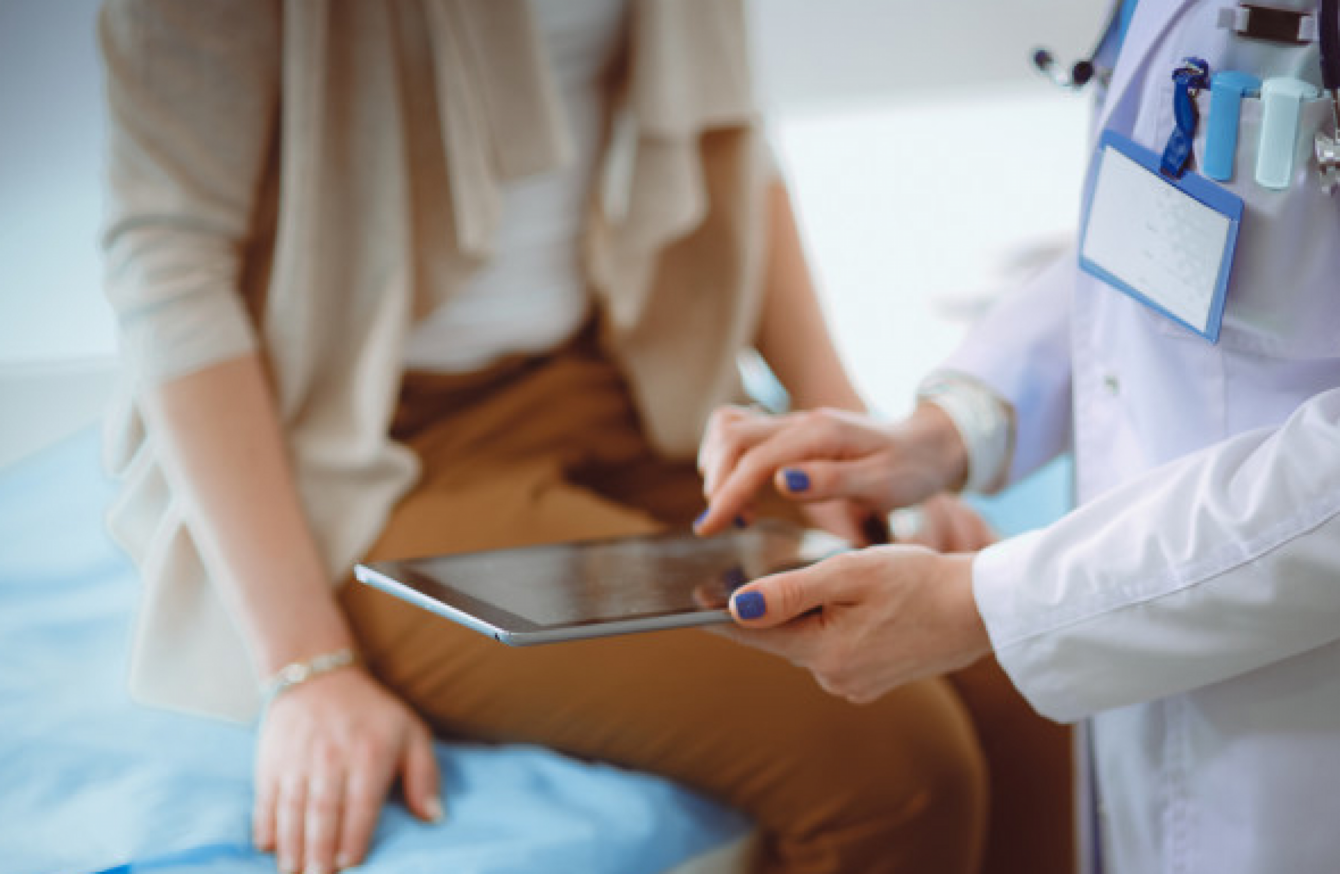 Image: Shutterstock/S_L
Image: Shutterstock/S_L
POLITICIANS HAVE BEEN told that the proposed three-day wait period for a woman to obtain an abortion is "not supported by evidence".
Dr Peter Boylan of the Institute of Obstetricians and Gynaecologists told the Oireachtas Health Committee today that "there isn't any evidence that it is in fact necessary".
He also argued that it makes assumptions about how women make decisions. 
The physician was speaking alongside Dr Cliona Murphy and was giving evidence to TDs and Senators during a discussion on the future provision of abortion in Ireland following the May vote to repeal the Eighth Amendment. 
Ahead of that vote, the government's proposals laid out that a woman obtaining a termination up to 12 weeks of her pregnancy would have to wait for three days after an initial consultation for that termination to take place.
After an initial consultation, it's proposed that the woman would wait three days and return for a second visit before she is prescribed the necessary pills.
Speaking to the committee today, Boylan said that the is no medical evidence for the proposed three-day wait time and that it "may act as a barrier".
He later added that, while many doctors may see the delay as unnecessary, it is ultimately up to politicians whether this becomes part of legislation:
There isn't any evidence that it is in fact necessary and it also makes presumptions about women's ability to make decisions about their own healthcare. We've heard a lot about paternalism and attitudes toward women in the light of the CervicalCheck problems, so while there will be mixed views about it, a lot of doctors feel that it in fact is not necessary and should be dropped. But that's a matter for the House of the Oireachtas. 
Solidarity TD Ruth Coppinger said that there is "no medical need" for this requirement and that it was only included "as a sop for TDs".
Coppinger added that the wait time will make it particularly difficult for poorer women to make two trips to the doctor. 
"It inhibits access if you're poor or if you're a victim of, say violence. It means if you're a woman with other children you have to go in for a second appointment," she said.
Fine Gael TD Kate O'Connell also spoke about the issue and said that, while she voted for the proposal, "it's almost completely at odds with my belief that you should trust a woman to make her decision."
O'Connell added that she wanted to hear more evidence about the potential harm of the three-day wait but cautioned that politicians should be careful about changing things that the public voted on.
"I would argue that we spent a lot of time at the Eighth Committee making it very clear to people of Ireland what we're putting before them and we put before them that there would be a three-day cooling off period, and I think any change to that would have to be very deeply considered at this point," she said.