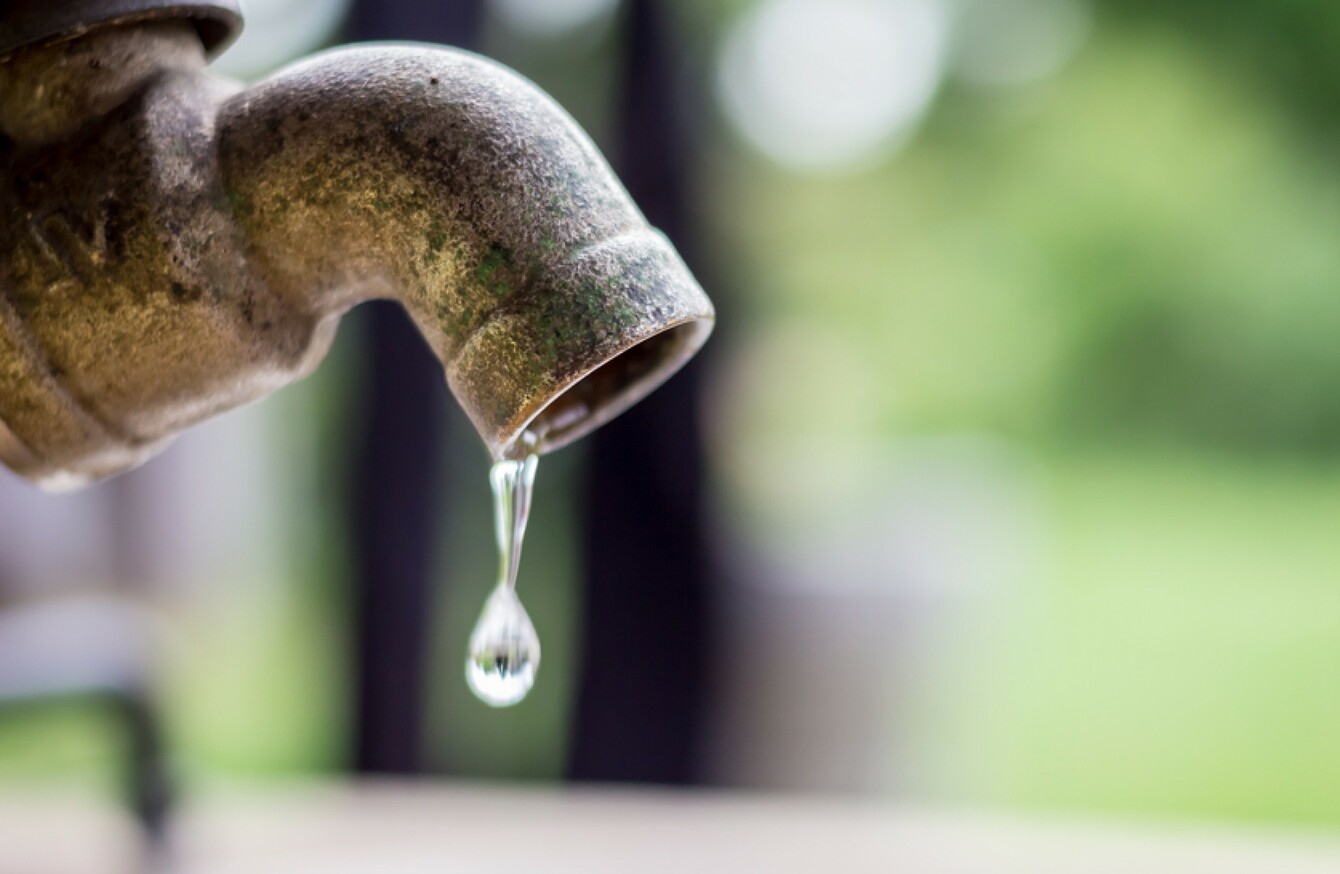 Image: Shutterstock/releon8211
Image: Shutterstock/releon8211
A GOVERNMENT-BACKED INVESTMENT fund plans to put its money into Abtran – the outsourcing company that handles Irish Water billing and complaints.
Carlyle Cardinal Ireland (CCI) today announced it was investing an undisclosed sum in the company, which employs about 2,000 people across its offices in Cork and Dublin.
The privately-managed €292 million CCI fund was set up in 2013 with support from the government's then-National Pension Reserve Fund (NPRF), which put €125 million into the pool. It also includes money from Enterprise Ireland and private investors.
The fund's stated aim was to take a stake on a commercial basis in Irish small and medium-sized businesses for amounts worth between €5 million and €50 million. It has previously invested in Payzone and chocolate maker Lily O'Brien's, among others.
Carlyle managing director Peter Garvey said Abtran was a "deeply innovative company" with an excellent management team that had a vision for growing the business.
Its success to date has been built on an impressive track record of high quality service delivery for a diverse base of clients," he said.
Cardinal Capital's John Dolan said: "The Abtran team have exciting plans for the development of the business in the medium term and using CCI's network and resources we look forward to working with management to accelerate those growth plans"
Abtran announced in March that it was hiring 350 temporary staff to handle Irish Water customers in the lead-up to the first bills being sent out in April.
The company also handles customer service and other outsourced work for companies and government agencies like Electric Ireland, Sky and the HSE. In 2009 it was charged with handling the calls for the controversial Local Property Tax.
The government's Irish Strategic Investment Fund (ISIF), which replaced the NPRF late last year, will also have put an estimated €450 million directly into Irish Water in short-term loans by the end of 2015.