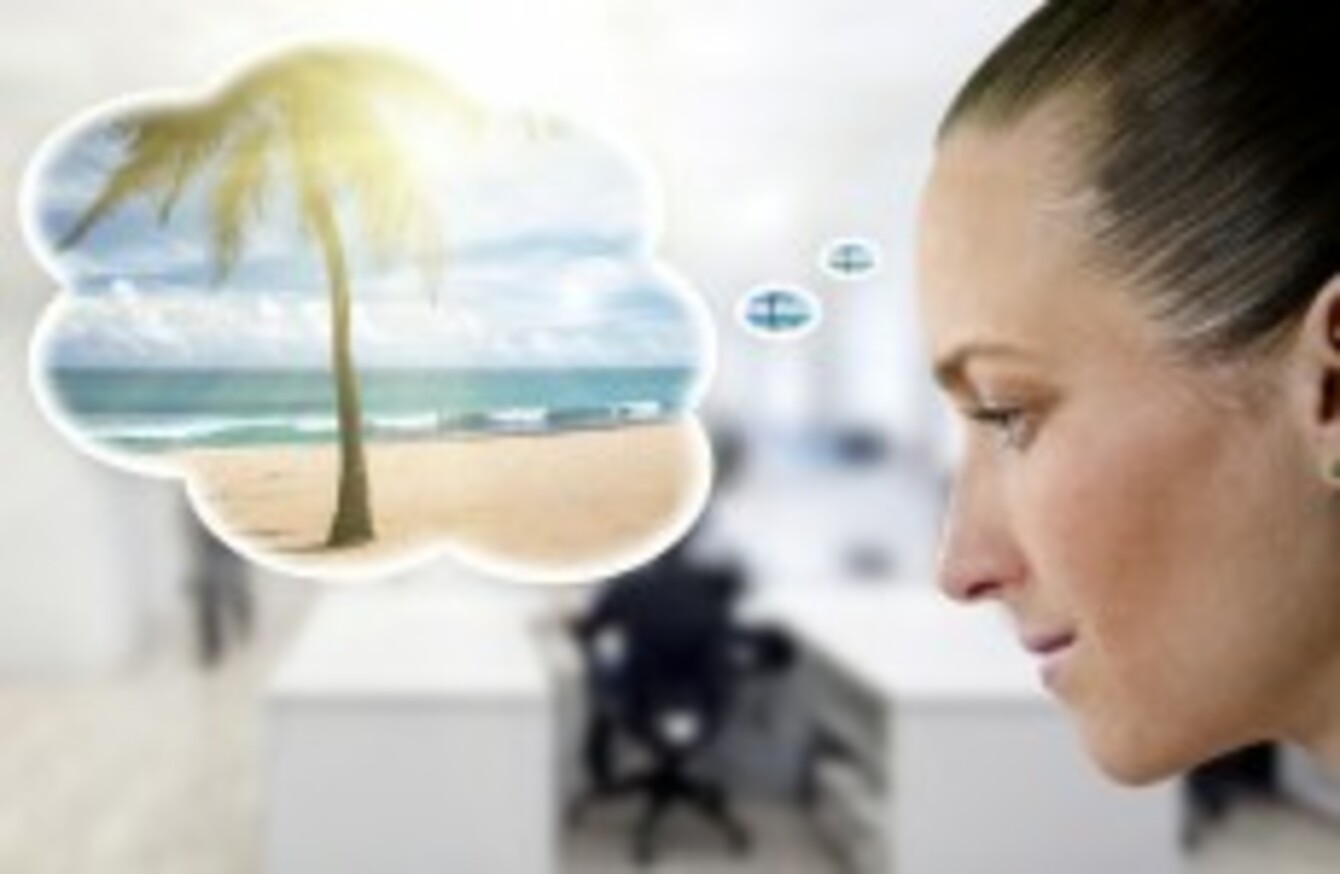 Image: Shutterstock
Image: Shutterstock
IF TODAY'S RECOMMENDATION by the Labour Court is accepted by both sides, then there will be "industrial peace".
According to the Assistant General Secretary of Impact, Michael Landers, if the recommendations are accepted, as is expected, then there will  be no further strike action this summer.
The Labour Court will issue that interim recommendation later today.
Yesterday, cabin crew at Aer Lingus called off any further strike action after representatives from unions and the airline met for talks at the Labour Court.
Strike off
The strikes had been due to take place on 16 and 18 June and threatened to disrupt travel for thousands of the airline's customers over the two days.
The dispute between unions representing cabin crew and management at the company centres around rostering patterns.
Lander said they were asked to call off the strike action following agreement that certain things would be actioned upon by the airline.
"It is very much seen as progress," he said, "a significant step forward," he added.
He said that it was his assessment that it would be safe for people to go ahead and book flights with the airline for their holidays this summer without fear of further strike action.