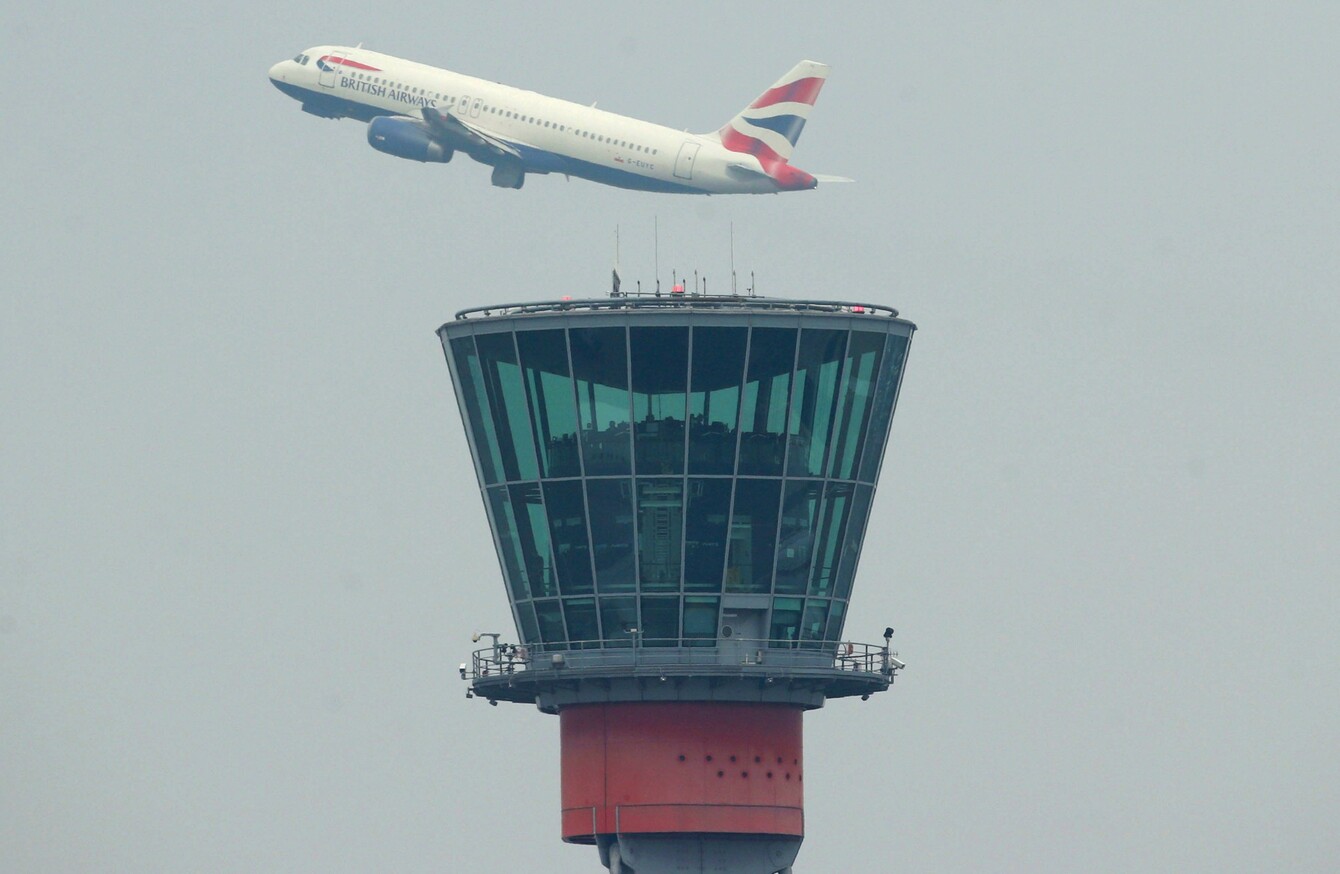 File.
Image: Yui Mok/PA
File.
Image: Yui Mok/PA
AIRLINES ARE WARNING of a week of disruption this week due to industrial action.
The action will see French air traffic controllers go on strike in Brest and Bordeaux from 5am tomorrow until 7pm on Friday. Airlines say they have been asked to reduce their flight offerings in France by 25% and more than 1,000 flights are expected to be cancelled.
Flights overflying France are also affected, including links from the UK and Italy, Switzerland and Spain.
Thomas Reynaert, Managing Director of Airlines for Europe (A4E), the group which represents the likes of Ryanair, Air France KLM and Lufthansa, says the strikes would see a "small group" of employees disrupt thousands of passengers.
"We cannot allow a small group of Europe's 15,000 air traffic controllers restrict the rights of millions of European travellers.
During the 2010-16 period there were 217 air traffic control strike days in the EU.