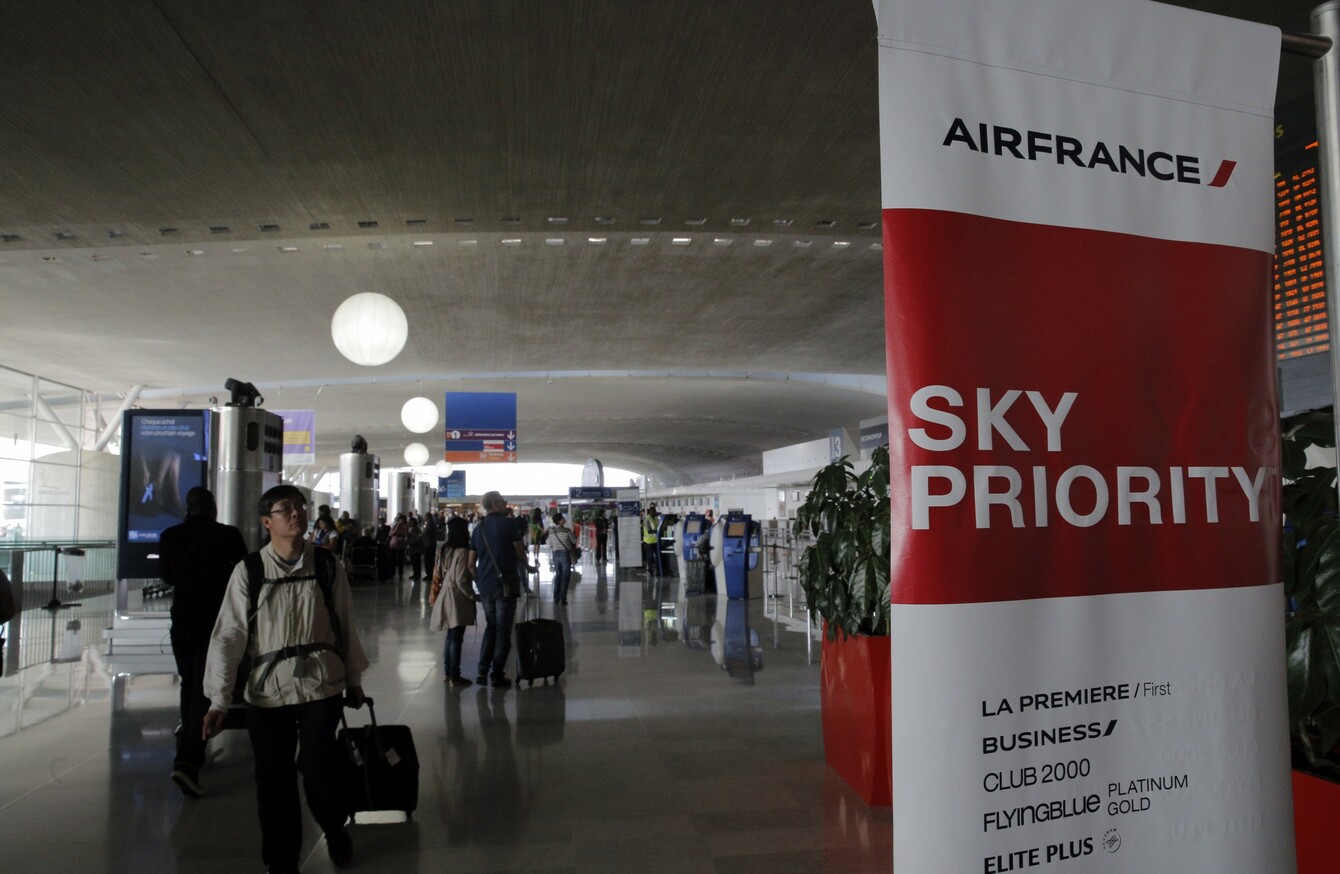 Image: Associated Press
Image: Associated Press
A WORKER AT a Paris airport has been arrested after pocketing €20,000 dropped by the Moroccan ambassador to the United States, police said  today.
The ambassador was leaving Air France's VIP lounge at Charles De Gaulle airport and heading for a flight to New York on Wednesday when two mobile phones fell from his bag and he realised the money was missing.
Retracing his steps, he was unable to find the money and left the airport police to continue the search while he boarded the plane.
Video surveillance showed a temporary employee of the airport picking up the money. He was arrested at his home on Wednesday night.
A police source said around half the money had been recovered.
The man was released from custody on Thursday but it was not clear what charges he might face. Local authorities confirmed he had lost his job at the airport.