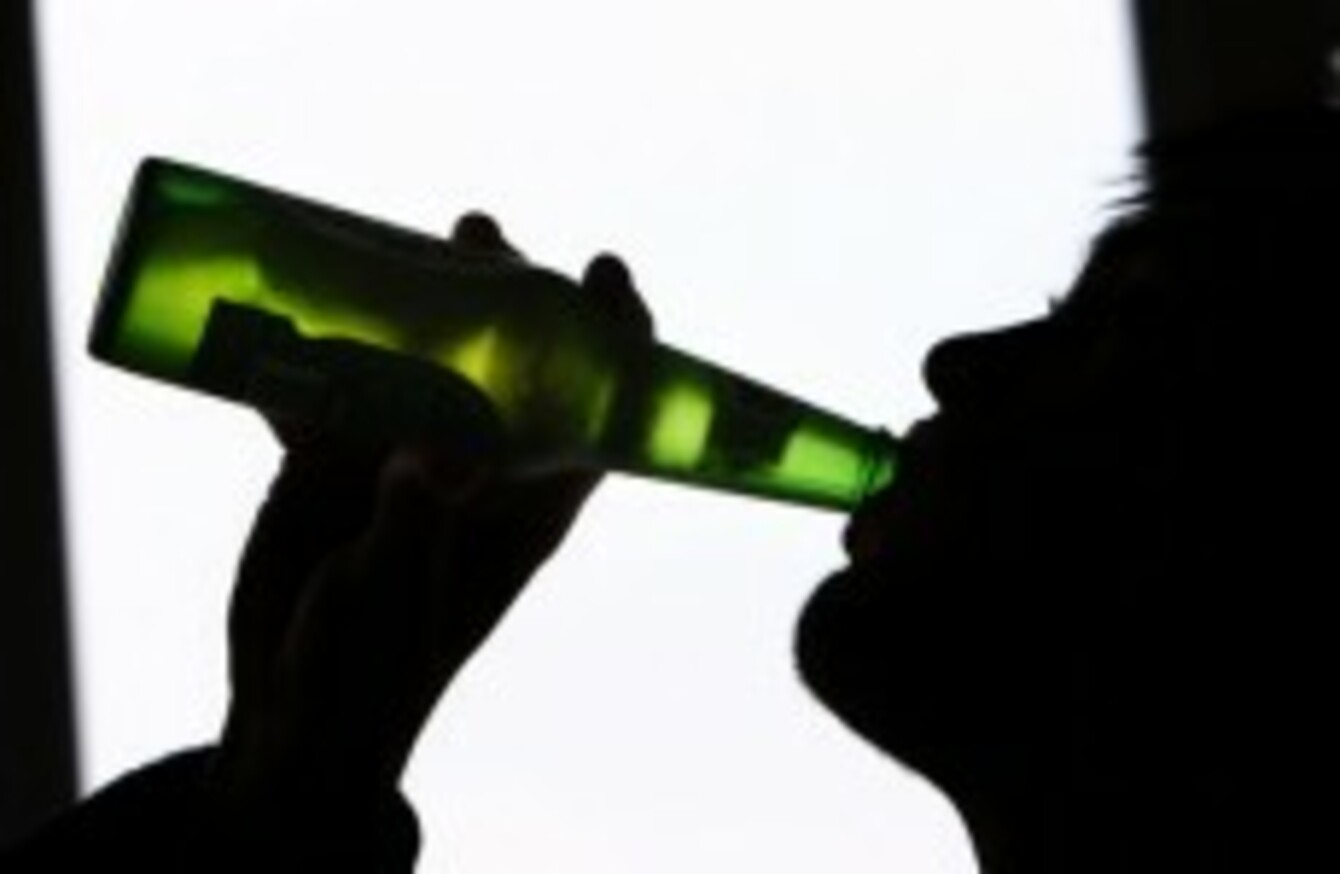 A NEW STUDY has shown that 10 per cent of cancers in men and 3 per cent of cancers in women are linked to alcohol consumption, particularly when people drink more than the daily recommended limit.
The results of the European Prospective Investigation into Cancer and Nutrition (EPIC) study were published in the British Medical Journal this week.
The study took place between 1992 and 2000 and involved about 520,000 randomly selected men and women aged mainly between 35 and 70 from 10 European countries.
The incidence of cancer related to alcohol also included former alcohol consumption.
Broken down, the figures showed alcohol is linked to the following percentages of cancer incidences:
Upper digestive tract cancers: 44 per cent (men) and 25 per cent (women)
Liver cancers: 33 per cent (men) and 18 per cent (women)
Colorectal cancer: 17 per cent (men) and 4 per cent (women)
Female breast cancer: 5 per cent
In 2007, two of the most common cancers, female breast and colorectal cancer, were added by the International Agency for Research on Cancer to the list of cancers causally related to alcohol. Already on the list were mouth and throat cancers and liver cancer.
The EPIC researchers concluded that in Western Europe, an important proportion of cases of cancer can be attributable to alcohol consumption, especially consumption higher than the recommended upper limits.
They said that this data supports current efforts to reduce or abstain from alcohol consumption to reduce the incidence of cancer.
The risk for all the cancers they included increased with each additional drink a day and former consumption compared with never was associated with a considerably higher risk for total and alcohol related cancer in men.
They could not compute the risk for former consumers of alcohol and mouth and throat cancers and liver cancer in men because of the low number of cases in those who had never consumed alcohol.
In men, more than two drinks a day accounted for 10 per cent of colorectal cancer, 27 per cent of liver cancer and 38 per cent of upper digestive tract cancer.
The researchers said that because a substantial percentage of cancers was linked to drinking above the recommended units for men and women per day, this indicates "the potential for cancer prevention merely by adhering to the current recommendations", but it would not eliminate alcohol attributable cancer incidence completely.
The study also showed that smoking "could be a synergistic risk factor, particularly for cancer of the upper aerodigestive tract".
Each year there are more than 19,000 new cancer cases diagnosed in Ireland, according to a report by the Northern Ireland Cancer Registry and the National Cancer Registry (Ireland).