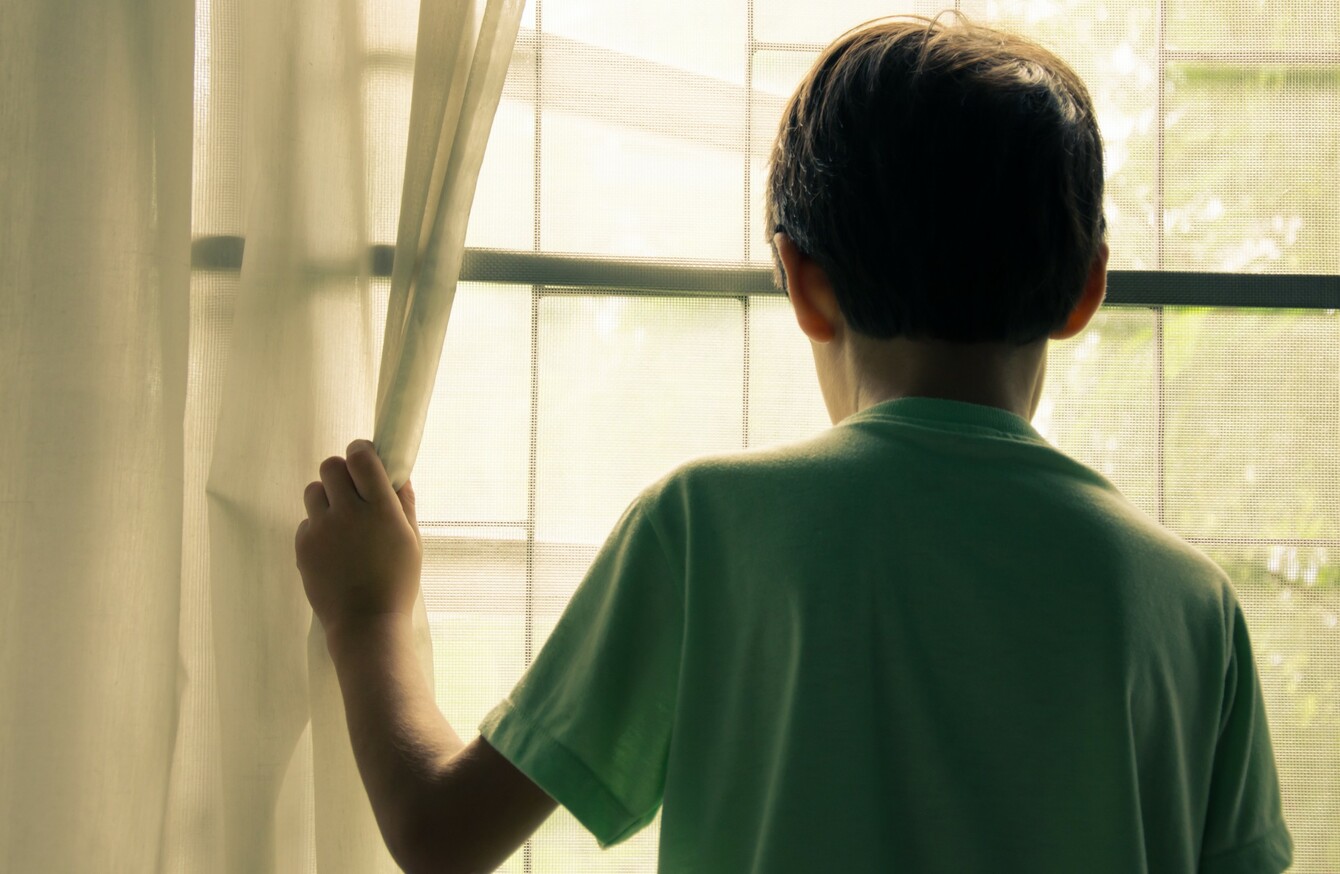 Image: Shutterstock/wckiw
Image: Shutterstock/wckiw
LAST YEAR THERE were more than 70 notifications of alleged abuse against disabled children in care, Ireland's health watchdog has said.
Hiqa, the independent body responsible for monitoring the quality of health and social services in Ireland, received 175 notifications from centres with responsibility for disabled children.
Out of these, 72 were allegations of suspected or confirmed abuse – making it the largest category for notifications against centres responsible for disabled children.
There were also complaints about serious injuries to residents (38), allegations of misconduct by the registered provider or by staff (11), and one unexpected death of a resident after being transferred to hospital.
How are notifications made to Hiqa? 
The information that Hiqa has released today are notifications – not complaints.
The difference is that the centres themselves are legally required to report certain types of incidents within three working days of the alleged incident.
Besides the ones listed above, other incidents that centres have to report include:
The outbreak of certain diseases
The unexplained absence of a resident 
Any incident where the centre become aware that a member of staff is subject to a review by a professional body
Across Ireland there are 62 centres with responsibility for children with disabilities, and around half of these provide full-time residential care for children with disabilities.
Hiqa does not give an exact number for children being cared for in these centres, as only 32 of these centres have completed registration – and a complete set of figures for the unregistered centres isn't available.
However, among the centres that are fully registered, many look after only a handful of residents.
Breaking down the 32 centres registered with Hiqa it works out that 20 them had five or fewer residents, 11 had between 6 and 10 residents and the rest of the centres had just one resident.
In total the Hiqa carried out 78 inspections on centres for children with a disability last year.
What else was found in today's report?
It has also been found in today's report that 7% of children in foster care last year had no social worker to support them – something that Hiqa says leaves them exposed to unnecessary risks. 
It also found that there was a disparity in meeting standards depending on the geographical location of the centres. 
In total Hiqa has 27 standards for child protection and welfare services that it inspects against.
The watchdog judges these standards in the following categories: 'standards met', 'standards requiring improvement', or 'standards against which significant risk was identified'.
Looking at areas was risk identified, geographically it broke down like this:
Dublin North, 2 
Dublin South East/ Wicklow, 1
Louth/ Meath, 8