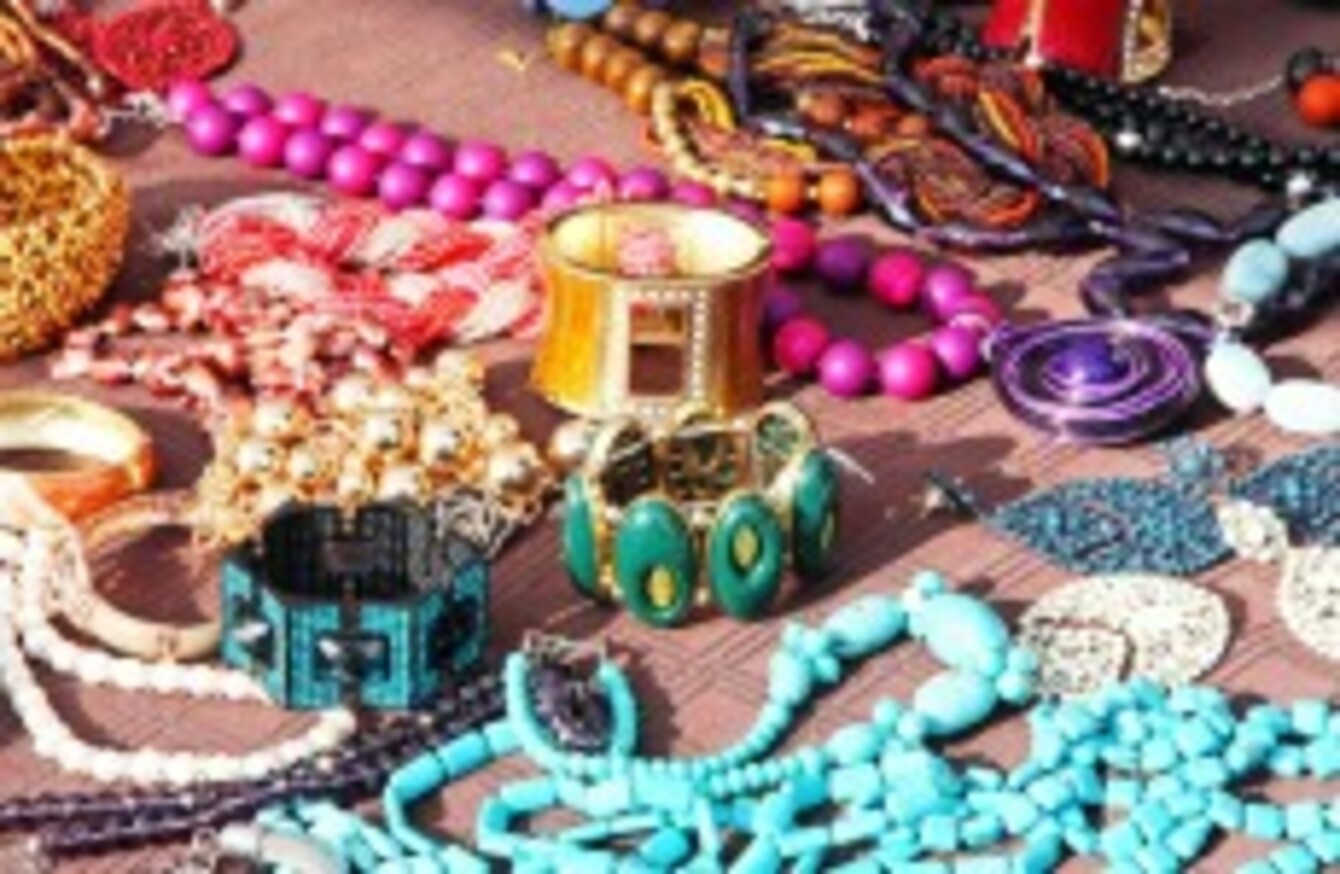 Image: Shutterstock
Image: Shutterstock
WORKERS WHO WERE let go from a jewellery making company in West Limerick have been approved for training, education and enterprise supports by the European Commission.
The application, made by the Department of Education and Skills, for EU co-funding for the 300 workers, most of whom are women, was approved under the the European Globalisation Adjustment Fund (EGF).
The main group to be assisted were made redundant from the Andersen Ireland Limited jewellery manufacturing plant in Rathkeale, county Limerick at the end of 2013.
Female workers
While 70% of the workforce are women, the remaining group is made up of young people under the age of 25. This group suffered considerable social and economic disadvantage when they lost their jobs, with most not currently in education, training or employment.
The funding approval is in synergy with the Youth Employment Initiative, said the EU Commission, which aims to reduce the number of young people at risk of long-term unemployment in Europe.
The programme, which still needs approval by the EU Council of Ministers, will run until 16 May 2016 and will include a wide-ranging programme of occupational and career guidance, public and privately sourced training including EGF training grants, second- and third-level education courses, a contribution scheme to assist with the cost of participation in training and education and enterprise supports for those seeking to set up their own business.
The Department of Education and Skills put the total cost of the programme at €2.5 million should all funding be drawn down.
The Minister for Education and Skills, Jan O'Sullivan said the approval is a very positive development, adding that the funding will directly support the Andersen workers and open up new opportunities for them in growing sectors of the economy.