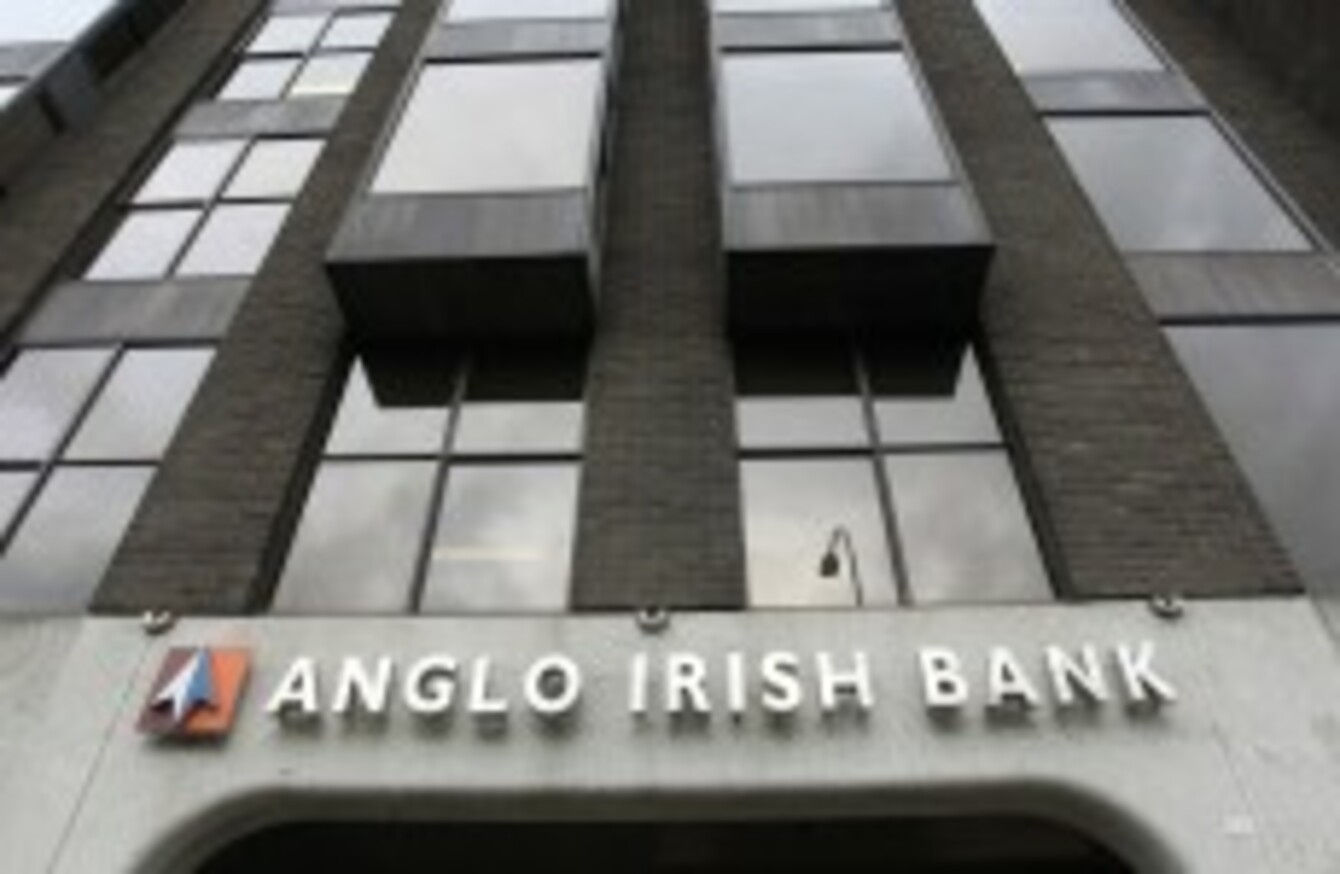 Image: AP Photo/Peter Morrison
Image: AP Photo/Peter Morrison
NO ONE IS LIKELY TO FACE charges over alleged financial misdealings at Anglo Irish Bank for some time, the director of corporate enforcement has said.
In his review of 2010, Paul Appleby said his office's investigation into Anglo Irish Bank had absorbed more of his staff's time than any other matter.
Appleby and the gardaí began investigating Anglo in February 2009.
Appleby said "substantial progress" was made on the investigation in 2010, and "a large amount of documentation" had been sent to the DPP, but "given the volume of documents involved, it will likely be some time before the DPP will be in a position to determine the extent to which any charges will be preferred arising from these investigations".
Over 3,500 pages of documents sent to the DPP to date relate to the following four aspects of Appleby's investigations:
the provision of a loan by Anglo to one of its directors in 2008
the provision of financial assistance by Anglo to a number of people in 2008 for the purchase of its own shares
the non-disclosure of a number of directors' loans in Anglo financial statements
the communication of possible false or misleading information in certain public statements made by Anglo in 2008
Further files on Anglo are due to be sent to the DPP early this year.
Overall, the director of corporate enforcement said his staff received 450 complaints alleging misconduct in company affairs last year, and saw a 40% increase in the number of cases on its books.
The office's total expenditure for 2010 was €3.7m, down from €5.8m spent in 2009. The reduction was primarily due to lower legal and consultancy costs for last year.