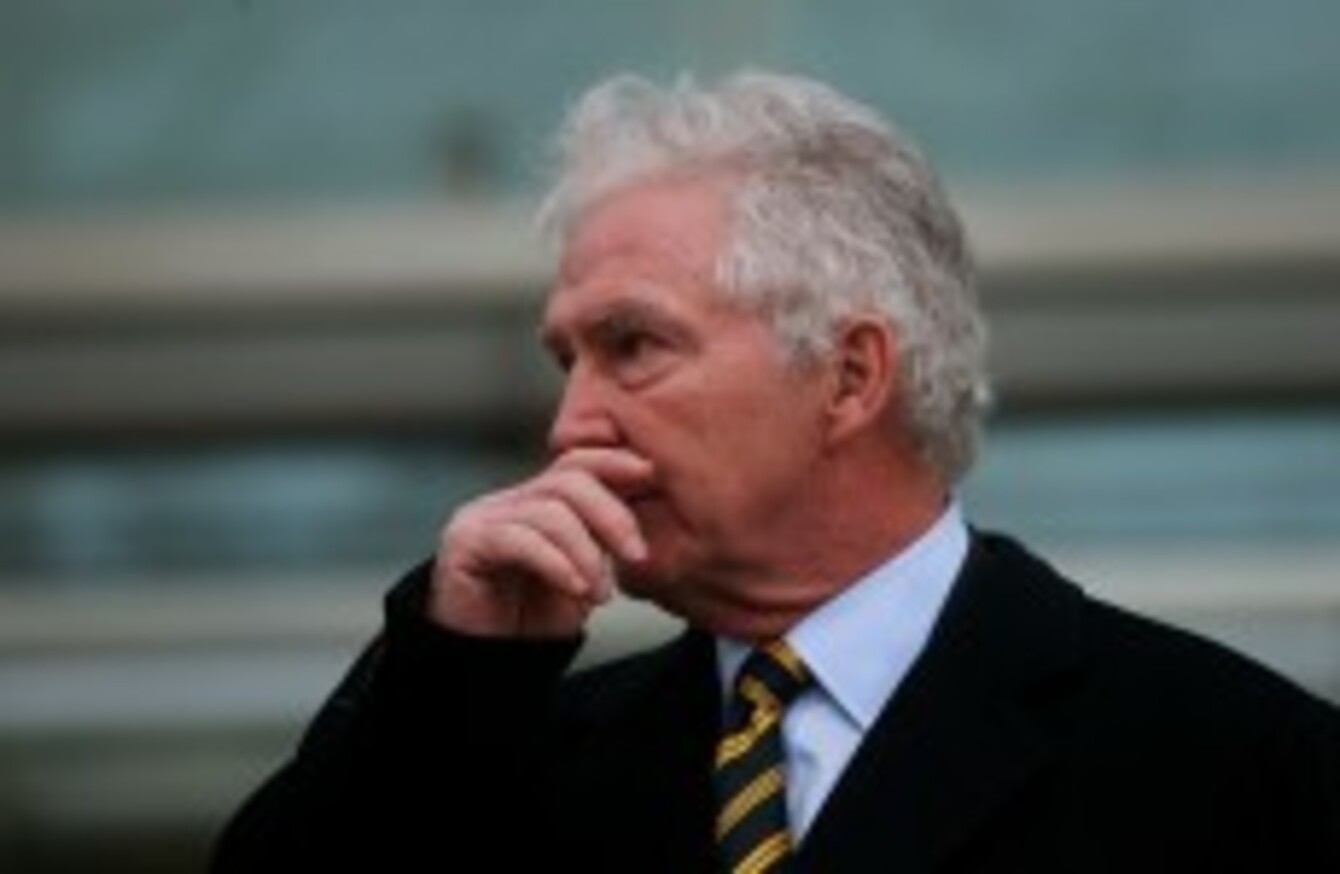 Image: PA Wire/Press Association Images
Image: PA Wire/Press Association Images
A NUMBER OF charges laid against two former Anglo Irish Bank executives have been dropped, by order of the presiding judge.
According to reports this morning, the jury at the trial has been directed to find Seán Fitzpatrick not guilty on charges relating to loans drawn down by the Quinn family.
It has also been told to find Pat Whelan not guilty of seven charges of being privy to the fraudulent alteration of a loan document.
RTÉ News reports the judge made his decision after legal argument.
"For good reason I have directed not guilty verdicts," the judge said, reports Newstalk's Francesca Comyn.
"It will all be made apparent to you in due course," the judge added.
The trial has been adjourned until 2pm but the case continues as there are still a number of charges to be decided.
Whelan, Fitzpatrick and Willie McAteer still face charges over the granting of loans to the so-called Maple Ten.
Whelan and McAteer remain charged with giving illegal loans to the Quinn family.