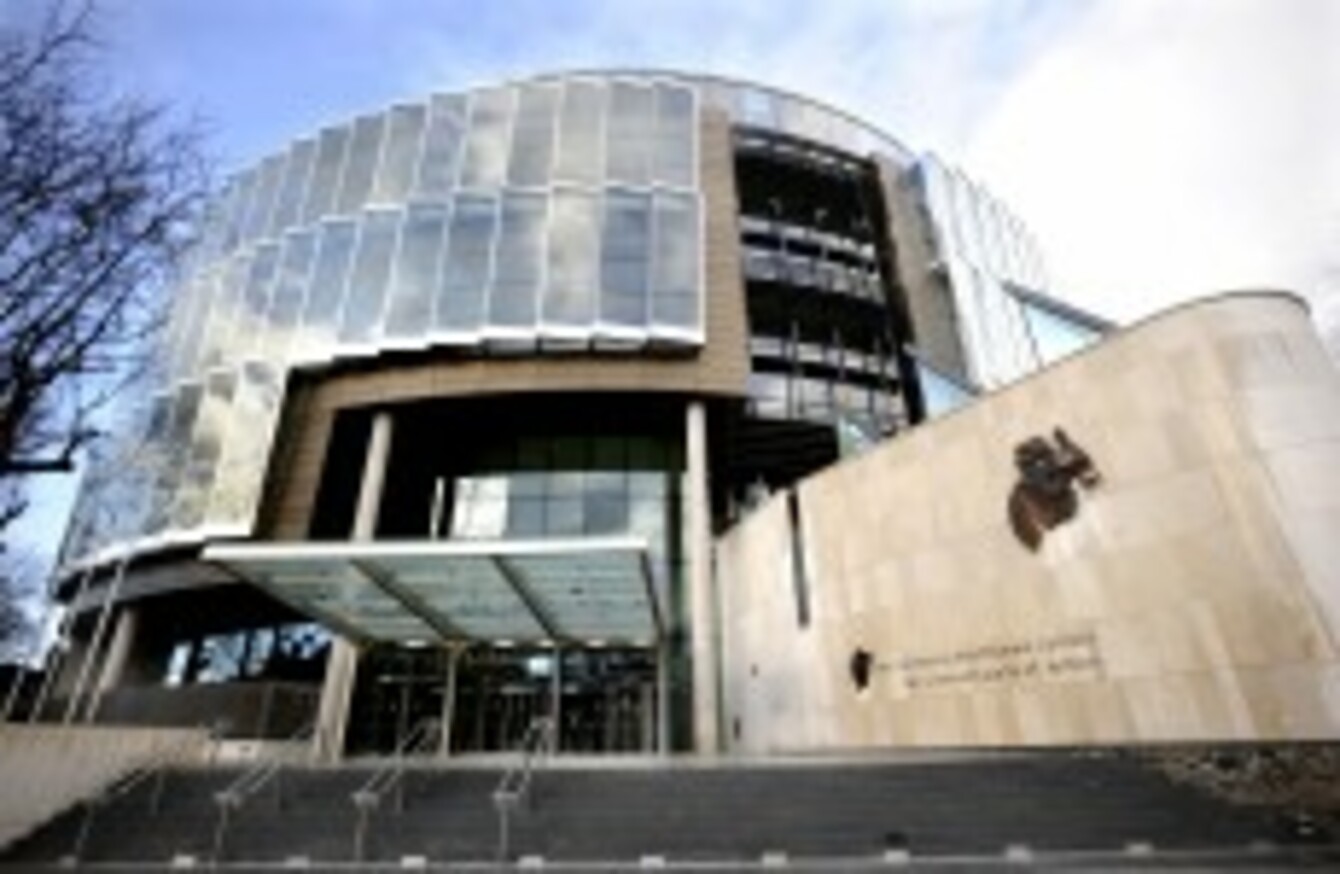 Image: Photocall Ireland
Image: Photocall Ireland
A FORMER BANK clerk has appeared in court today charged with computer fraud that left Anglo Irish Bank down over €200,000.
Gordon O'Brien, of Springfield, Dooradoyle County Limerick, appeared in the Criminal Courts of Justice in Dublin today charged under Section 9 of the Criminal Justice Act. He is accused of nine counts of unlawful use of a computer.
The 42-year-old is a former employee of the Henry Street, Limerick branch of Anglo. It is alleged that between September 2010 and June 2011, while working in the leasing section, he would receive money to pay off loans.
This money would then be pocketed and internal bank accounts used to pay off the loans.
O'Brien was arrested at the Bridewell Garda Station today after arranging a meeting with detectives voluntarily. He made no reply when the charges were presented to him.
The married father of two is currently working in England but comes home every weekend.
Judge Patricia McNamara granted bail on his own bond of €1,000 and ordered that he sign on every Saturday at Roxboro Garda Station.
Detective Garda Stephen Niland told the court that O'Brien has been "extremely cooperative".
His solicitor John Bermingham made an application for free legal aid, but Judge McNamara asked to see documentation supporting O'Brien's financial position when the book of evidence is presented in February.