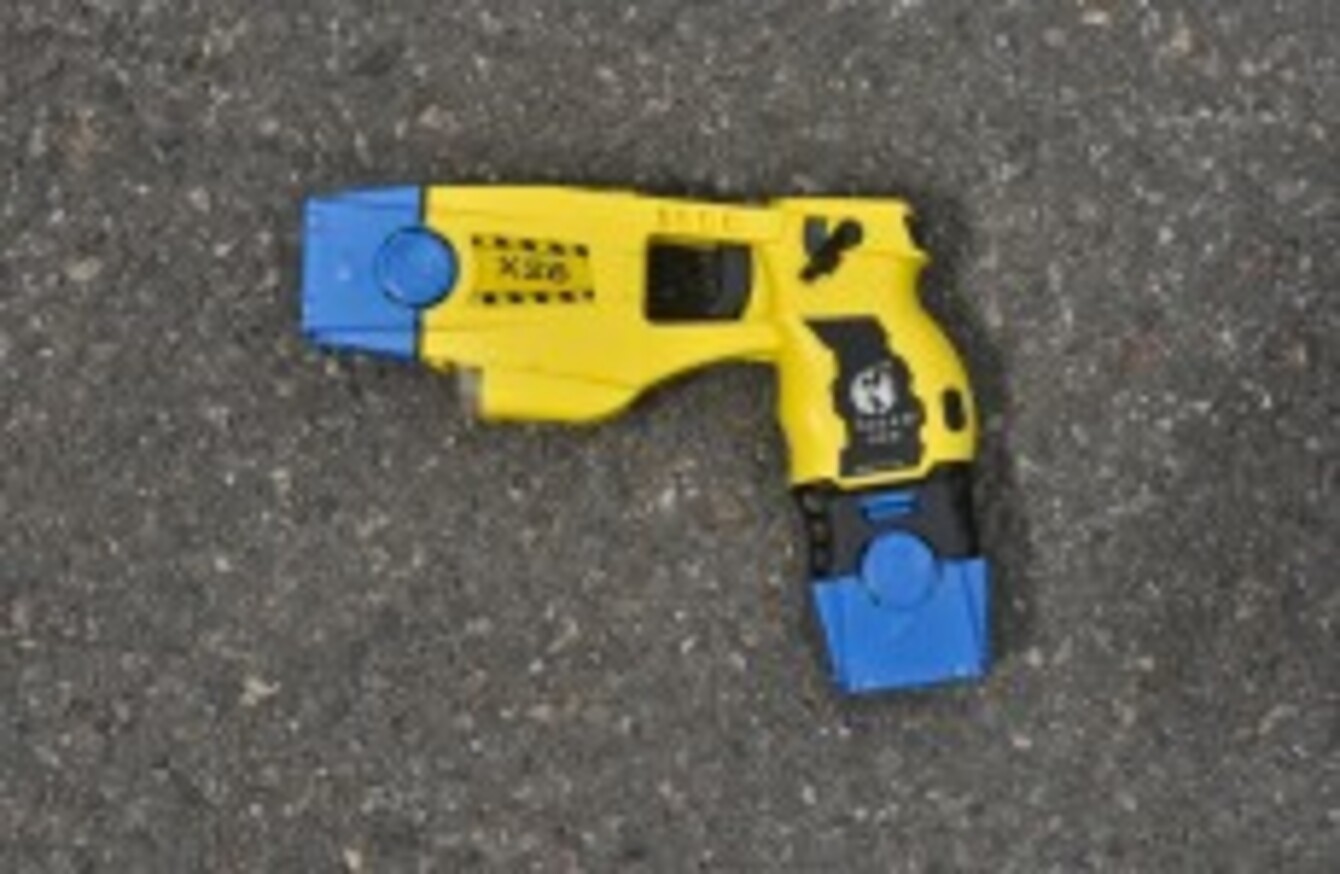 Image: Ben Birchall/PA Archive
Image: Ben Birchall/PA Archive
POLICE IN LURGAN, Co Armagh, today reminded the public not to pick up or approach suspicious or unknown objects as two children were found with a stun gun.
The two children, aged eight-years-old, discovered a stun gun type device on Mourne Road yesterday under a hedge row and were playing with it when an adult noticed and immediately removed it from them. Police attended and confirmed that it was a rechargable stun gun and it was disposed of.
Constable Clements of the Craigavon Response said it was fortunate that no one was injured in this incident but the outcome "could have been very different".
"I would strongly advise any member of the public who comes across an unknown object to notify police immediately so that we can ensure their safety," Clements said. "I would also ask parents to speak to their children and make them aware that they should not touch any item which they cannot identify."
Anyone who would like further advice or has information in relation to the stun gun can contact police in Lurgan on 0845 600 8000.