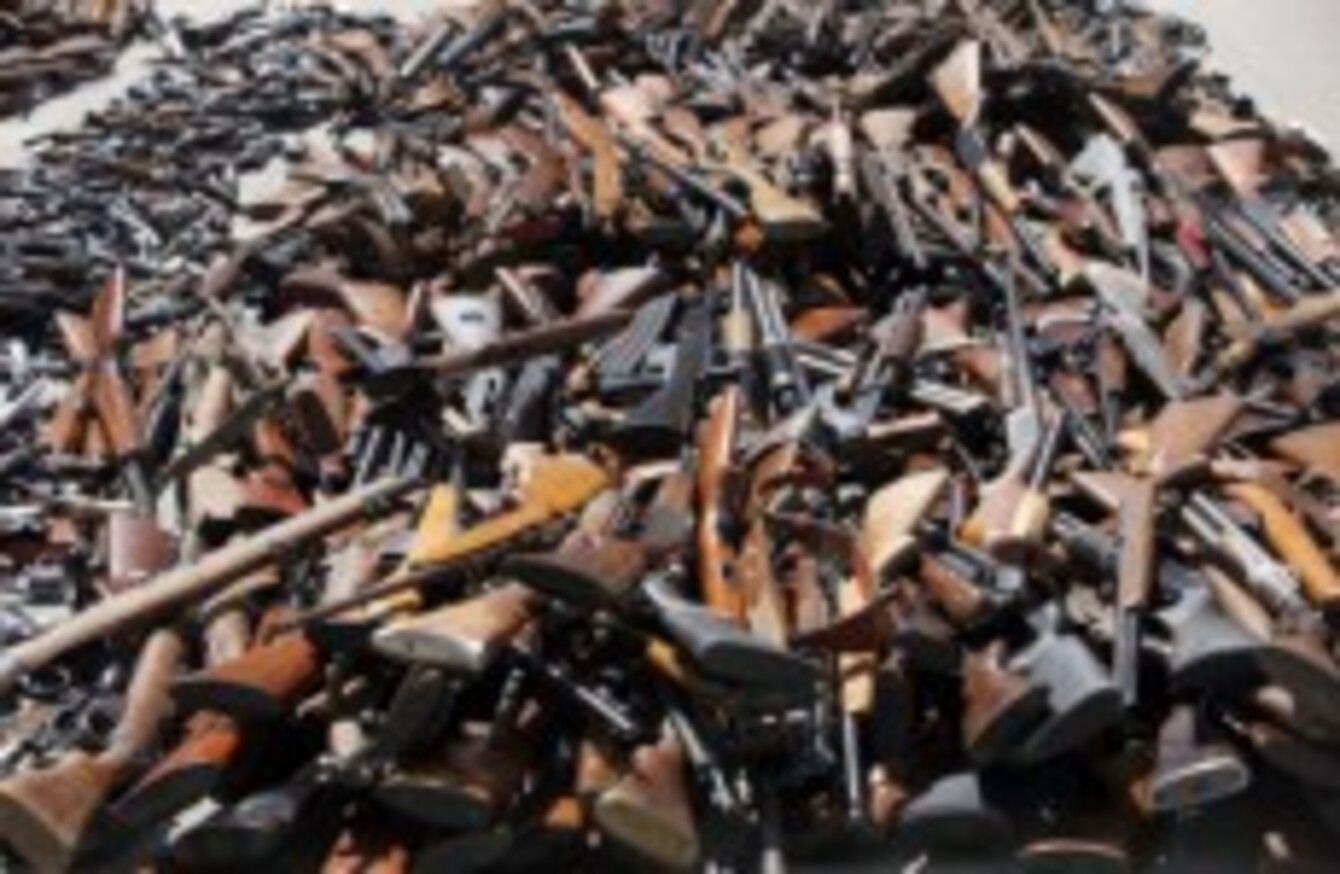 Image: AP Photo/Nick Ut
Image: AP Photo/Nick Ut
THE EUROPEAN PARLIAMENT is calling for UN members to publicly disclose details of all of their arms trade deals.
A new UN Arms Trade Treaty is to be negotiated next month, and the Parliament wants it to require member states report regularly on all of their arms deals and to pass national laws ensuring that the measures taken to enforce the treaty are credible.
The arms deals which are reported should include agreements for selling light weapons and small arms, according to the EU body.
The treaty is to be negotiated at a UN conference in New York from 2 to 27 July and the UN says that the new agreement will not interfere with the domestic arms trade or the way a country regulates the civilian possession of weapons.
The UN says that that ATT will aim to create a level playing field for international arms transfers by requiring countries to abide by a set of standards concerning transfer controls.
Today, the European Parliament called for an effective ATT covering as wide a spectrum of weapons as possible and which supports greater transparency and accountability. MEPs also called on the EU to do more to ensure the thorough regulation of arms trading, particularly given that EU members are responsible for about 30 per cent of all arms exports.
The UN says that its peacekeeping operations cost $7 billion a year, while the annual global burden of armed violence has reached $400 billion.