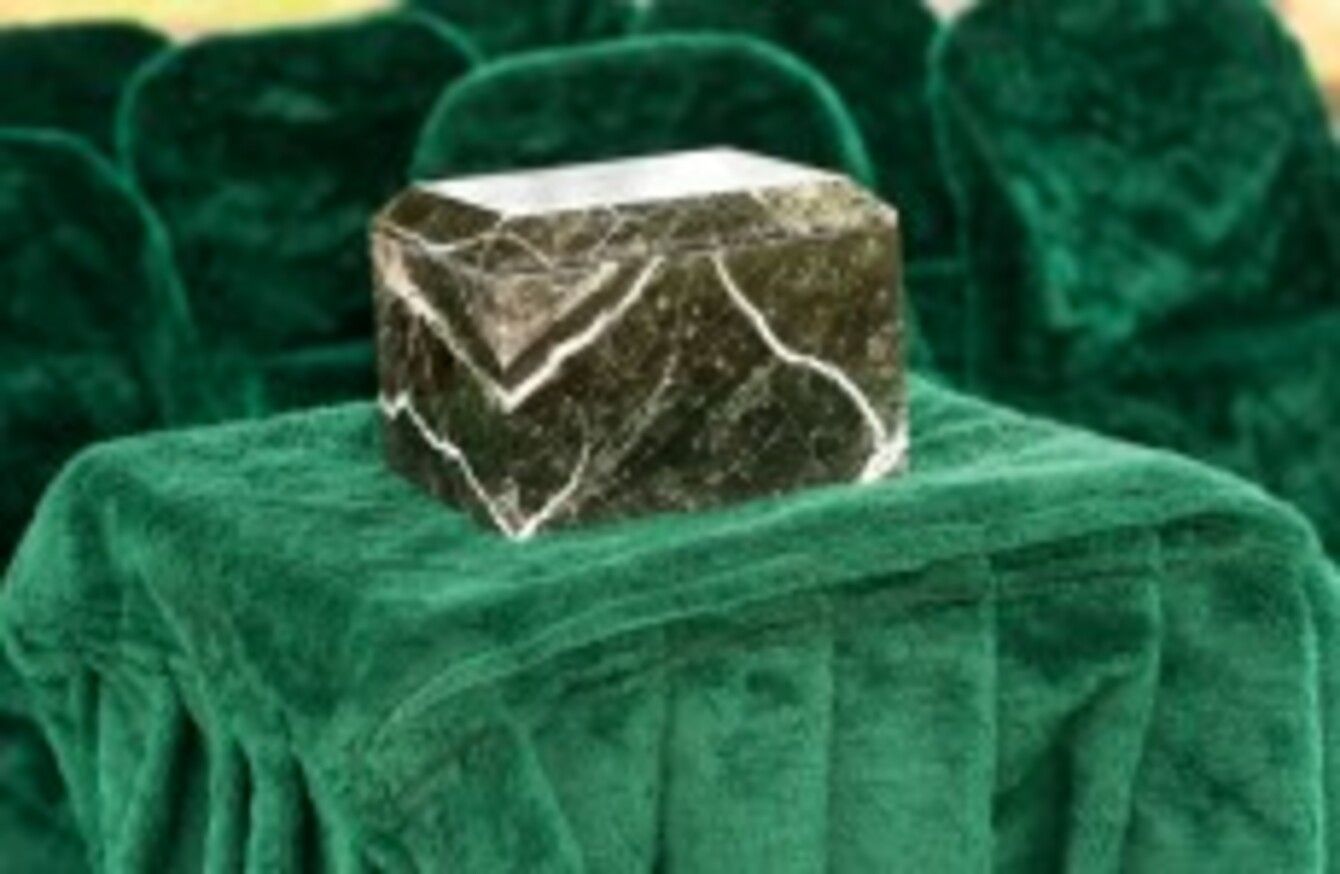 Image: Shutterstock/Candus Camera
Image: Shutterstock/Candus Camera
Updated at 10:50pm
A WOMAN RETURNED from her holidays to find the ashes of her deceased daughter had been stolen from her home.
The robbery happened last month in the south London borough of Croydon.
London's Metropolitan Police have appealed for witnesses to the crime to come forward.
The casket containing the ashes of the woman's daughter was taken along with items of jewellery and a sports bag in Famet Close, Croydon.
The casket was clearly marked for what it was, with the daughter's name and the date of her death labelled on the lid. Police believe it may have been mistaken for a jewellery box.
As yet, no arrests have been made.
"The victim has been left devastated by the loss of her daughter's ashes and we are appealing for information or assistance from members of the public to bring about the return of this item and to identify those responsible," said Detective Constable Gordy Ashton of Croydon police.
The burglary took place between 9am on Saturday 8 August and 7pm on Tuesday 11 August and we would like to hear from anyone who may have noticed anyone acting suspiciously during this time at this location.
One theory is that the burglar may have left the scene via nearby Riddlesdown Common and discarded the casket once the true nature of its contents were discovered.
First published at 6:07am