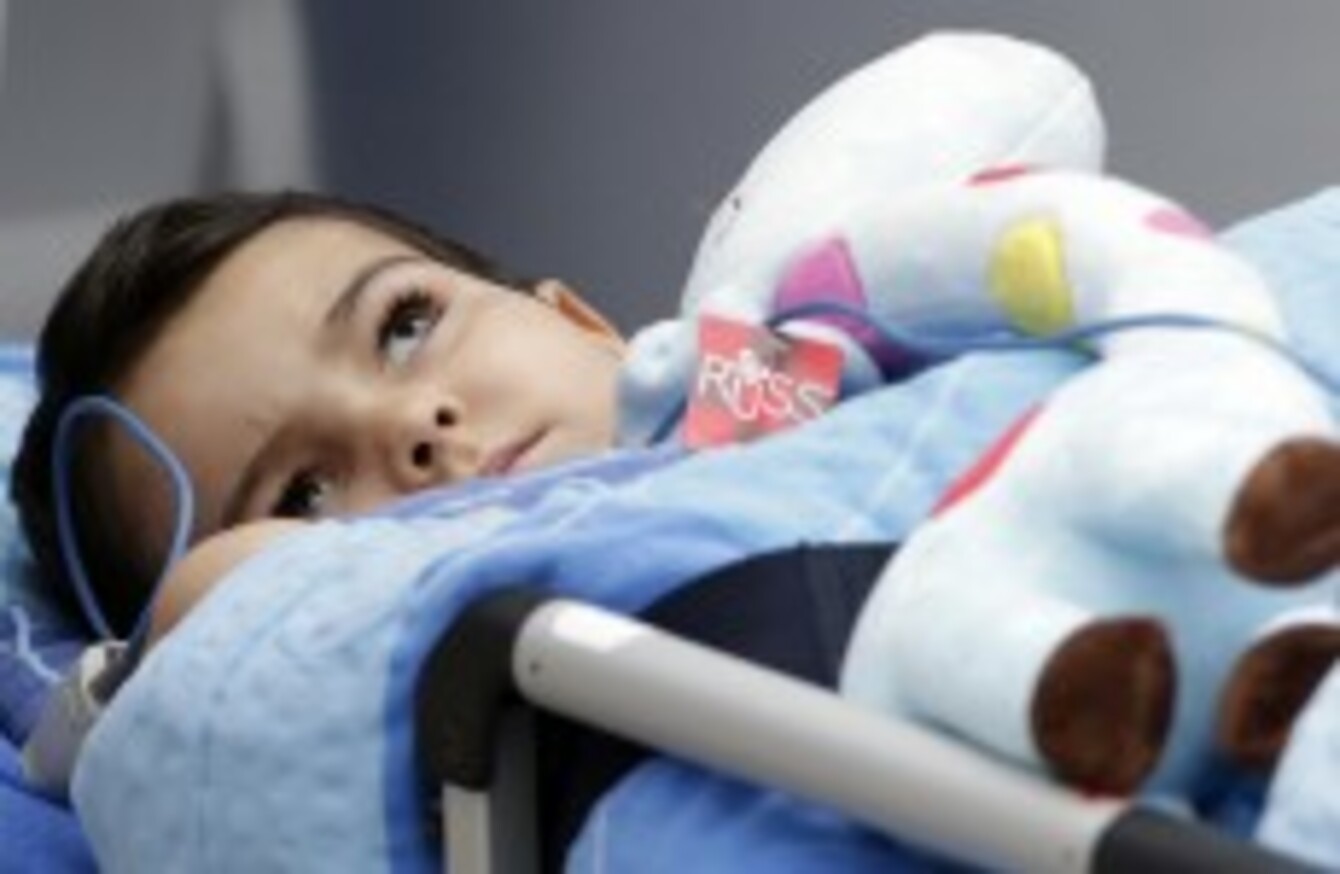 Image: Petr David Josek/PA
Image: Petr David Josek/PA
FIVE-YEAR-OLD Ashya King, whose parents were arrested in Spain after removing him from a British hospital against medical advice, is now free of cancer and recovering in Spain.
Brett King and his wife Naghemeh triggered an international manhunt last year when they took the little boy out of hospital in Southampton, rejecting treatment they believed would turn him into a "vegetable".
They travelled with him to Spain before he was transferred to a specialist centre in Prague for an alternative treatment called proton beam therapy.
There was a massive outcry after the parents were arrested in Spain under a European arrest warrant and British authorities later withdrew the warrant. They had been held in a Spanish jail for more than 24 hours.
In The Sun today, Brett King said a recent scan showed "no evidence" of the tumour his son once had. He said the little boy is recovering in their holiday home in Spain and is starting to speak again and play with his siblings.
"It's incredible news. We are absolutely delighted. It has justified everything we have gone through because things are working out for Ashya."