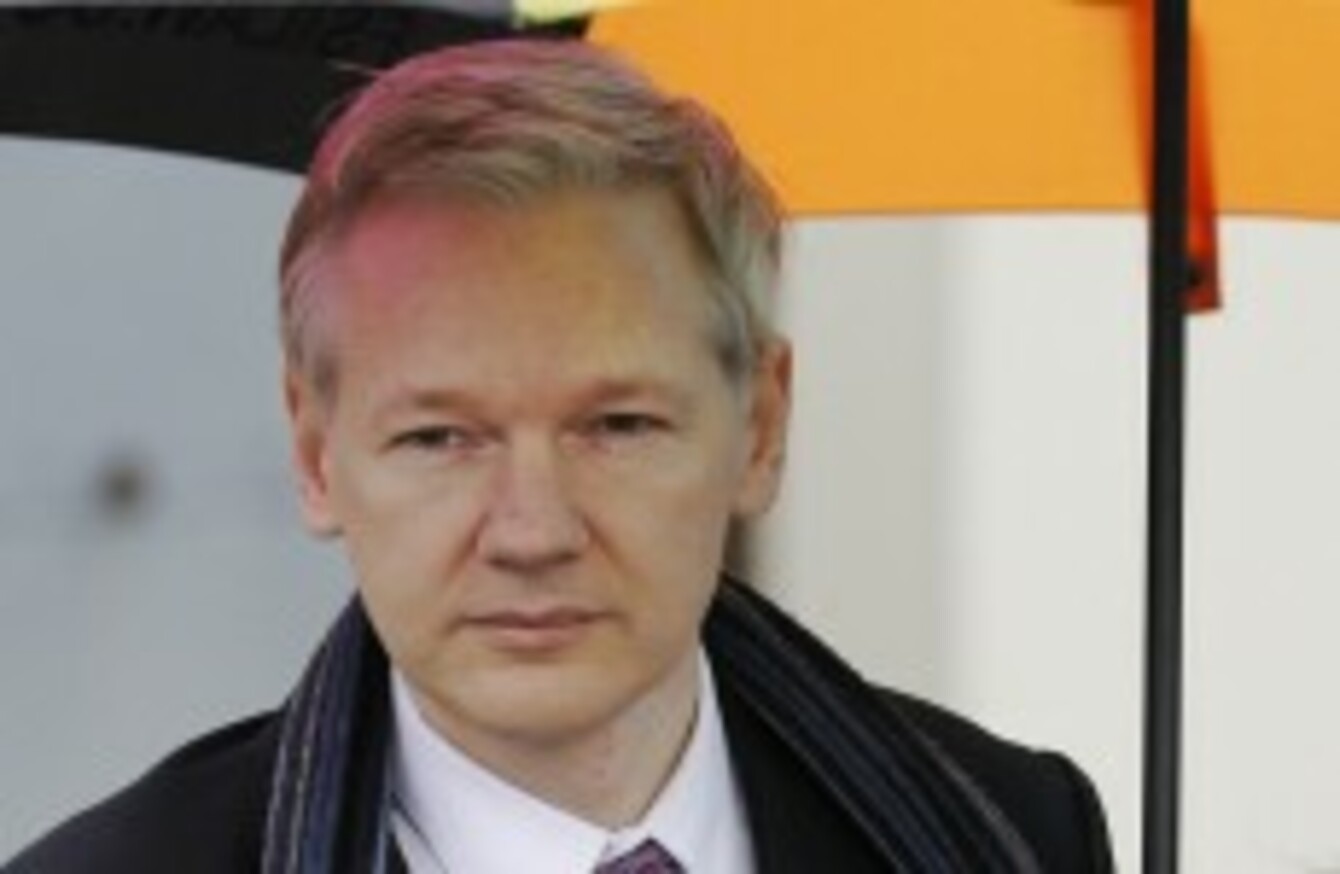 Julian Assange arrives at court today
Image: AP Photo/Matt Dunham
Julian Assange arrives at court today
Image: AP Photo/Matt Dunham
THE EXTRADITION HEARING for Wikileaks founder Julian Assange has been adjourned until 24 February when a verdict will be handed down.
Judge Riddle refused to allow further witnesses to be called at Belmarsh magistrates court in London and said he will deliver his verdict later this month, reports the Daily Telegraph.
Prosecutors in Sweden are seeking to extradite Assange from Britain to face charges of rape and molestation.
Assange's QC Geoffrey Robertson had asked the court for an adjournment to call evidence on the effects of comments made by the Swedish prime minister Fredrik Reinfeldt, in the country's parliament on Tuesday.
Robertson alleges that the comments have made Assange "public enemy number one" in Sweden and would impact on any potential trial in that country.
However, the judge did not agree to the request and adjourned until 24 February when a ruling is expected.
Both sides have indicated that they will appeal if they lose meaning Assange's fate is likely to be in the balance for several months.