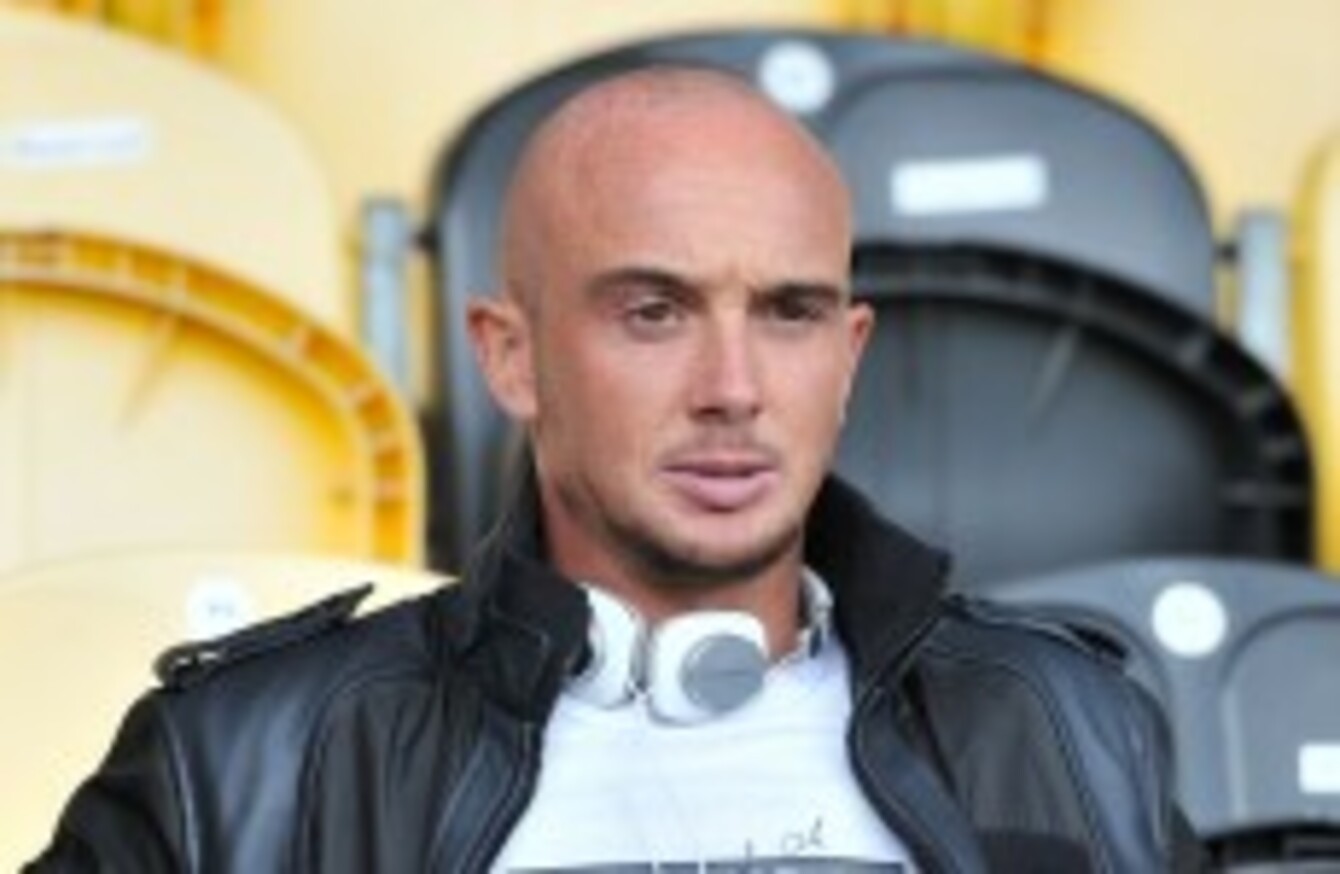 Former Republic of Ireland star Stephen Ireland (File)
Image: Martin Rickett/PA Archive/Press Association Images
Former Republic of Ireland star Stephen Ireland (File)
Image: Martin Rickett/PA Archive/Press Association Images
NEARLY HALF OF Irish men under 30 claim to be experiencing hair loss according to a new survey.
The results of the survey of 500 men across Ireland by the hair restoration company DHI has found that 49 per cent of Irish men under 30 claim to be experiencing hair loss.
Over 80 per cent of those surveyed claim their confidence is badly affected, particularly in social situations, by hair loss and 72 per cent of those surveyed said they were reluctant to talk about the issue with their peers.
The other findings of the survey included 75 per cent of under 35s who feel less attractive due to hair loss and 49 per cent of under 35s who said they would seek treatment for their hair loss if their partner wanted them to.
Eight out of ten of the men surveyed reported that their father also suffered hair loss.
Justin Foley, Operations Manager of DHI Hair Restoration, said that hair loss has always been an issue for Irish men affecting their confidence both socially and at work.
"What we've noticed is that in recent years Irish men are less willing to accept permanent hair loss as something that they must live with," he said.
"Many men now recognise that there are now permanent treatments for hair loss that can yield fantastic results."
The survey, carried out in July of this year, also found that just over a fifth of men believe that looks are the most important factor in attracting members of the opposite sex with 71 per cent saying that personality is the most important factor.