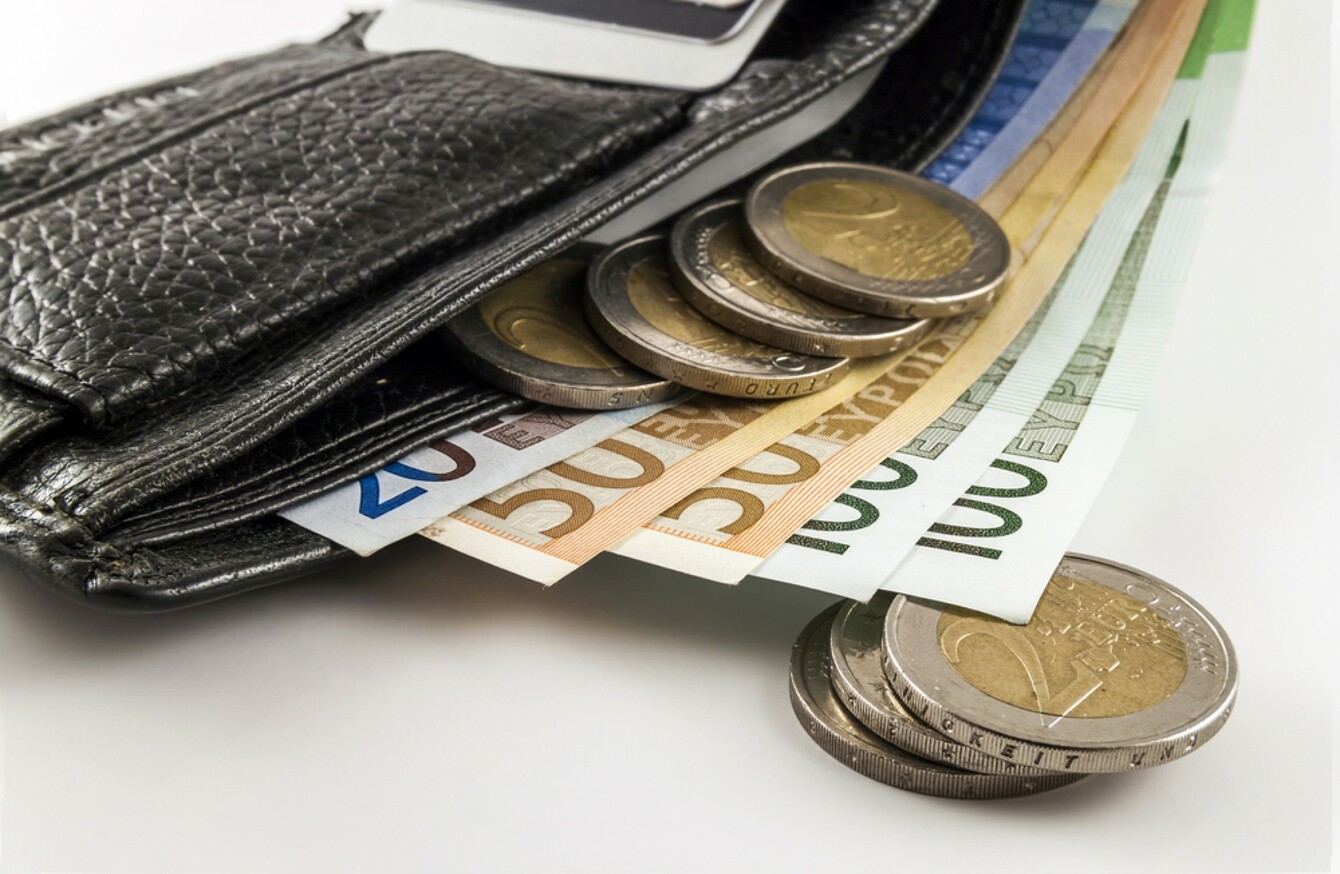 Image: Shutterstock/Bilanol
Image: Shutterstock/Bilanol
'FOMO' LOANS OFFERED to Dublin City University students have been branded as "irresponsible" by Labour's Joan Burton.
Burton, who is Labour spokesperson on Finance and Education, has called on the Governor of the Central Bank to investigate the FOMO – or 'Fear of Missing Out' – loans, which were advertised by Bank of Ireland in Dublin City University.
"These FOMO loans by Bank of Ireland are completely irresponsible," said Burton. "The messaging behind these loans send the wrong message to students who may never have taken out a loan before and don't understand the weight of these consequences."
These loans are encouraging students to take out €100 loans through text message so they can attend social events. While attending college and the social events that come with it are exciting, banks such as BOI should know better and they shouldn't be taking advantage of the exuberance of youth.
Deputy Burton has contacted the Governor of the Central Bank to ask him to investigate these loans.
In a statement from Bank of Ireland, a spokesperson told TheJournal.ie that the bank was "running a mobile technology trial with customers in DCU, a non-interest bearing loan with a maximum draw-down limit of €100″.
There was a full and rigorous pre-registration process in the DCU branch to ensure that no student with financial difficulty could register for the trial. The maximum amount a registered participant has access to is €100 and customers can only avail of one fund at a time. 35 people have used the service over the last 6 weeks, with no defaults to date.
"The trial group consists of 250 customers," said the spokesperson. "There are currently no plans to extend the trial to other campus locations."