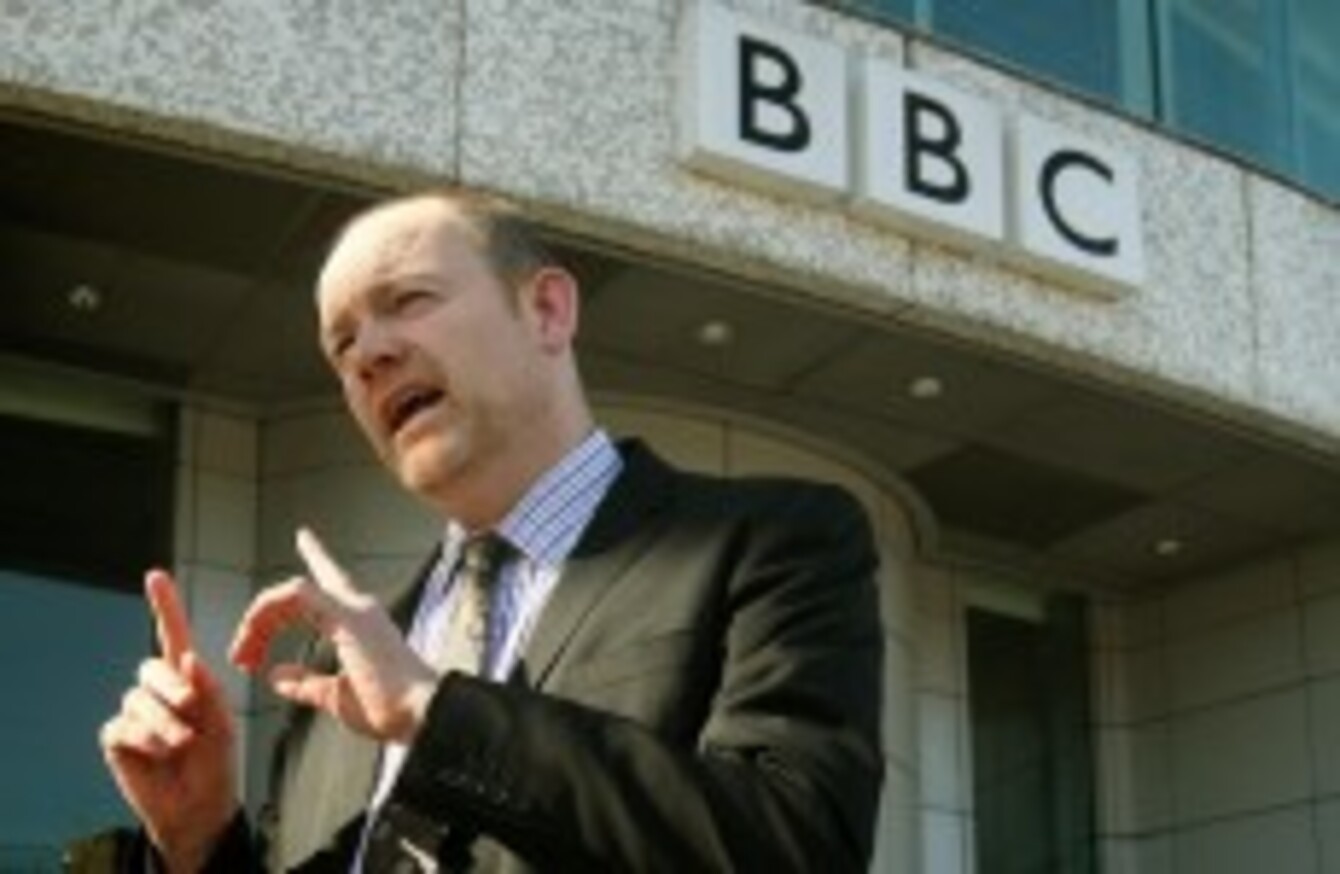 Image: Dominic Lipinski/PA Wire/Press Association Images
Image: Dominic Lipinski/PA Wire/Press Association Images
THE BCC HAS confirmed plans to launch a download service similar to iTunes, which will allow users to buy programmes minutes after watching them.
Director general Mark Thompson said the proposed 'Project Barcelona' would allow viewers to own a digital copy of a programme for a "relatively modest charge".
Admitting that no-one seems to remember why the codename 'Barcelona' was attached to the idea, Thompson said:
The idea behind Barcelona is simple.  It is that, for as much of our content as possible, in addition to the existing iPlayer window, another download-to-own window would open soon after transmission  – so that if you wanted to purchase a digital copy of a programme to own and keep, you could pay what would generally be a relatively modest charge for doing so.
He said the service was not "a second licence-fee by stealth" plan or an attempt to reduce the current service offering from the BBC but "the exact analogy of going into a High Street shop to buy a DVD or, before that, a VHS cassette."
"For decades the British public have understood the distinction between watching Dad's Army on BBC One and then going out to buy a permanent copy of it. Barcelona is the digital equivalent of doing the second," he said.
He said the window would be "non-exclusive" and that the would open up one digital shop – adding: "The important point is that the window would be open-ended – in other words, the programmes would be available permanently."