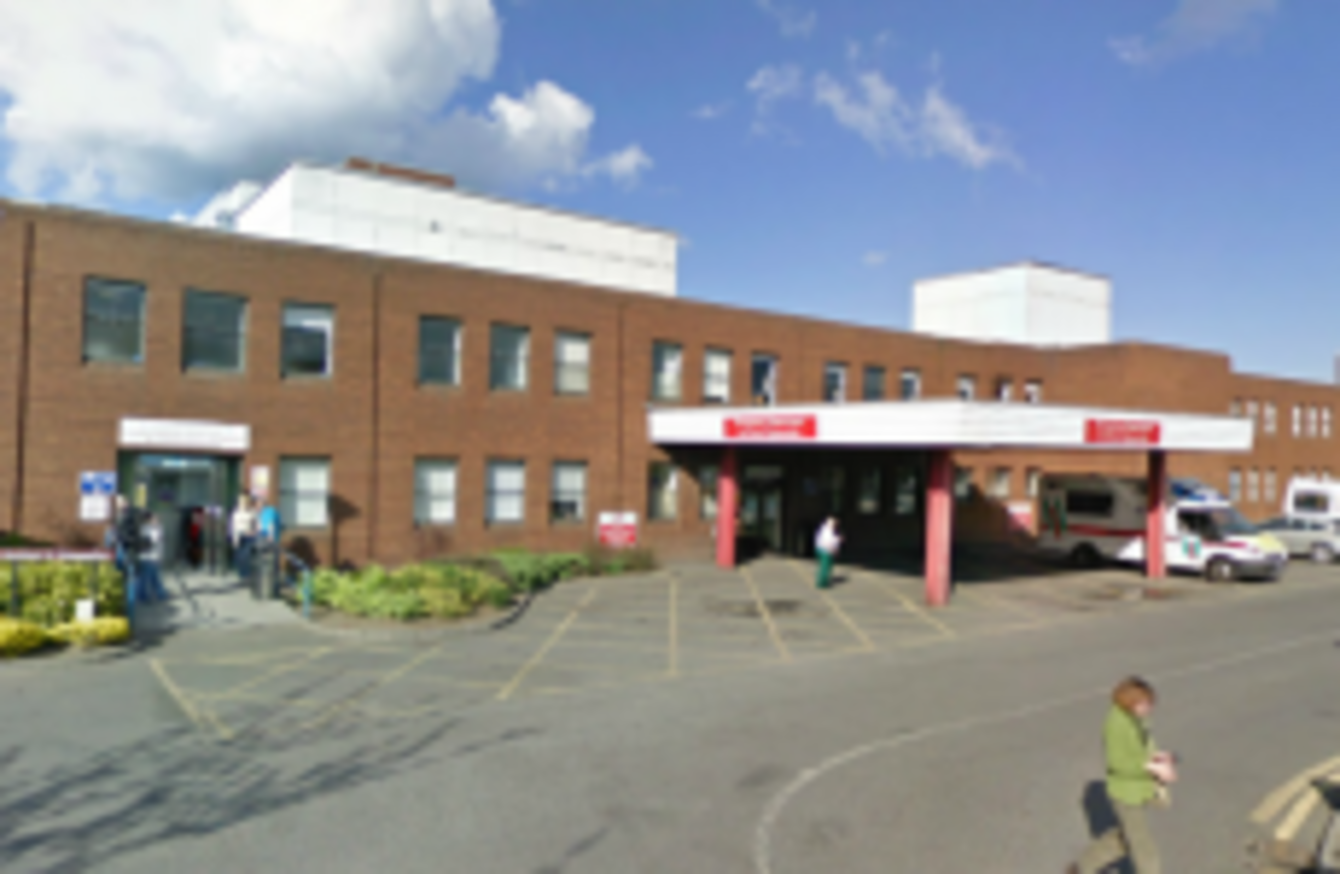 Beaumont Hospital
Image: Google Streetview
Beaumont Hospital
Image: Google Streetview
BEAUMONT HOSPITAL IN Dublin confirmed this evening that there is an outbreak of  Norovirus (SRSV) in the hospital.
The hospital appealed to the public to refrain from making unnecessary visits.
Only visits which are absolutely essential are allowed and are restricted to two visitors per patient. No children are allowed to visit under any circumstances.
Symptoms of Novovirus include high temperature, headaches, stomach cramps, aching limbs and sever dehydration. There is no specific treatment for the virus but the body should fight off the infection itself within a couple of days.
In a statement, Beaumont Hospital thanked members of the public in advance for their cooperation with regard to visiting restrictions.