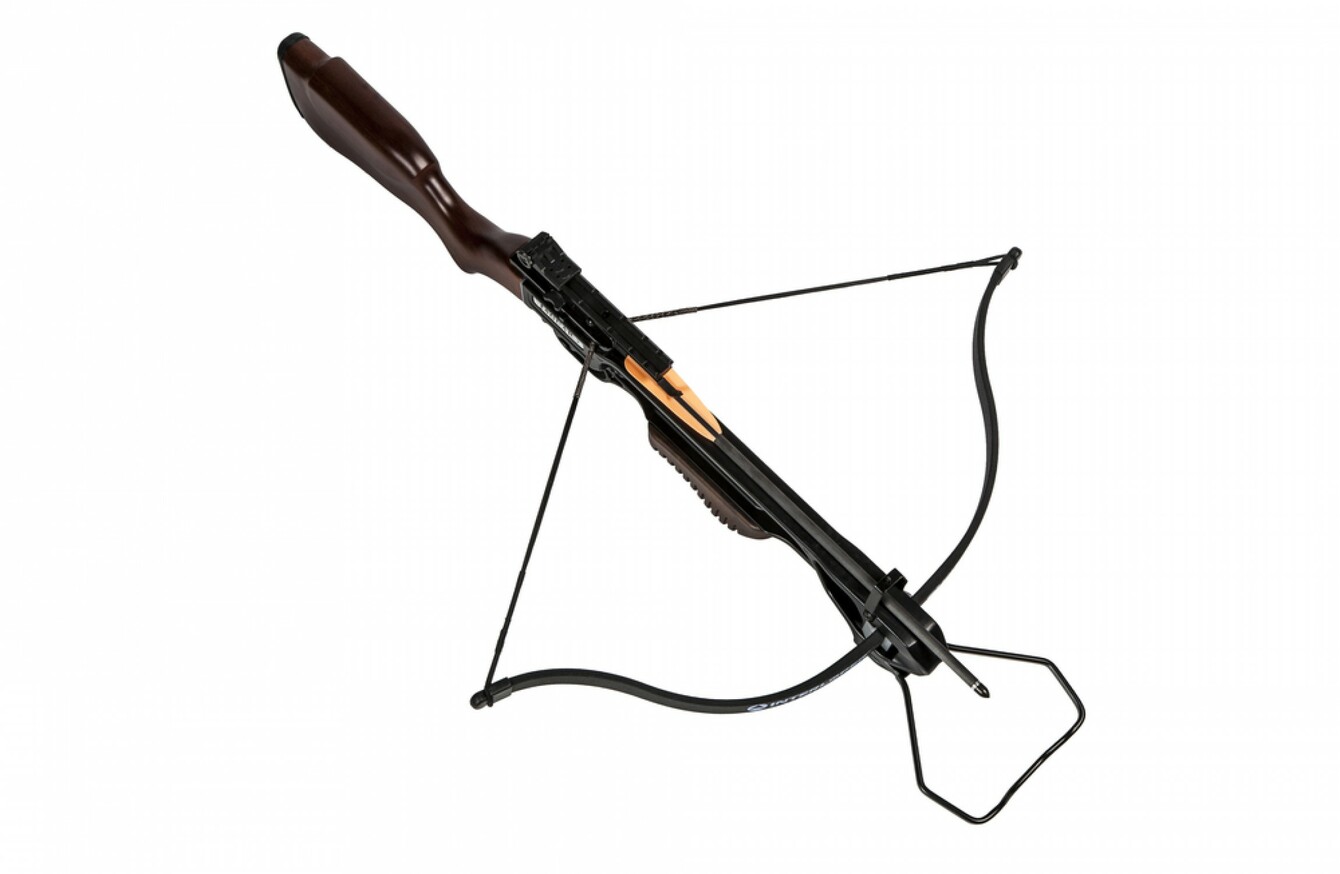 Image: Shutterstock/Maffi
Image: Shutterstock/Maffi
A MEMBER OF the public has come forward, after the PSNI made an appeal for information following an incident which saw a crossbow fire at a police car.
The rear windshield of the car was completely shattered, after a metal-tipped bolt fired from a crossbow into the yard of the police station on Tennent Street, north Belfast.
Police said that the bolt was fired from a distance of around 40 to 50 metres.
Following an earlier police appeal, the man who shot the crossbow came forward.
The PSNI is satisfied that the incident was accidental, having spoken to the man.
Sergeant Greg Dawson said: "We do not believe that this was a malicious incident but we would remind owners of crossbows that these can be dangerous weapons and they should be aware of the possible criminal implications of their use.
Owners of crossbows should be mindful of where and when they use them, especially within a residential area.
Police had earlier labelled the attack "reckless" and said that a number of people could have been injured in the residential area.