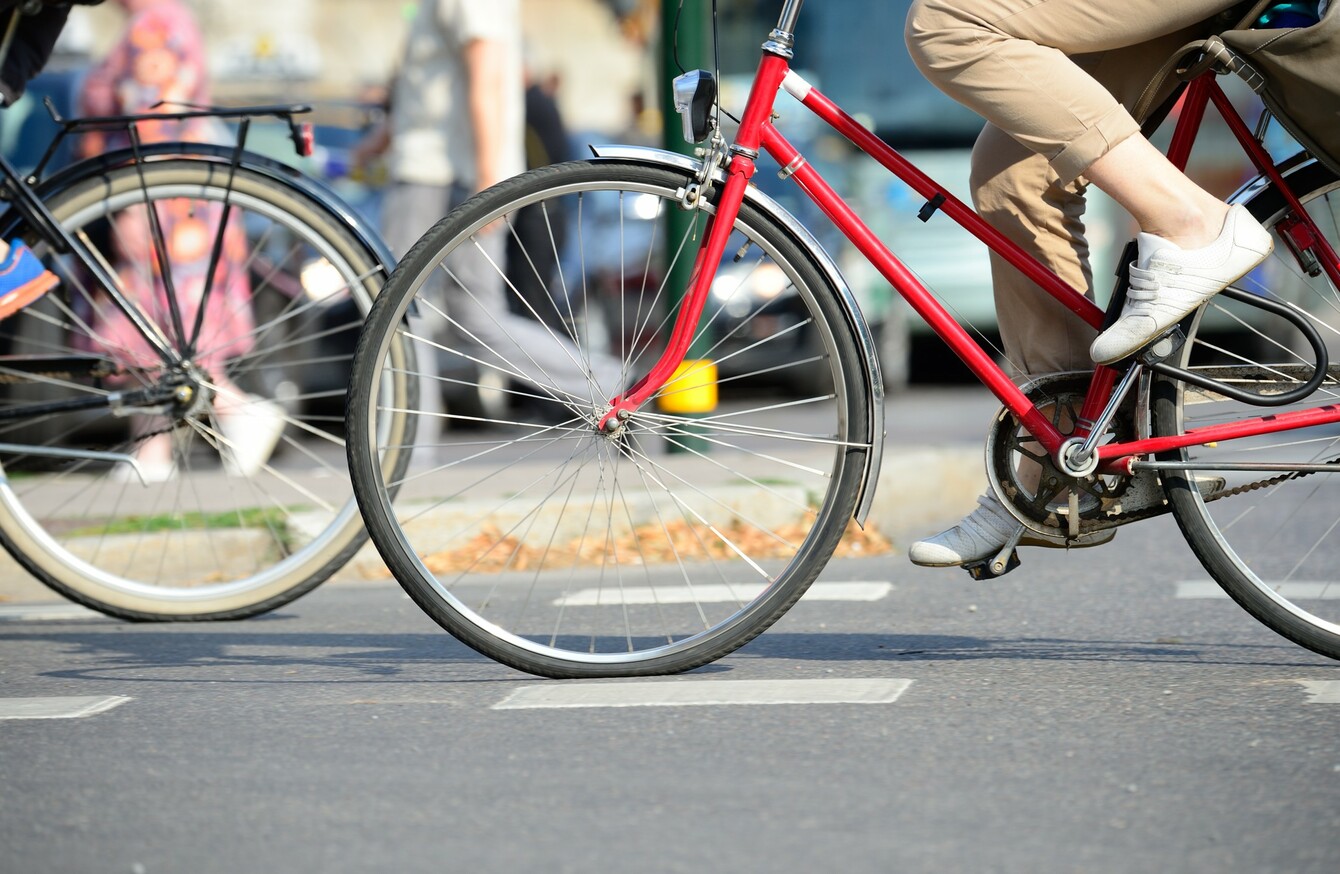 Image: Shutterstock/connel
Image: Shutterstock/connel
A NEW TRAFFIC system will see cyclists around College Green in Dublin guaranteed green lights.
The "greenwave" will see a guaranteed road of green lights for a cyclist provided they maintain a steady 20 km/h speed in tandem with traffic lights.
But, the system will mean that the speed limit for cars and buses will drop to 20 km/h.
Is the line of thinking right? Should city centres cater to cyclists more than cars?
We're asking: Should city centres be "bike-first" zones?