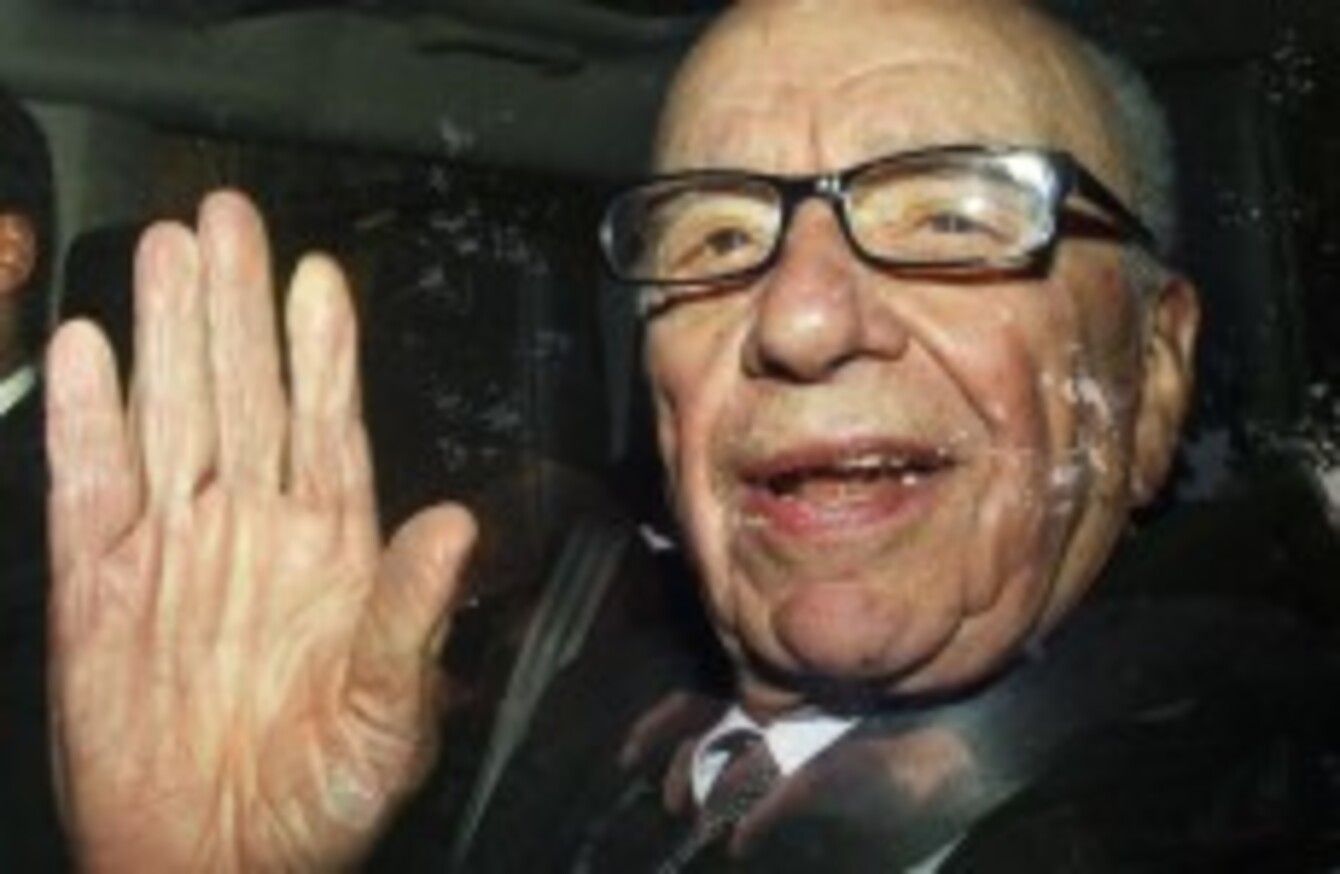 Rupert Murdoch being driven away from News International
Image: AP Photo/Lewis Whyld-pa
Rupert Murdoch being driven away from News International
Image: AP Photo/Lewis Whyld-pa
A DEAL HAS been struck by two New York Times reporters for a book about the phone hacking scandal.
London-based correspondent Sarah Lyall and investigative reporter Don Van Natta Jr will collaborate on the as-yet untitled book.
It will be based on the phone hacking scandal that hit Rupert Murdoch's News Corp and Times Books says it will draw upon "unparalleled access to exclusive sources" and will have "inside knowledge" of the Murdoch empire.
Times Books is an imprint of Henry Holt and Co.
Another book on the scandal, Hack Attack by Nick Davies, was acquired by Faber & Faber, which is a sister imprint of Times Books.