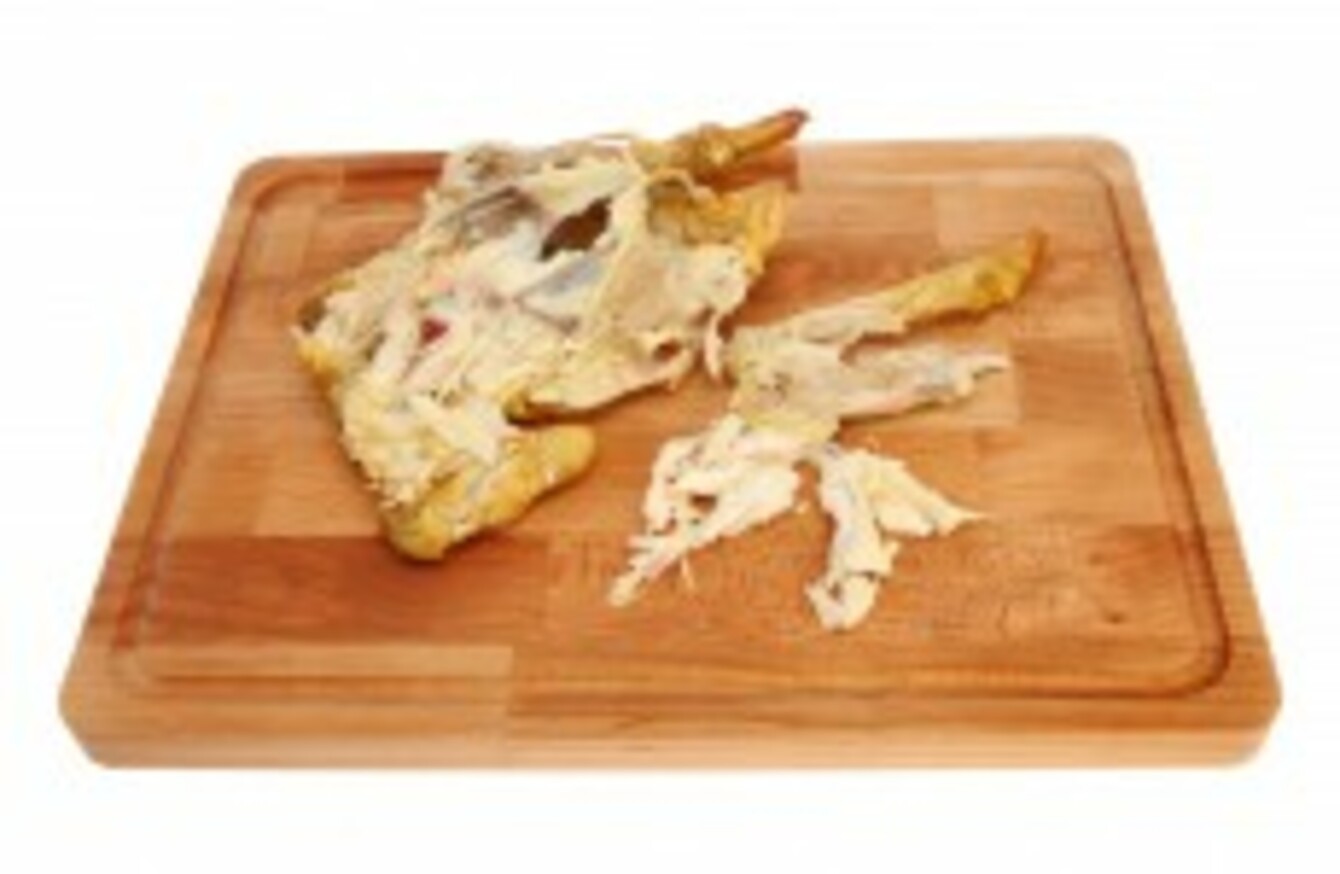 Image: Shutterstock/Richard Griffin
Image: Shutterstock/Richard Griffin
A FIFTY-FIVE year old woman has died and 26 other people have been hospitalised with botulism after a church pot-luck dinner.
The Ohio Department of Health says that 27 people are suspected of having botulism after a pot-luck dinner last weekend at Cross Pointe Free Will Baptist Church in Lancaster.
Fifty-five-year-old Kennetha Shaw, of nearby Rushville, died on Tuesday from the disease. Health officials are testing 21 home-made and store-bought food samples, including chicken, canned pickles, potato salad and coleslaw, to determine the source.
A botulism antitoxin arrived this week from the Centres for Disease Control and Prevention to treat those who are ill.
Symptoms include blurred or double vision, drooping eyelids, difficulty swallowing and shortness of breath, but the illness is not contagious.
Botulism is is fairly rare, with just 263 cases reported between 1990 and 2000 globally. It has a fatality rate of around 4%.
The largest outbreak in the US was in 1977, when improperly-canned jalapenos in a hot sauce made 59 people sick in El Paso, Texas.