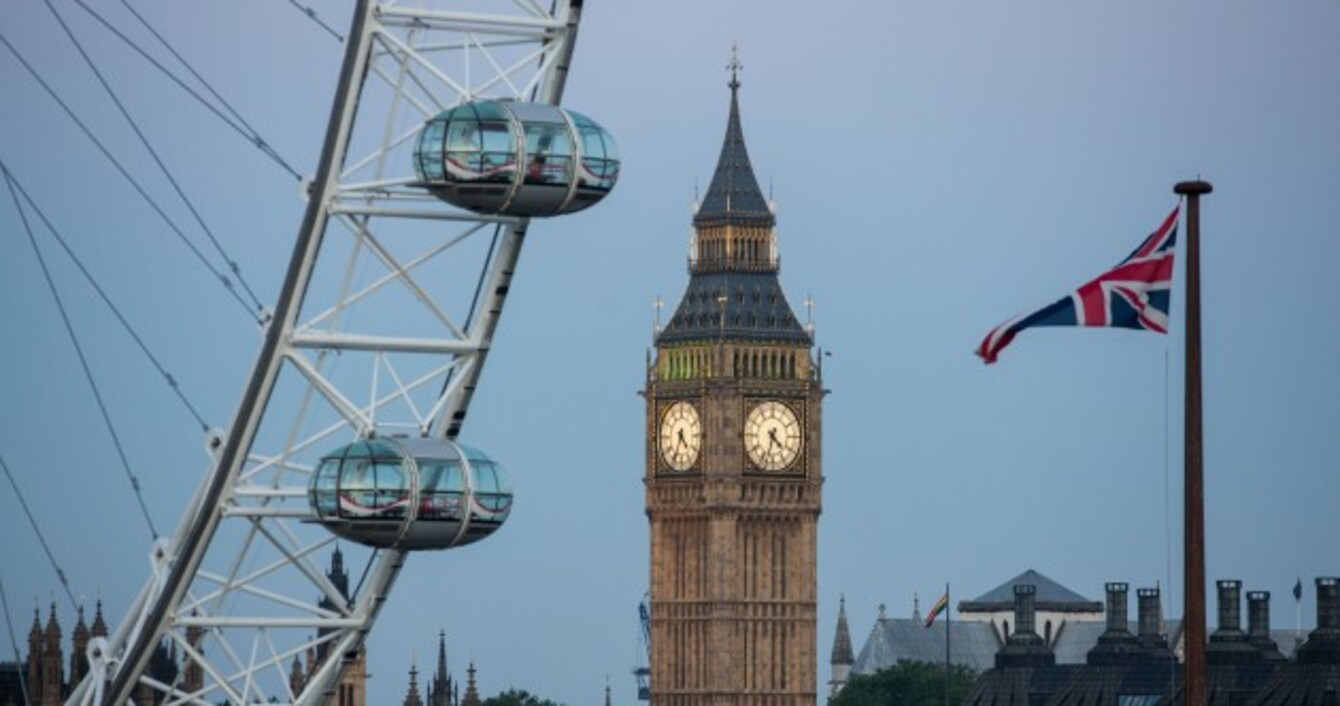 Image: Stefan Rousseau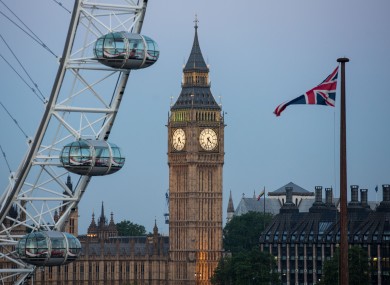 Image: Stefan Rousseau
Updated at 2.15pm
IN A SHOCK result, the UK has voted to leave the European Union.
The Leave camp has emerged victorious with 51.9% of the vote, compared to 48.1% for the Remain side.
With results in from all 382 constituencies, the Leave side clocked up 17,410,742 votes.
Turnout was high at 72.2% but Remain votes in Scotland and Northern Ireland could not turn the tide for David Cameron. The UK Prime Minister announced his resignation this morning.
Calls have already been made for a second independence referendum in Scotland and a border poll in Northern Ireland.
The pound sterling has dropped more than 11.5% (17 cent) since voting closed at 10pm, a 31-year low for the currency. The FTSE opened this morning down by 9%, while the Irish stock market is down by more than 10%, according to Reuters.
Equity and oil markets have also gone into freefall this morning, with trading in Tokyo suspended.
The Irish government held a special Cabinet meeting at 10am today to discuss the decision and Taoiseach Enda Kenny made a statement following it.
Kenny said that he was "very sorry" to hear the outcome of the vote but that he fully respected the decision and that the Irish government has been working on contingency plans for this situation.
The Dáil will sit on Monday to talk about the result and its implications for Ireland.
"The sun has risen"
Speaking this morning, UKIP leader Nigel Farage, who pushed hard for the referendum, said that "the sun has risen on an independent United Kingdom".
Source: TheJournal.ie/YouTube
Meanwhile, British Labour MPs have submitted a motion of no confidence in party leader Jeremy Corbyn.
Corbyn has come under a lot of criticism for his failure to influence swathes of traditional Labour voters from poorer areas in the English midlands, who came out in their droves to vote for a 'Brexit' and were seen as essential in clenching the decision.
"United in our response"
Following on from the vote, the presidents of the European Parliament, the European Council, and the European Commission - Martin Schulz, Donald Tusk and Jean-Claude Juncker - met this morning, and have said that there should be no delay in Britain getting out of the EU.
"This is an unprecedented situation but we are united in our response," a statement from the three said.
"We now expect the United Kingdom government to give effect to this decision of the British people as soon as possible, however painful that process may be.
The leaders' response is in contrast to the position taken by key Leave campaigners like former London mayor Boris Johnson, who had said that there was no rush in the UK making its exit.
With reporting from Cormac Fitzgerald