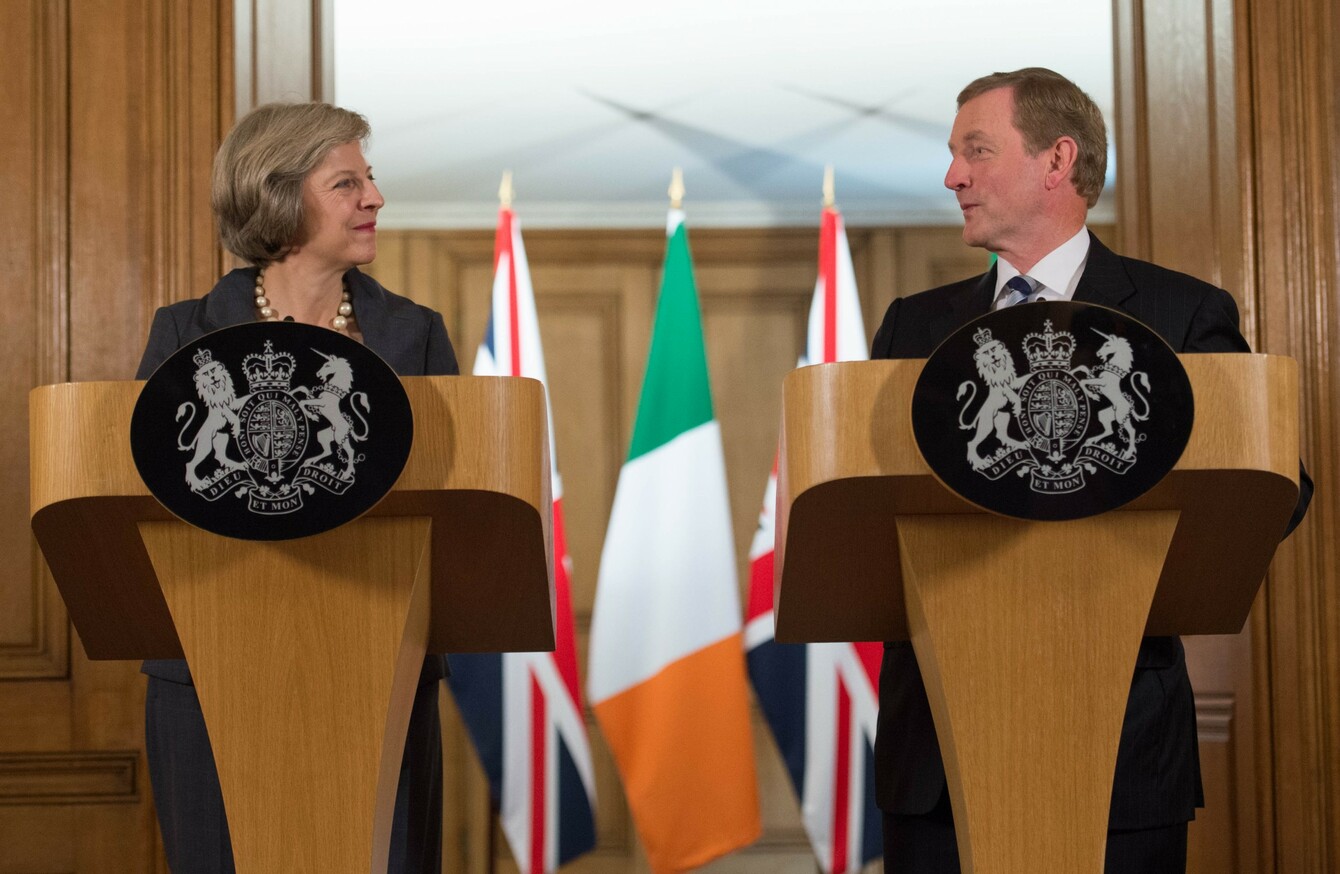 Image: PA Wire/Press Association Images
Image: PA Wire/Press Association Images
AS WE APPROACH the two-month anniversary of the UK's seismic Brexit referendum vote, the full implications of Britain leaving the EU have yet to be fully ascertained.
However, given the UK is one of Ireland's closest trading partners, the fear remains that any of the negative implications of Brexit are likely to be felt in Ireland to a greater extent than almost anywhere else bar Britain itself.
With that in mind, there has been some talk recently that Ireland should appoint a permanent 'Brexit Minister' to tackle the problem head on. But would it really help?
We're asking: Does Ireland need to appoint a permanent Brexit Minister?