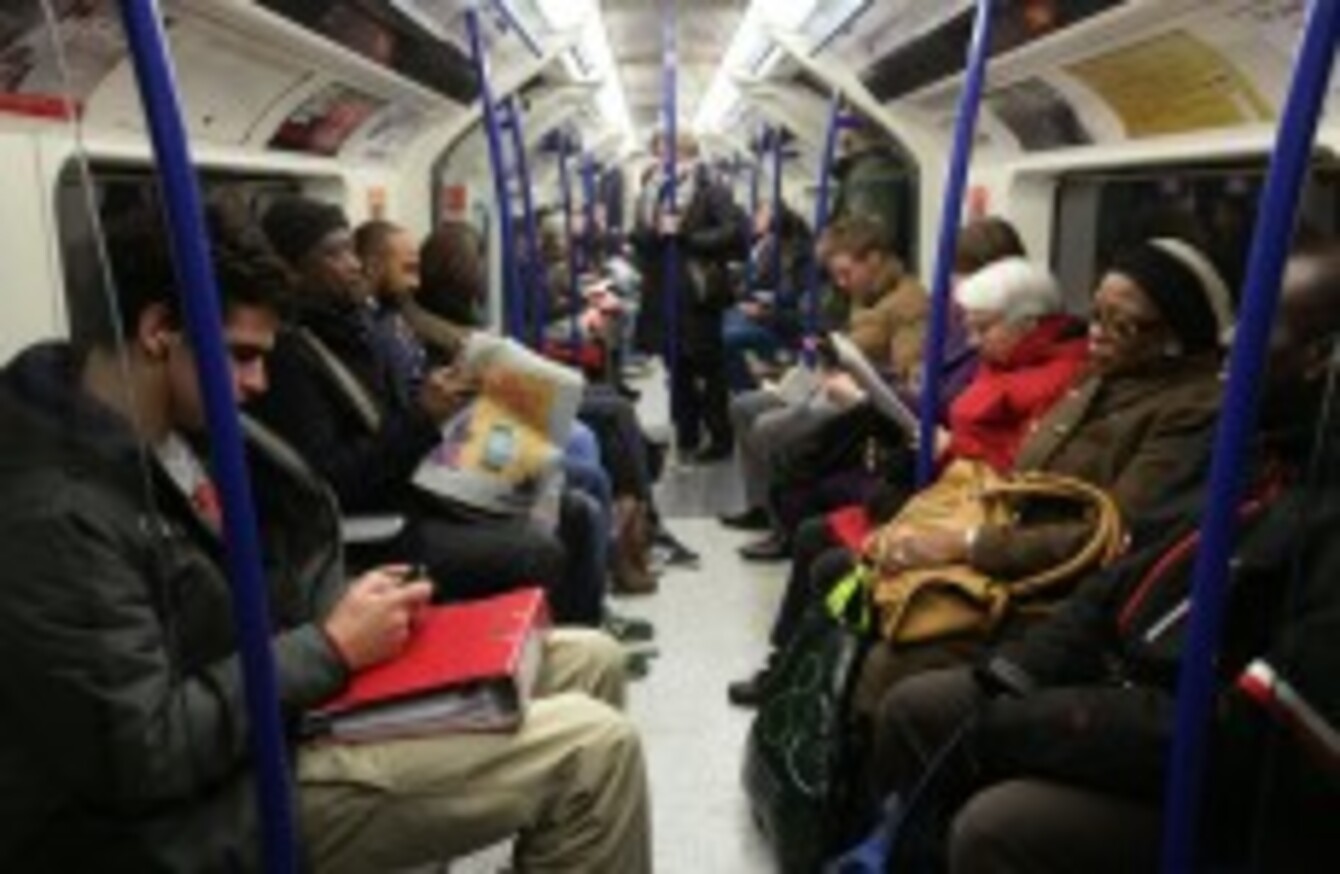 Image: Yui Mok/PA
Image: Yui Mok/PA
BRITAIN MAY CONSIDER women-only carriages on trains in a bid to combat a rising number of sexual assaults on commuters, the transport minister said today.
Minister Claire Perry said she was "absolutely determined" to do whatever it took to increase safety and reverse an increase in assaults.
"They have introduced women-only seating in Japan because there is a particular problem with groping and low-level violence," Perry said at the Conservative Party conference in Birmingham.
"It is a very interesting question and I will look at all ideas."
The most recent figures from Britain's transport police recorded a 21 percent annual increase in sexual offences in the year to March 2014.
Do you think women-only carriages on trains are a good idea?

- © AFP 2014.