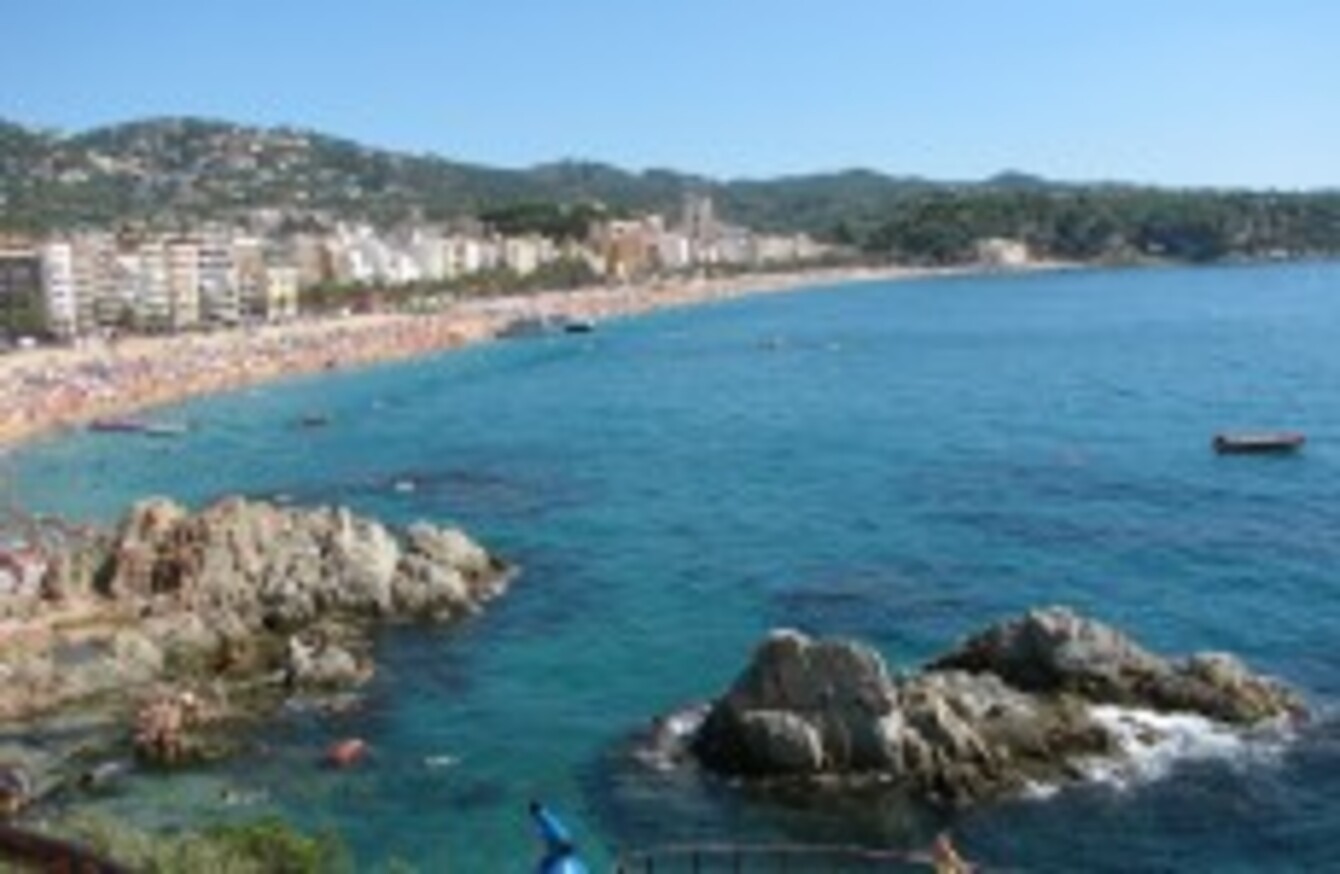 Costa Brava (File photo)
Image: Wikipedia
Costa Brava (File photo)
Image: Wikipedia
TWO BRITISH WOMEN who went missing after a late-night swim in Spain have been found dead.
Sky News reports that Spain's Civil Protection Service said a search helicopter located the women off the coast of the Costa Brava, at the Lloret de Mar resort, 47 miles (75km) northeast of Barcelona.
The pair, aged 33 and 36, were with three other women on the beach. They were reported missing at around 4am after failing to return from the sea.
Their bodies were found at around noon today.
A spokesman for the search and rescue team told Spanish news website The Local: "We sent out a rescue boat and scrambled two helicopters to the area to look for the two British women."
"It was very bad weather, the waves were big and the currents were powerful. We don't know the circumstances of why these two decided to go for a swim."
A British Foreign Office spokesperson told Sky they are offering consular assistance.