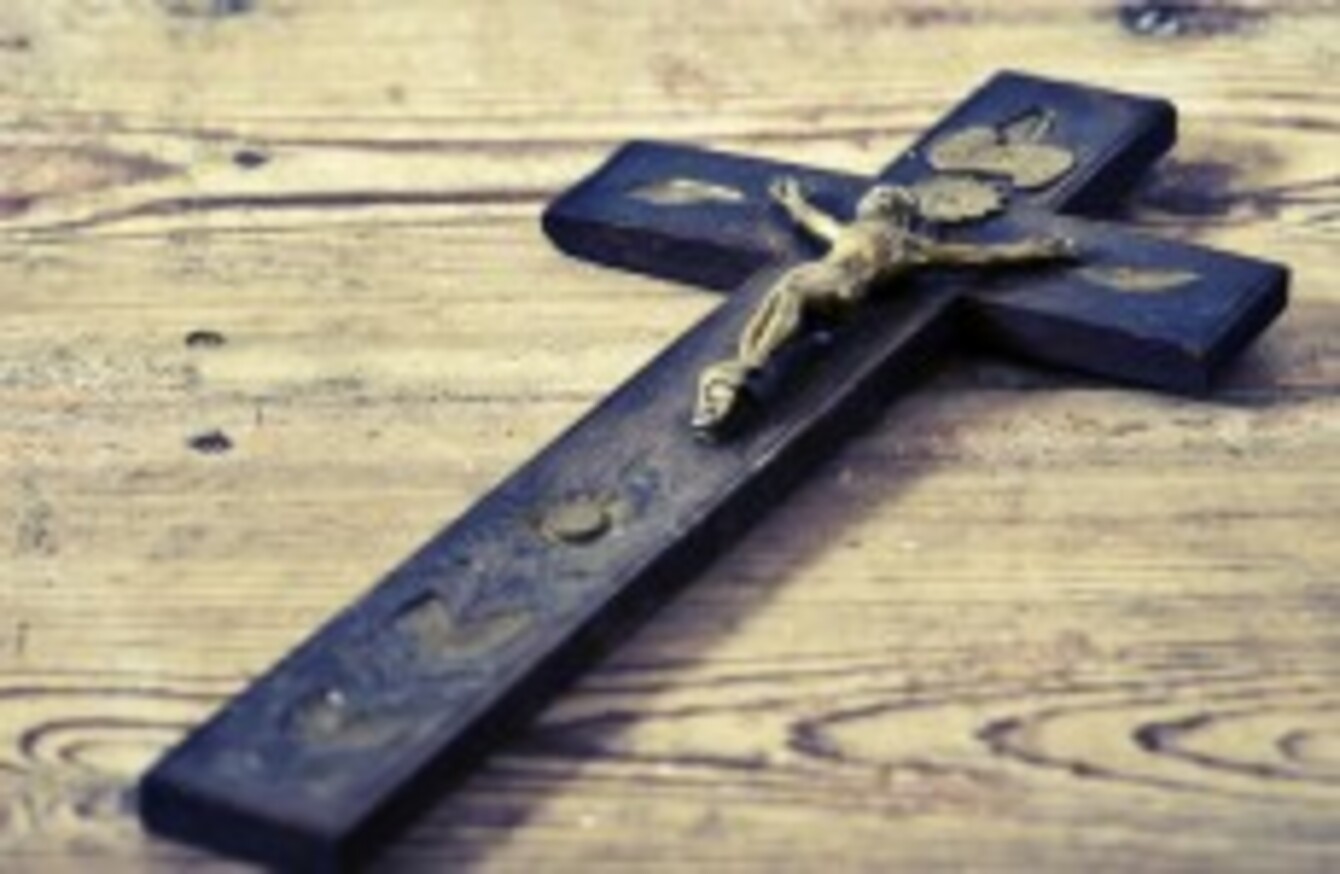 Image: Shutterstock/Jaromir Urbanek
Image: Shutterstock/Jaromir Urbanek
AN EXPERIMENT TO be revealed this week is expected to show just how contaminated holy water fonts are.
It's one of the 550 projects that qualified for the BT Young Scientist competition, taking place later this week at the RDS in Dublin.
A record 4,616 students applied to take part in the competition, the majority (54%) of which were female.
The most popular category was Social and Behavioural Sciences.
One project in this area comes from Mary Immaculate Secondary School  in Lisdoonvarna and focuses on 'the geography of the voting patterns in the Eurovision Song Contest'.
Another from Cork's Kinsale Community School looks to access the effects on domestic life due to the incoming water charges.
Other projects include a study of the physics of conkering, and what cattle has the lowest carbon "hoofprint".
One, called NetSafe, comes from a student featured in TheJournal.ie's 20 Under 20. Caolan Fleming, at one point the youngest app developer in Europe, has developed a programme to monitor a child's online activity, sending all information to their parents.
The full list is available here.
However, parishes across the country will be anxiously waiting the results of the study by St Eunan's College on Ireland's holy water.
Previous studies have uncovered worrying results.
A 2002 analysis of holy water waters in Seville, Spain, found that the majority of bacteria species isolated in fonts were harmful to humans.
"The high bacterial contamination is related to human skin transmission and, probably, to misuse of the water," according to the study.
A study in Australia put holy water springs themselves under scrutiny, and found that only 14% met the microbiological and chemical requirements of national drinking water regulations.