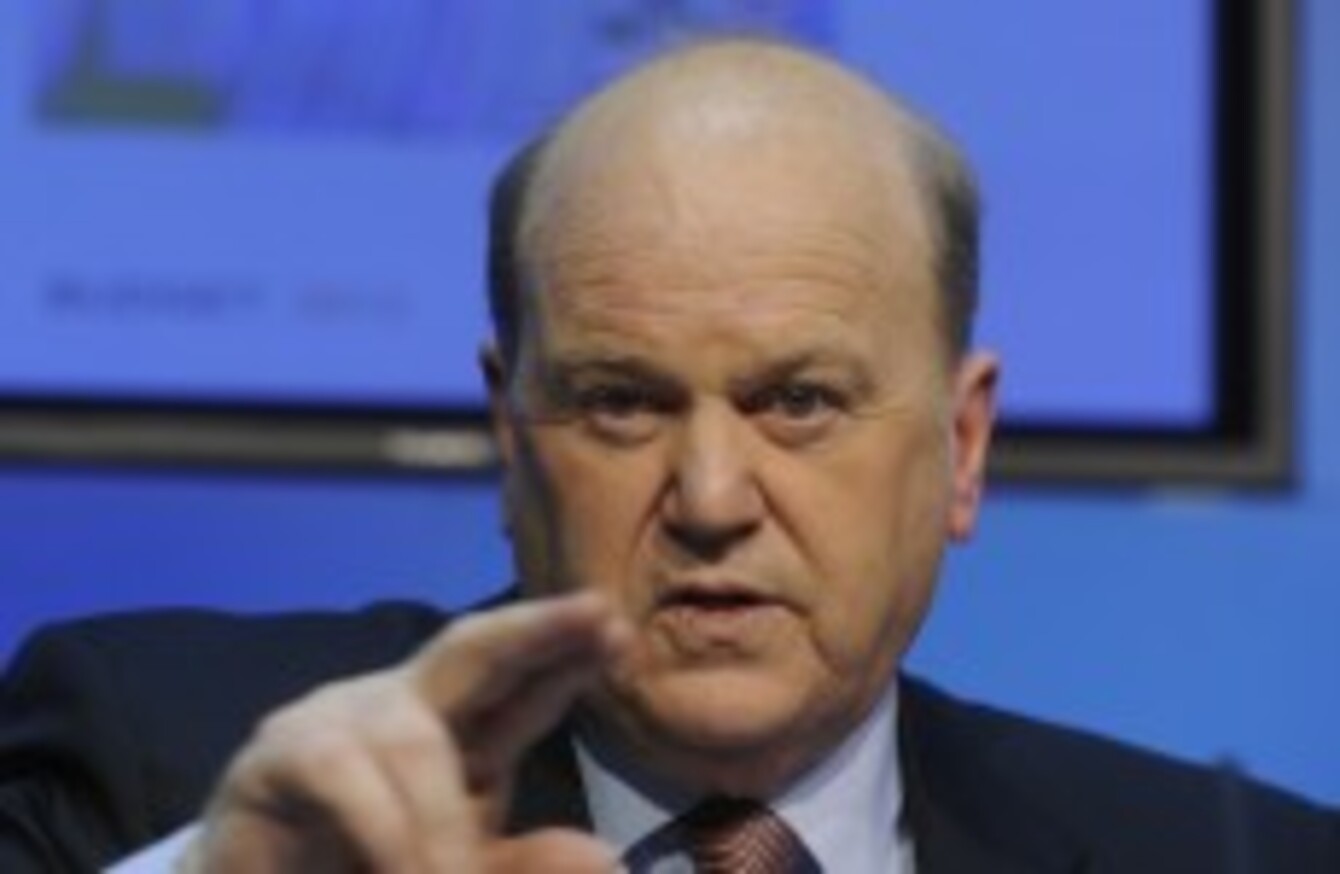 IT IS 1 January 2012 – and that means that measures outlined in the austerity Budget for this year will kick in today.
But what can we expect?
VAT increase: VAT will increase from 21 per cent to 23 per cent.
Transport: Dublin Bus fares and Luas fares will increase by between 3 per cent and 15 per cent. Ianród Eireann fares will increase by between 3 per cent and 15 per cent.
Household charge: The new annual household charge of €100 will come into effect.
DIRT Tax: DIRT will increase from 27 per cent to 30 per cent.
Motor tax and tolls: There will be a rise in motor tax and toll charges.
Parking: The hourly rate for parking at railway stations will see an increase of €1.
Drug Payment Scheme: Monthly threshold increases from €120 to €132 to save the Government around €12 million.
Third level: Third level registration fees will increase by €250.
The measures join the other elements of the Budget that have already been put into place, including excise on cigarettes; an increase in carbon tax; an increase in capital acquisitions tax and capital gains tax.
On the first day of Budget announcements last year, Minister for Public Expenditure and Reform, Brendan Howlin, announced the government's plans to cut public spending by €2.2 billion, with a €1.4 billion cut in day-to-day State spending.
The following day, Michael Noonan outlined how he was going to raise €1.6 billion.
One of the biggest ways to raise money in the Budget was through €670m coming from the long-expected VAT hike.
Also increasing this year is private health insurance: Quinn Healthcare prices will go by up to 22 per cent; and Aviva prices by up to 15 per cent in February.