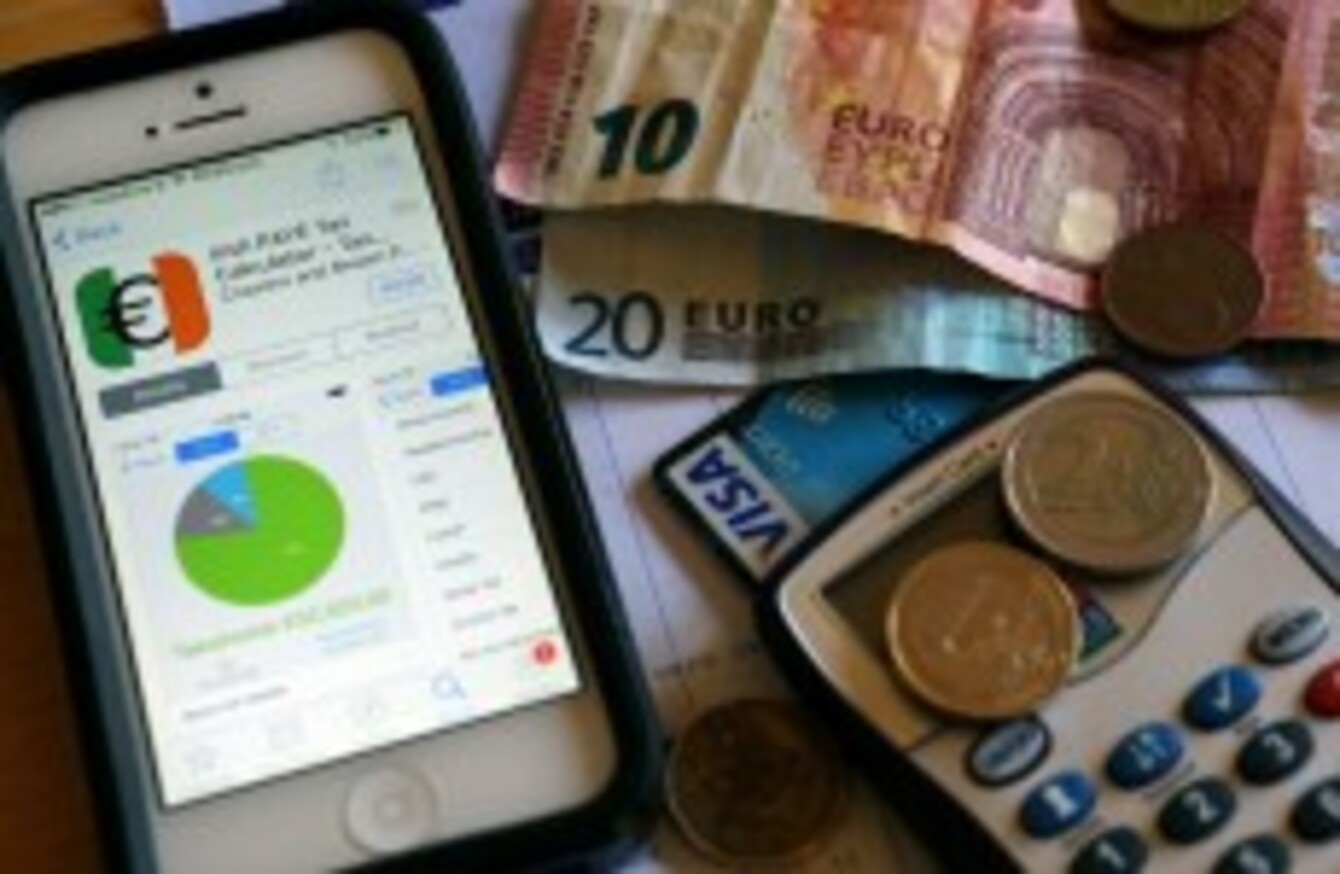 Image: Niall Carson/PA
Image: Niall Carson/PA
MINISTERS MICHAEL NOONAN and Brendan Howlin have finished their Budget 2016 speeches, the opposition have had their chance to shout about it and now everyone just wants to know exactly how it will impact on their pockets.
The Budget for next year includes tax cuts, benefit increases and an ambitious plan for tackling the housing crisis.
So, were you paying attention?
Let's find out…
How much will the cost of a pack of 20 cigarettes increase by?


How many times did Noonan reference the boom and bust?
25, he wouldn't stop going on about it


How many new homes is Nama hoping to build every week?


"Just take a deep breath, will you?" - What prompted this response from the Ceann Comhairle?
The look on Leo Varadkar's face when it was announced there'd be no fizzy drinks tax.
Bickering between Michael Noonan and Micheál Martin about allowances for carers.
An outburst from Mattie Mc Grath about Nama's plan to build houses.
A coughing fit on the back benches.


What will be the hourly rate of minimum wage next year?


What's happening with Free GP Care next year?
The government's scrapping it altogether, too much hassle.
It'll be extended to children under the age of 12.
It'll be extended to children under the age of 16.


How many new gardaí will be recruited in 2016?
Leah Farrell/RollingNews.ie


How much money is the Department of Social Protection getting to play with?
Sam Boal/RollingNews.ie


The pupil teacher ratio in primary schools next year - what will it be?


What was Fianna Fáil TD Sean Fleming so annoyed about?
He thought opposition TDs should have been given a copy of the Budget earlier.
The Ceann Comhairle cut him off before he was finished speaking.
The Taoiseach kept laughing at him.
Almost all government TDs had left the Dáil chamber.


The threshold for contactless payments will be raised. How many Dairy Milk bars will you be able to buy at once using this payment method?


How much is jobseeker's allowance increasing for people under 25?
Leon Farrell/RollingNews.ie Answer all the questions to see your result!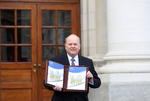 Sam Boal/RollingNews.ie
You scored out of !
Finance Minister Michael Noonan
Well you're the one in charge of all the money, we'd be worried if you hadn't a clue...
Sam Boal/RollingNews.ie
You scored out of !
Minister for Social Protection Joan Burton
You may not be the one in charge of the finances but you've still got a good head for numbers.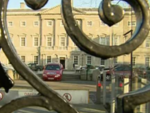 RTE
You scored out of !
The Dáil plinth
Ah here, they could be walking all over you with this new Budget and you wouldn't have a clue.