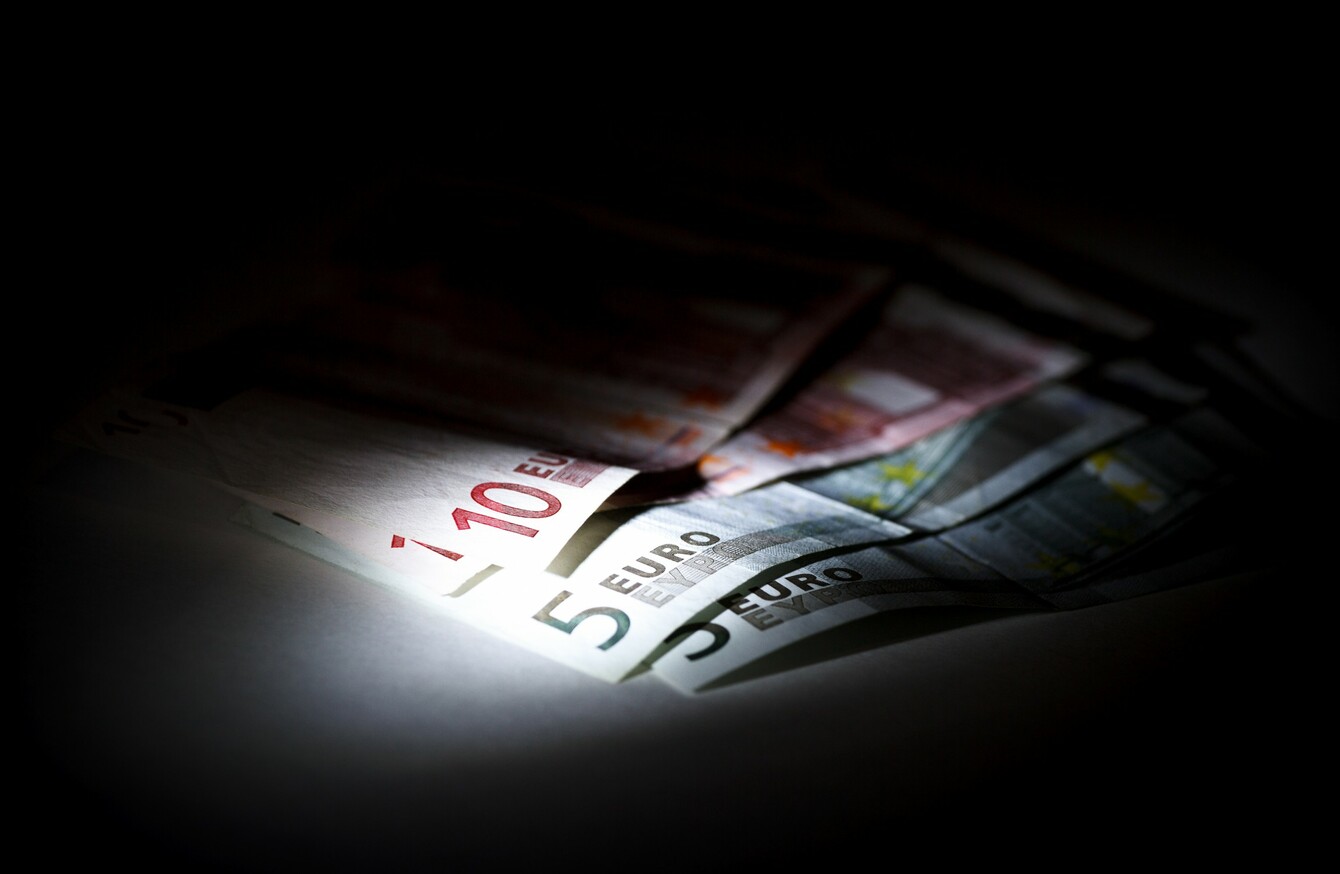 Image: Shutterstock/perfectlab
Image: Shutterstock/perfectlab
GROUPS REPRESENTING PEOPLE with disabilities have been sharply critical of this year's Budget, saying it falls far short of what's needed to address the sort of entrenched problems being faced by their members.
The Disability Federation of Ireland, which represents a range of smaller groups, had been lobbying hard for an increase of payments by €20 a week to help meet the extra daily cost of living for disabled people.
The €5 per week increase in disability payments, set to kick in next March, simply keeps parity with rises for other welfare recipients, CEO of the federation Senator John Dolan said.
For people with disabilities "that extra fiver doesn't go as far as it would" for other groups, Dolan told TheJournal.ie. 
"They had the capacity to do something substantial here. There's no step change," he said.
Asked whether the disappointment within disability groups might be reflected in protests outside Government Buildings, similar to the one staged by Inclusion Ireland last year (below) he said he "wouldn't be surprised" – and called on people with disabilities and their families to register their anger with their local representatives.
An increase from the Government of around €20 "wouldn't burn a hole in their pockets for long," Dolan said.
Pat Clarke, CEO of Down Syndrome Ireland, said he was "underwhelmed" by yesterday's announcements.
The €5 increase in the disability allowance and the carer's allowance is "too little too late," he said.
We had been hoping for something of the order of €20. We've been campaigning for two years for that.
The sector had been overlooked for years, he said. "All the other sectors have had increases – particularly over the last few Budgets."
"People with disabilities, people with Down Syndrome, have not received anything.
I think they've also failed to address the overall cost of having a disability and the extra cost of living that people incur in their daily lives in terms of transport, health issues and everything else. All of that has been largely ignored.
Asked what the difference between a €5 increase and a €20 increase would make to one of his group's members he said it would give them "that little bit extra for travel and other costs, to add to their lived life experience".
People with disabilities are living generally in poverty – particularly when you take into account the extra cost of disability. They really are not in a good position.
Disappointment over the lack of increases in payments aside, there were some positive moves contained in the Budget, the Disability Federation of Ireland said.
A statement from the organisation said that amongst other measures it acknowledged "the medical card coverage for all children on domiciliary care allowance which will be a great relief to families".
Senator Dolan added in the statement:
"Disabled people and their families don't just need measures to relieve pressure from them. They need measures to ensure they get out of the spiral of poverty and exclusion. This budget could have achieved that fairness and kick started their recovery but it does not do so by any measure.
"The effective way to support people in most need has been deliberately  bypassed in this Budget. Children, adults, families and older people in most need are those coping with disability and mental health. That has not been done in this Budget.
When resources are modest they should be focused for most impact. Populism rather than public benefit has been the winner in this Budget Statement.