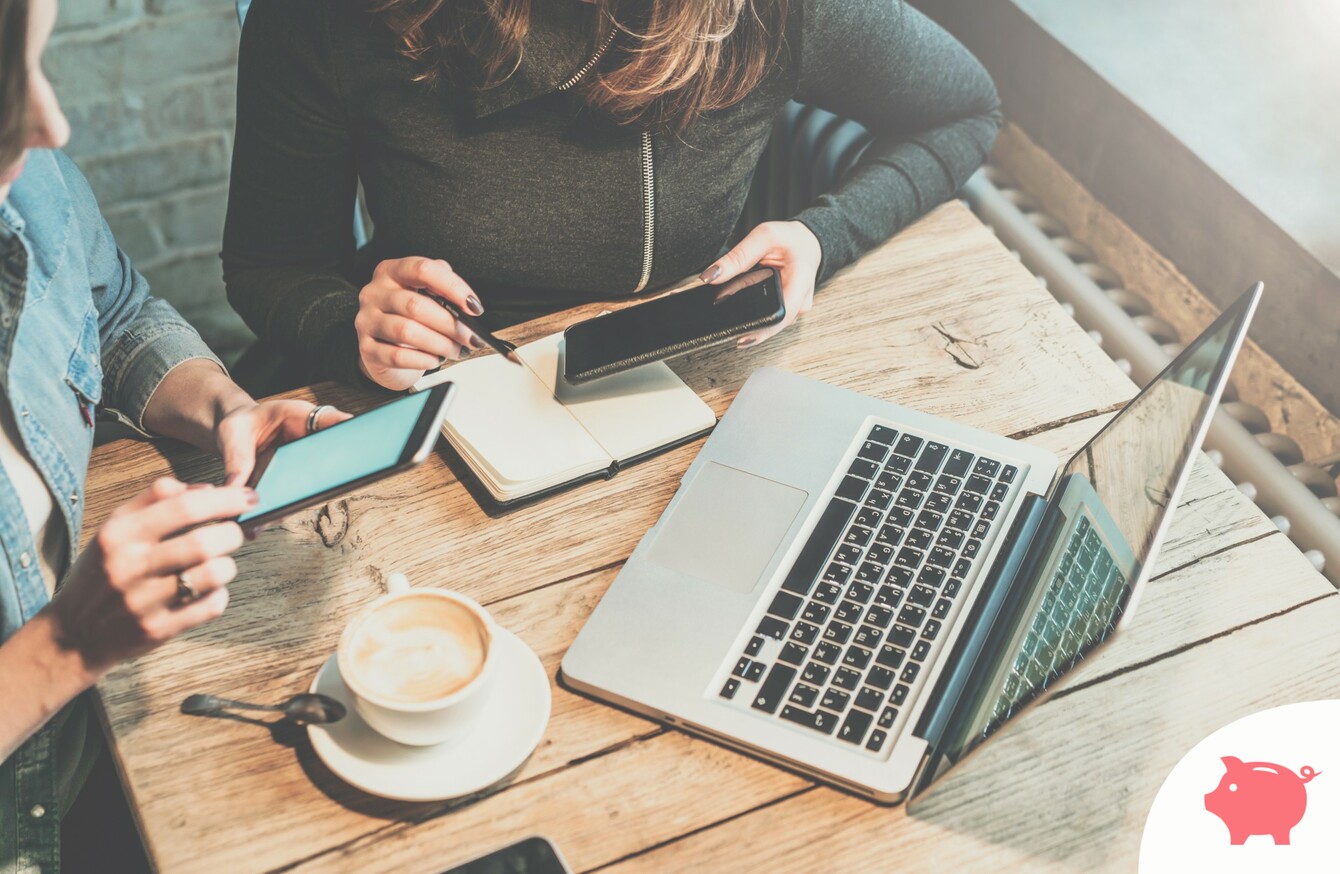 Image: Shutterstock/Foxy burrow
Image: Shutterstock/Foxy burrow
THIS AFTERNOON, THE Minister for Finance Paschal Donohue announced full details of Budget 2020.
With plenty of uncertainty around Brexit right now, the predictions for a "cautious" Budget were correct, with Donohue himself telling reporters there would be "absolutely no surprises".
Surprises aside, there were still several changes that will filter through to the average person's pocket, including an increase to the Qualified Child Payment, a change to the Earned Income Credit and the extension of the Help-To-Buy scheme until 2021.
Wondering what else might change for your monthly incomings and outgoings? To help you figure it out, we've built TheJournal.ie's Budget 2020 tax calculator in partnership with KBC.
Find out exactly how all of the changes will affect you using the button below.