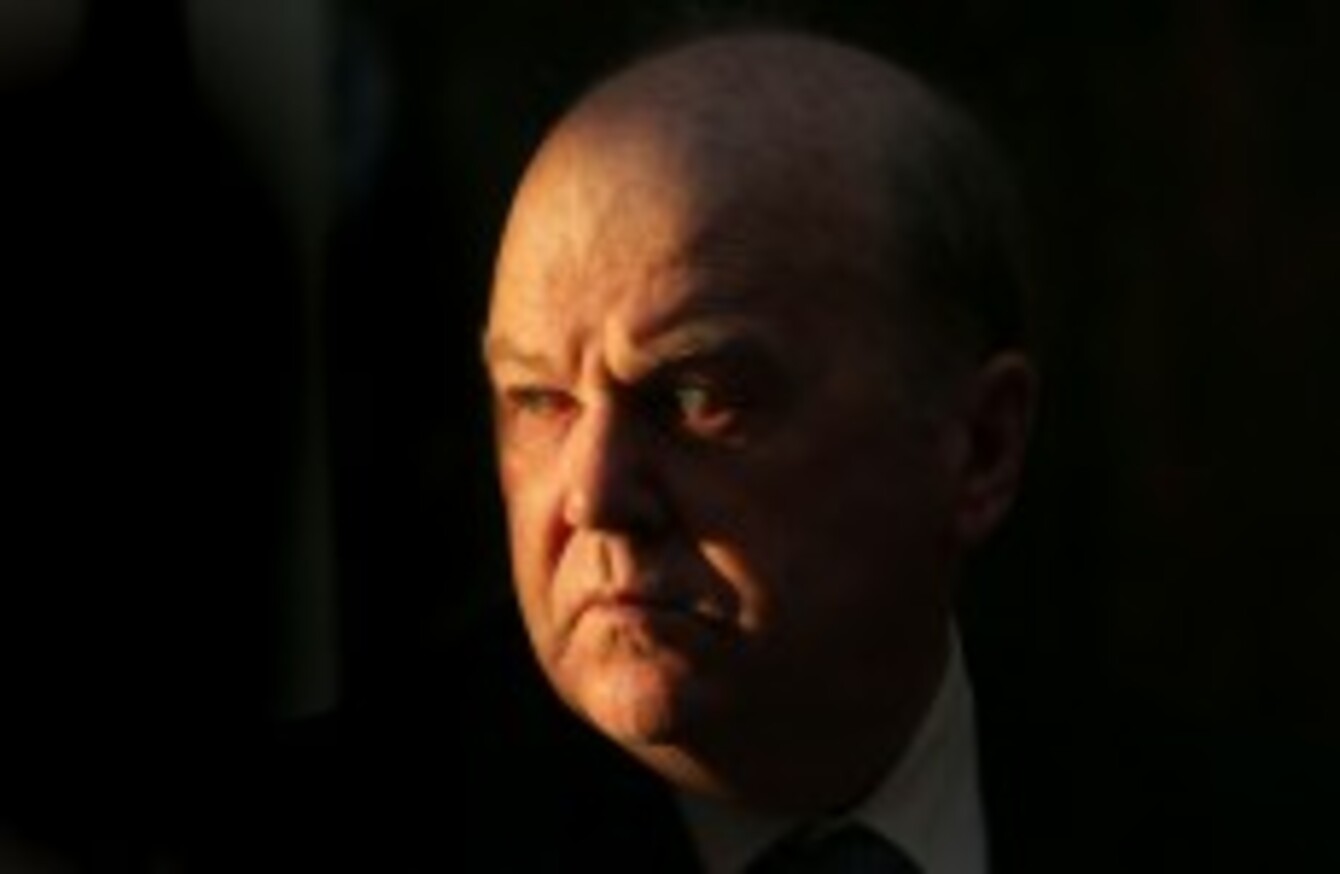 Image: Niall Carson
Image: Niall Carson
THE BODY WHICH independently assesses the government's budgetary objectives has said another tough Budget is needed next month.
The Government can send a strong signal "reinforcing its stated resolve to rectify the remaining weaknesses in the public finances" by adopting a "prudent budgetary stance" the Irish Fiscal Advisory Council has said in its pre-Budget statement.
The body, chaired by Professor John McHale of NUI Galway, warns against any measures that would lead to a return of boom and bust economic cycles, saying…
We are now entering a crucial period for breaking this pattern.Fiscal policy must remain focussed on the goal of repairing the public finances even in the face of short-term improvements in key indicators. This is required in order to underpin a return to sustainable medium-term economic growth.
Finance Minister Michael Noonan has said several times in recent weeks that we can expect a fairly neutral Budget, but the Council advises the Government should stick with its initial planned adjustment level…
Going into Budget 2015, the latest data suggest that macroeconomic and fiscal developments in 2014 have been significantly better than expected. This means that uncertainty regarding the likelihood that Ireland will meet its short-run Excessive Deficit Procedure (EDP) targets for 2014 and 2015 has been substantially reduced.

This is a welcome achievement and means that a full Budget adjustment of €2 billion would most likely comfortably secure compliance with the 3 per cent ceiling in 2015.
The Irish Fiscal Advisory Council is an independent statutory body tasked with providing an independent assessment of official budgetary forecasts.
It comprises of five Council members and a Secretariat of five.