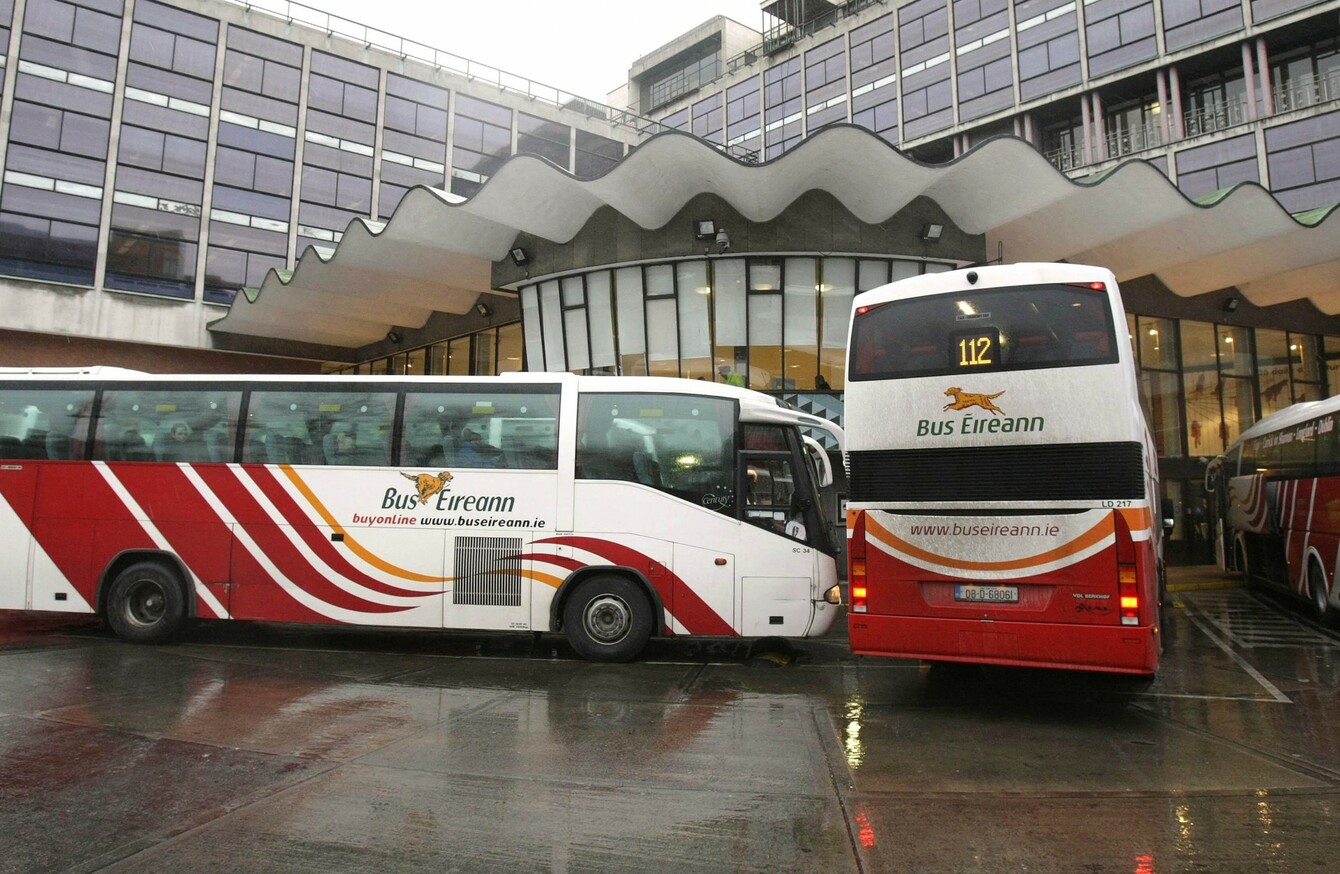 Image: PA Archive/PA Images
Image: PA Archive/PA Images
TALKS AIMED AT ending the Bus Éireann strike which has gone on for over a fortnight resume this morning.
Unions and management at the beleaguered company went on for 27 hours before being adjourned yesterday morning.
It is believed that conditions and pay for drivers remain the stumbling blocks in the talks, while some agreement has been reached on efficiencies and structures.
The strike is now in its 16th day, with much of the country and cities outside of Dublin being left without bus services.
In Cork, Limerick and Galway, the strike is being described as hugely damaging.
Retailers group Retail Excellence has called for a resolution to the dispute, saying that retail workers are losing out.
"We are continuing to field calls from understandably exasperated retailers throughout the country informing us of the impact on their business.
"In fact, one Cork retailer informed us that on one of the busiest shopping streets in the City he recorded interaction with just one customer over the course of a full day earlier this week."