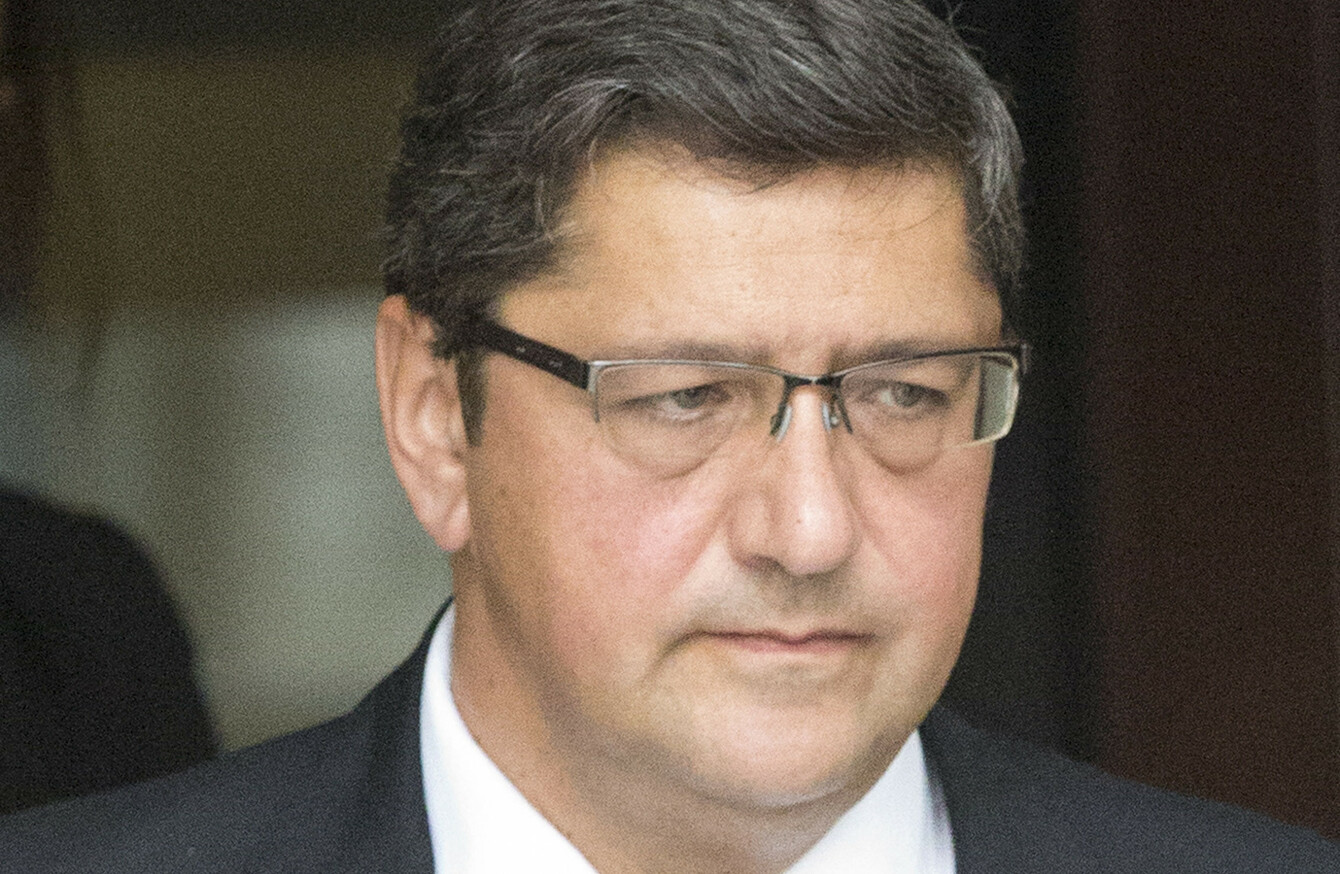 Andronicos Sideras
Image: Isabel Infantes via PA Images
Andronicos Sideras
Image: Isabel Infantes via PA Images
A LONDON BUSINESSMAN has been found guilty of conspiracy to sell horsemeat labelled as beef, which was to enter the food chain.
Andronicos Sideras (55) from Southgate in London was convicted at Inner London Crown Court of mixing horsemeat and beef before selling it through his company Dino's and Sons.
An investigation by the City of London Police began in 2013 into the meat trading company Flexi Foods, with UK offices in Hull, which was owned by Alex Beech (44) and Ulrik Nielson (58).
Flexi Foods passed vast amounts of meat through to Dino's and Sons.
During searches of the Flexi Foods company offices, both in Hull and Denmark, emails and other documents were uncovered confirming the conspiracy to deliberately introduce horsemeat into the food chain in order to increase company profits.
Beech and Nielson had previously pleaded guilty in October 2016 for their part in the case.
The investigation found that during 2012 Nielsen and Beech were buying horsemeat from Ireland and sourcing beef from Poland.
This meat was then all delivered to Dino's and Sons in Tottenham.
It was here that Sideras oversaw the mixing of both types of meat. He then filled out false paperwork and labels to make it look like all the meat was 100% pure beef.
The City of London Police said that the disguised products would then be sold on as beef without the buyer being aware of any horsemeat having been introduced.
Mixing in cheaper horsemeat to the beef allowed Flexi Foods to increase the profit on each package by around 40%. The type of meat that was being produced is known as trimmings, which is used in products such as minced meat, sausages, pies and ready meals.
Sideras was subsequently arrested in 2013.
His fingerprints were later found on pallet labels attached to a delivery of mixed horse and beef meat, which was detained in Northern Ireland.
Detective constable of the City of London Police's fraud squad Stephen Briars said:
"This is a clear case of fraud. The fact that the case revolves around meat and the food chain makes no difference to this crime. A lie is a lie whatever the circumstances.
These three men set out to deceive the suppliers, retailers and ultimately the consumer so that they could make more money.